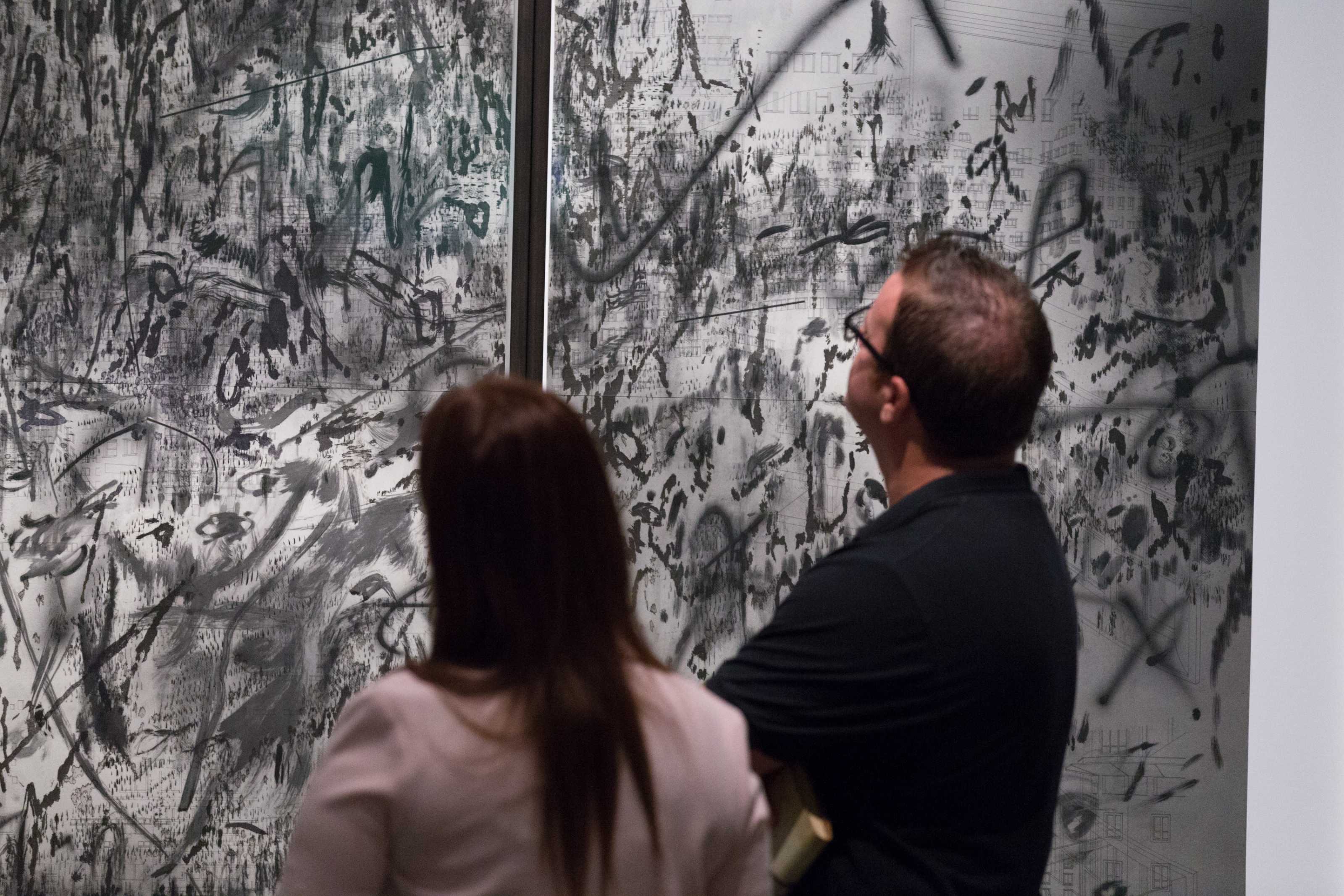 Gallery talks that take a deep dive into outstanding artworks in the Museum Collection.
A Closer Look is free with the price of Museum admission. To participate, meet in the Great Hall, or inquire with the Visitor Experience Staff to direct you to the talk.
TUESDAY, SEPTEMBER 17 / 1 PM
FRIDAY, SEPTEMBER 20 / 6 PM
Mirror of Venus by Eileen Cowin
Eileen Cowin (American 1947), Mirror of Venus, 1988
To Know:
This program is free with Museum admission.
Gallery Seats are provided.
Support for this program was provided by the Maurer Family Fund for Arts Education.