A Superb Baroque: An Introduction to Art in Genoa, 1600-1750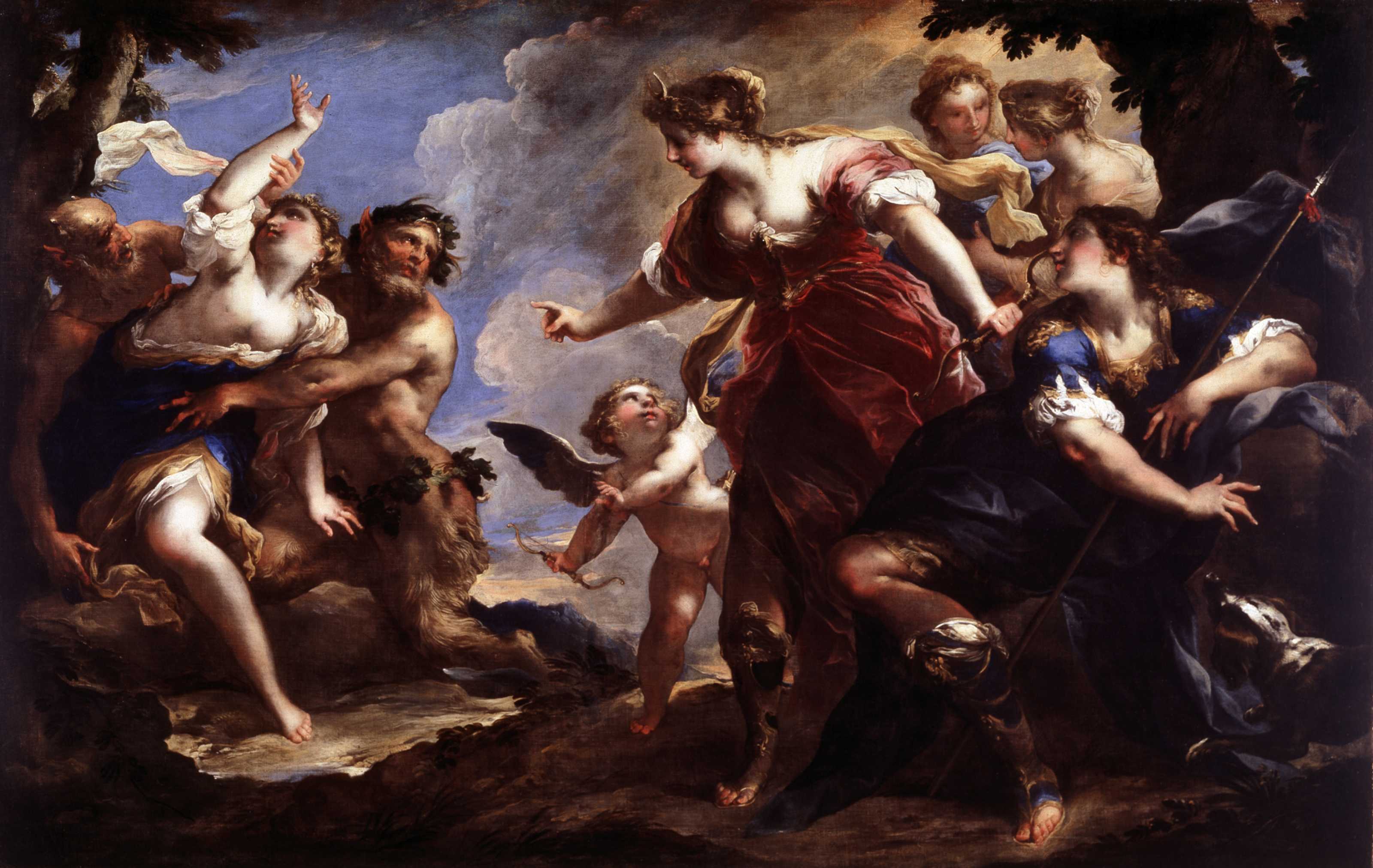 Virtual Presentation
A Superb Baroque: An Introduction to Art in Genoa, 1600-1750
Jonathan Bober, Andrew W. Mellon Senior Curator of Prints and Drawings at the National Gallery of Art, Washington.
In the seventeenth-century, Genoa completed its transformation from a faded maritime power of feuding old families into the banking center of Europe with a functioning republican government. Accumulating enormous wealth—greater per capita than any other city of the time—and settling any serious disputes, the leading Genoese turned to massive cultural investment and competition with few parallels in the history of Western art. Together, Genoese artists and their patrons created an art of extraordinary material sumptuousness, visual splendor, and exuberant feeling—a singularly rich and beautiful expression of Baroque style.
This virtual lecture will consider all media but focus upon painting—the form of greatest originality and later influence––with special attention to the figure of Valerio Castello, putting the Norton's own masterpiece of the school, Diana and Actaeon with Pan and Syrinx, in rich context. The lecture will also serve as a preview to a major exhibition at the National Gallery of Art this fall, the first of its kind in America.
About Jonathan Bober
Jonathan Bober is Andrew W. Mellon Senior Curator of Prints and Drawings at the National Gallery of Art, Washington. He was previously Senior Curator of European Art at the Blanton Museum of Art, University of Texas at Austin. In addition to his many exhibition projects and their publications, Bober has written extensively on Italian art of the 16th and 17th centuries, in particular that of the schools of Milan and Genoa.
ATTENDING THIS EVENT?
Register: This program is free and will stream live via Youtube and Facebook. After registering, you will receive an email confirmation. A reminder email will be sent 24 hours before the virtual program, along with a link to watch live.
Watch Later: This program will be recorded and will be available here soon after.
Give back: This program is free. The Norton relies on your support to present its programs and exhibitions. Please consider contributing.