Alice Neel by Randy Griffey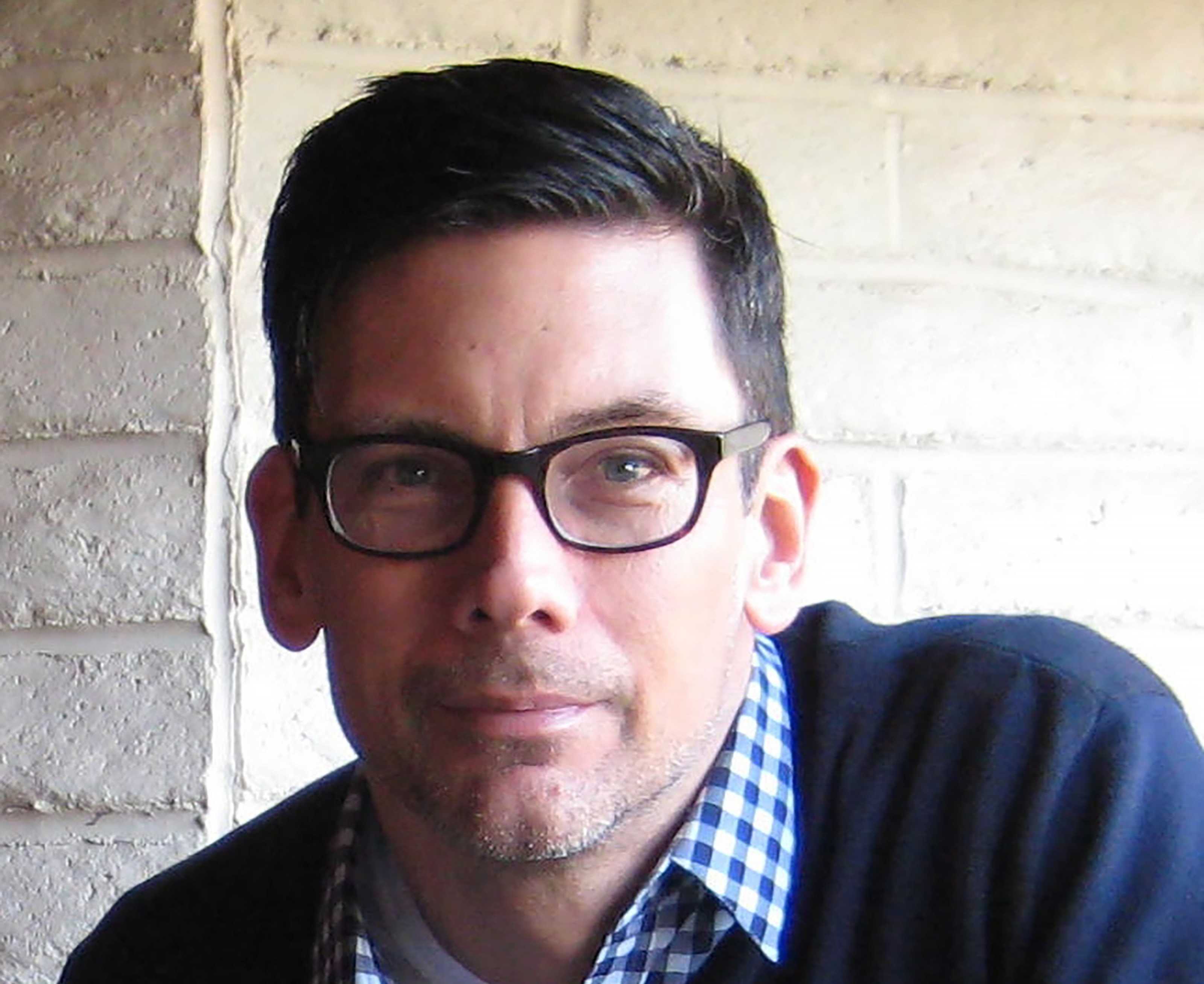 In celebration of Alice Neel's painting Virginia Miller, 1978, currently on loan and coming soon to the Norton's permanent collection, Dr. Randall Griffey, Head Curator at the Smithsonian American Art Museum, will offer a presentation about the life and work of Alice Neel. Prior to joining the curatorial staff at the Smithsonian, Griffey was the Curator of Modern and Contemporary Art at the Metropolitan Museum of art from 2013 to May of 2022. During his tenure at the Met, Griffey co-curated the exhibition Alice Neel: People Come First which opened in 2021.
Space is limited, and tickets are available at the Reception Desk starting one hour before the program.
Cost: Museum Admission/ Members FREE