Ancient Chinese Jades at the Norton: Then & Now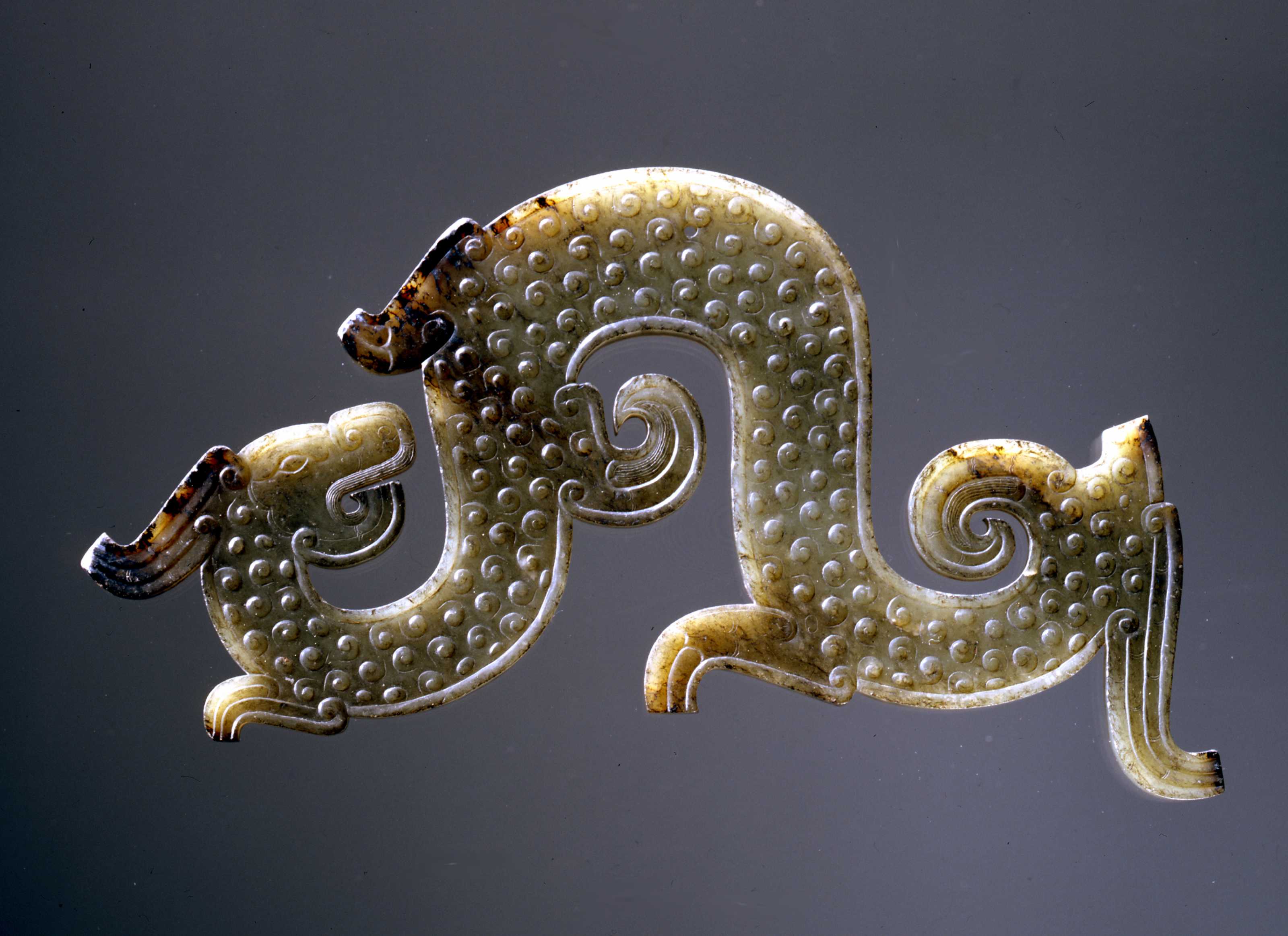 Lecture
Ancient Chinese Jades at the Norton: Then & Now
Thursday, March 25 / 6pm
Jenny So, Adjunct Professor, Dept. of Fine Arts, The Chinese University of Hong Kong, and Associate in Research, Fairbank Center for Chinese Studies, Harvard University
Jenny So will discuss some of the extraordinary jades in the Norton Museum of Art, by looking at their formation in the 1940s to 1950s, and how our understanding and appreciation of them have changed in the past three-quarters of a century. She will explore how jade — the material and the artifacts created — have retained their near-magical hold on Chinese spiritual, moral, and political lives over five millennia, how this power manifested itself in changing forms over time, and jade's still ever-present impact on today's globalized and modern China.
Free
About Jenny So
Jenny So received her M.A. and Ph.D. in Art History from Harvard University before joining the Freer and Sackler Galleries at the Smithsonian Institution in 1990 as Senior Curator of their ancient Chinese art collections. In 2000, she left the Smithsonian for Hong Kong, as Professor of Fine Arts at the Chinese University of Hong Kong, where she also became Director of the university's Institute of Chinese Studies and Art Museum. In 2015, she retired from her full-time appointments in Hong Kong and returned to the D.C. area, where she occasionally serves as specialist-consultant in Chinese art for educational and other institutions.
Jenny So has published widely in Chinese bronzes and jades from early China. Some of her best-known works include: Eastern Zhou Ritual Bronzes in the Arthur M. Sacker Collections (1995); Chinese Jades from the Robert and Cissy Tang Collection (2015); and most recently (2019) Early Chinese Jades in the Harvard Art Museums.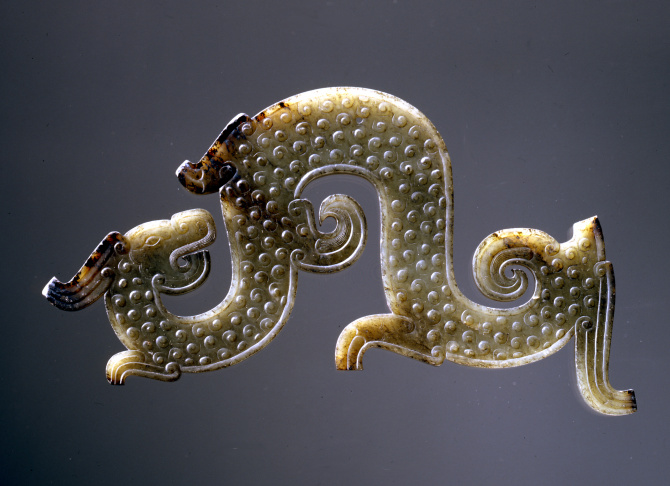 Pendant (Pei) in the Form of a Dragon, circa 475–400 BCE Eastern Zhou Dynasty, early Warring States Period Nephrite jade, probably carved in Nanyang, Henan. Gift of R.H. Norton, 50.27 (c) Photograph by Bruce M. White
ATTENDING THIS EVENT?
Register: This program is free and will stream live via Youtube and Facebook. After registering, you will receive an email confirmation. A reminder email will be sent 24 hours before the virtual program, along with a link to watch live.
Watch Later: This program will be recorded and will be available here soon after.
Give back: This program is free. The Norton relies on your support to present its programs and exhibitions. Please consider contributing.