 Art speaks. We listen.
2023/2024 Lectures:
Joyce Tennyson I December 14-15, 2023
Eric Fischl I January 25-26, 2024
Bob Colacello I March 14-15, 2024
Tickets: $55 / $35 for Members*
Member* Pre-Sale: October 1st
Not a Member? Join today!
Public On-Sale: November 1st
ArtSpeaks / Bob Colacello: My Life in Portraits
Friday, March 15 / 6PM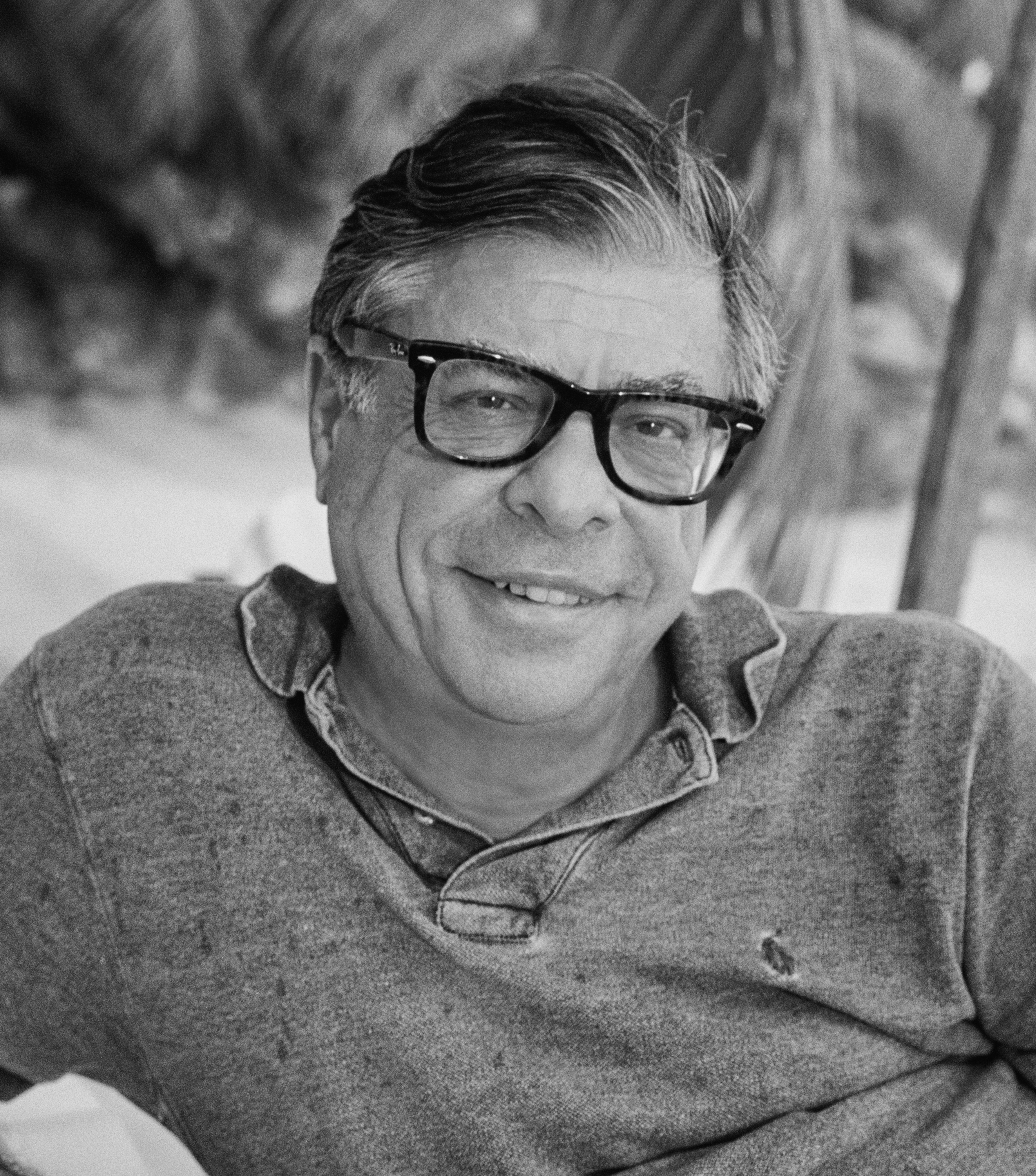 Over the years, the writer Bob Colacello has had his portrait painted or drawn by more than twenty artists. The first was Larry Rivers in 1972, shortly after Colacello was made editor of Andy Warhol's Interview magazine and landed in the middle of the New York art world. Colacello was the subject of a portrait by Warhol in 1980, then others followed, including Julian Schnabel, Francesco Clemente, Harold Stevenson, Enoc Perez, Youssef Nabil, Martin Saar, and the Bruce High Quality Foundation. In his talk at the Norton, Colacello will recount his experiences with these artists and several others.