 Art speaks. We listen.
2023/2024 Lectures:
Joyce Tennyson I December 14-15, 2023
Eric Fischl I January 25-26, 2024
Bob Colacello I March 14-15, 2024
Tickets: $55 / $35 for Members*
Member* Pre-Sale: October 1st
Not a Member? Join today!
Public On-Sale: November 1st
ArtSpeaks / Eric Fischl / The Colors of Darkness: Bonnard's Struggle Towards Light
Friday, January 26 / 6PM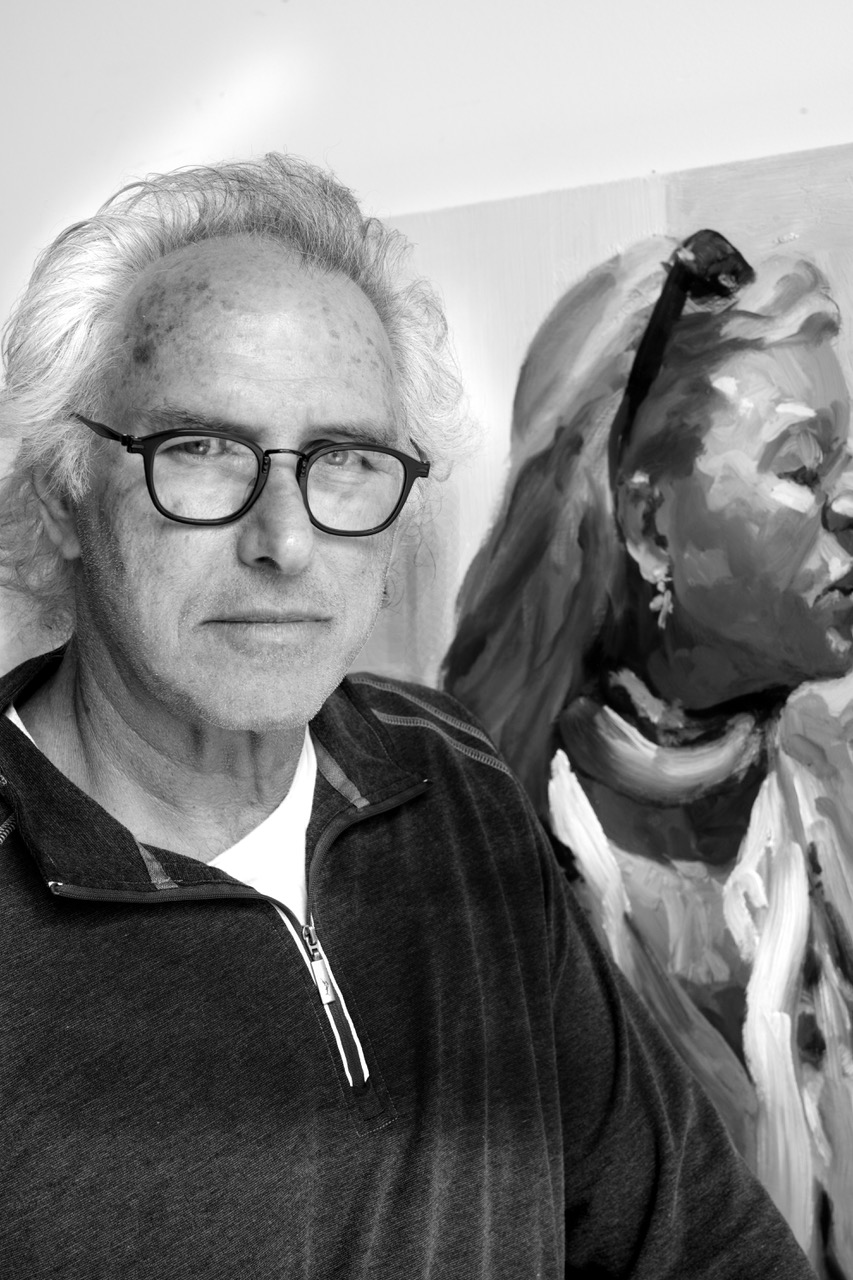 For acclaimed artist Eric Fischl, Pierre Bonnard's black and white photographs reveal a profoundly uncomfortable man. With that as backdrop, Bonnard's paintings of breathtaking color reveal a true battle between the darkness of his soul and his will toward light and release through beauty. Fischl speaks of Bonnard's paintings in terms of his existential struggle between those polarities.
This talk is offered in relation to the Museum's current special exhibition Artists in Motion: Impressionist and Modern Masterpieces from the Pearlman Collection, as well as the Museum's work by Bonnard, The Beach at St. Tropez.