 Art speaks. We listen.
2023/2024 Lectures:
Joyce Tennyson I December 14-15, 2023
Eric Fischl I January 25-26, 2024
Bob Colacello I March 14-15, 2024
Tickets: $55 / $35 for Members*
Member* Pre-Sale: October 1st
Not a Member? Join today!
Public On-Sale: November 1st
ArtSpeaks / An Intimate Journey Through the Life and Career of Photographer, Joyce Tenneson
Friday, December 15 / 6PM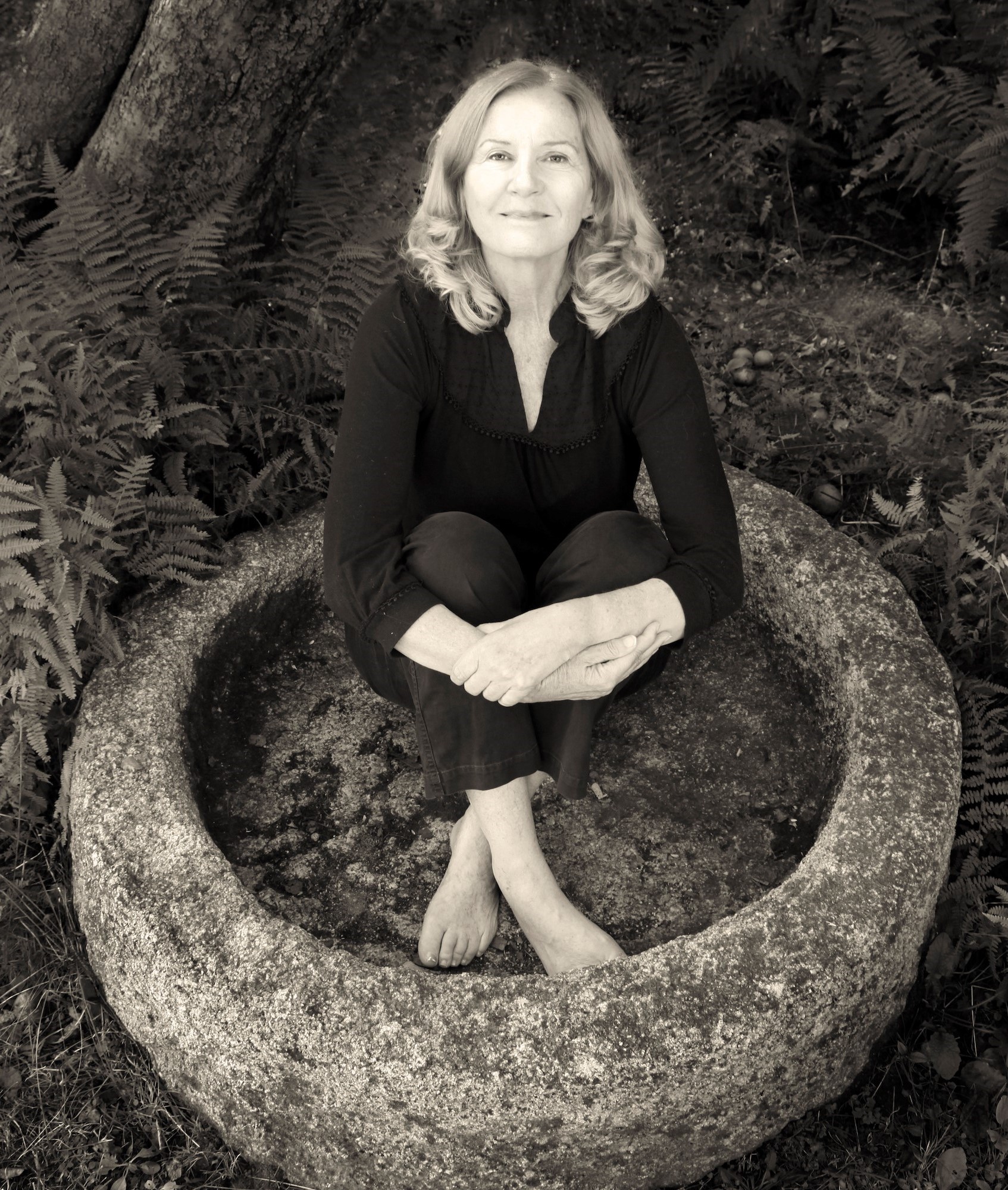 Internationally lauded as one of the leading photographers of her generation, Joyce Tenneson's work has been published in books and major magazines and exhibited in museums and galleries worldwide. Her portraits have appeared on covers for magazines such as: Time, Life, Newsweek, Premiere, Esquire and The New York Times Magazine. Tenneson's images are a mysterious alchemy of sensuality and spirituality lit in an almost otherworldly glow. Tenneson's work can be seen on view through March 10, 2024 in Presence: Photography from the Judy Glickman Lauder Collection.