Family Studio / Norton From Home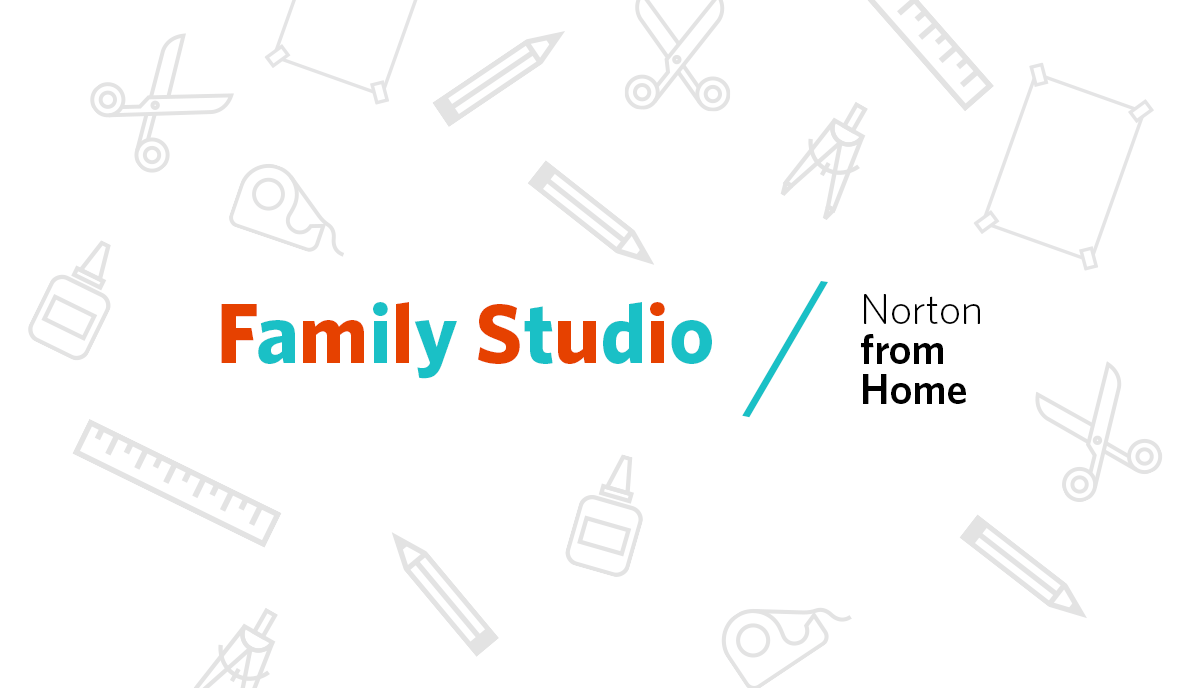 Make art a family affair – virtual!
In this family-style program, children ages 5-12 and their accompanying grown-ups look at a work of art, share in an art discussion, and participate in a related art workshop led by a museum educator. This interactive program engages the entire family from the comfort and safety of home.
Wednesday, August 12, 2020 / 3:00pm
Assemblage Sculptures
During this program, we will look at the Louise Nevelson sculpture, Sky Wall in the Norton Museum's Collection. Then, using recycled materials that you can find in your home we will assemblage our own sculptural work of art.
$3 Per Family / Members Free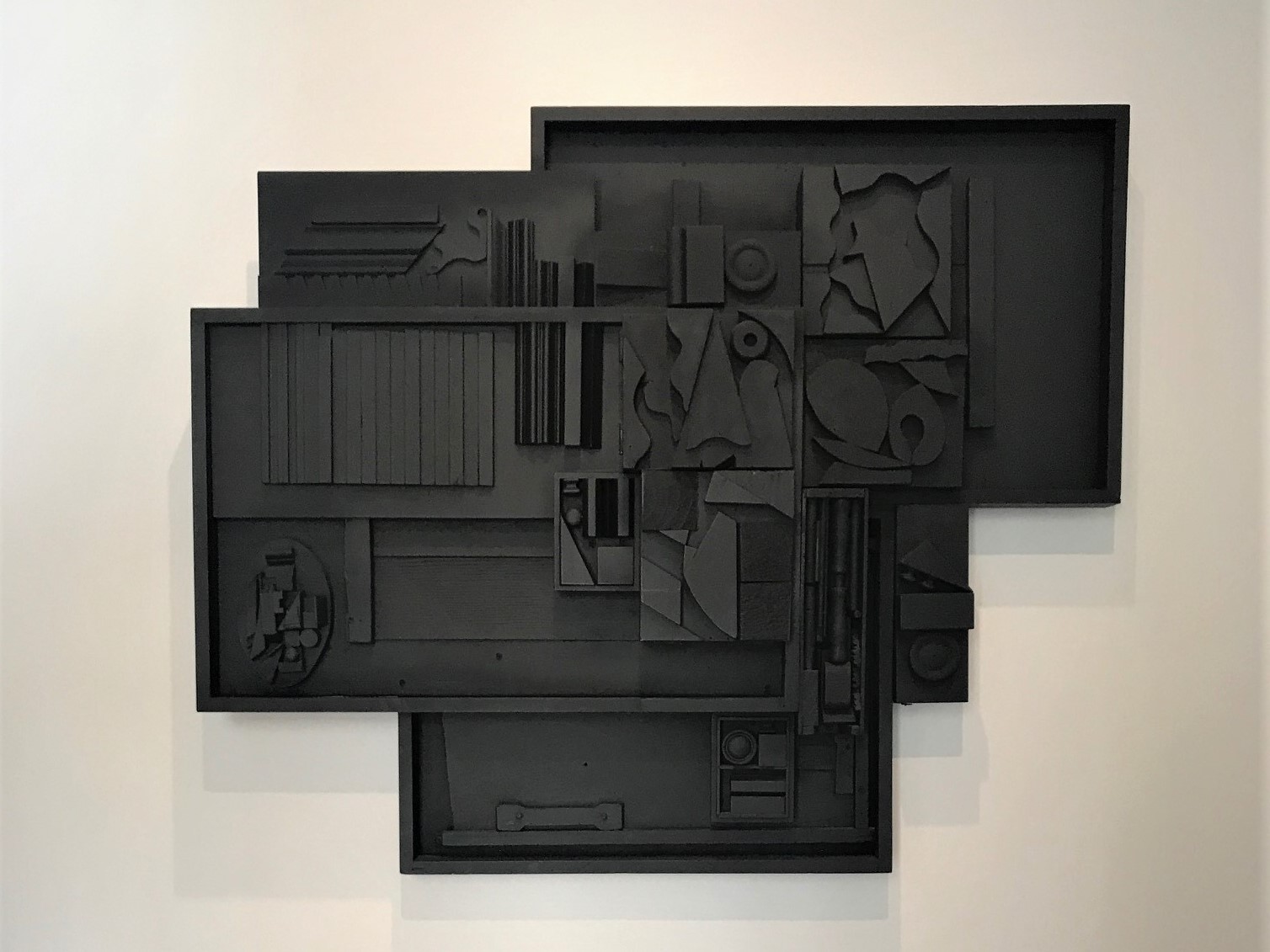 Louise Nevelson (American, 1899-1988)
Sky Wall, 1980
painted black wood wall hanging with 6 hinged door box sculptures within composition
42 x 52 x 8 in. (106.7 x 132.1 x 20.3 cm)
Louise Nevelson was an American sculptor known for her monumental wall pieces and outdoor sculptures. She used a technique called assemblage to create sculptures out of found pieces of wood in the 1930s. Assemblage is a type of sculpture that is assembled by the artist who may use different kinds of materials, as well as found objects. She often constructed her puzzle-like wall sculptures or standing pieces out of multiple cut pieces of wood. By painting her sculptures a single color such as black or white, Nevelson unified the separate pieces to look like one composition.
How to Attend
Classes are live via Zoom, held once a month, and are limited to 10 families.
$3 Per Family / Members Free
Once you register your family, you will receive a confirmation email, materials list, and a link to your virtual class.
Accessibility
The Norton works to ensure that programs are accessible to all visitors. Bilingual, American Sign Language interpreters and live captioning are available by request with at least two weeks advance notice before your registration. To place a request, please contact us at [email protected]