Augusta Savage: Renaissance Woman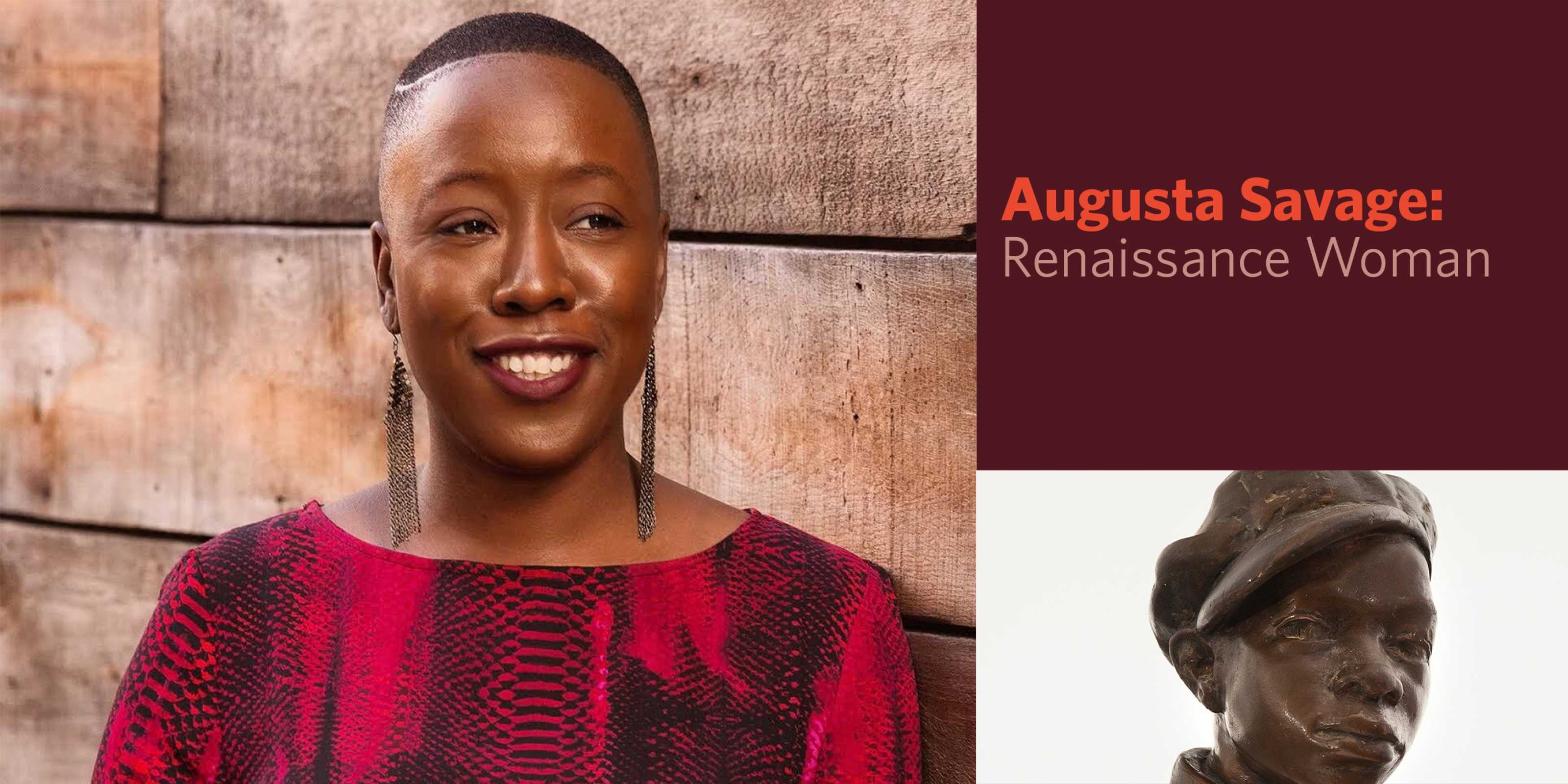 Augusta Savage: Renaissance Woman
Jeffreen M. Hayes
Saturday, March 7 / 2 pm
During the Norton's inaugural Women's Walk Community Day, curator, art historian, and artist advocate Jeffreen M. Hayes discusses her exhibition Augusta Savage: Renaissance Woman that was on view at the New-York Historical Society Museum this past summer. Savage overcame poverty, racism, and gender discrimination to become one of America's most influential 20th-century artists. Savage's sculptures celebrate African-American culture, and her work as an arts educator, activist, and Harlem Renaissance leader was a catalyst for social change. Savage's work is in the Norton collection.
To Know:
This program is free with the price of Museum Admission
This program will take place in the Stiller Auditorium
Please Note: Program is subject to change.