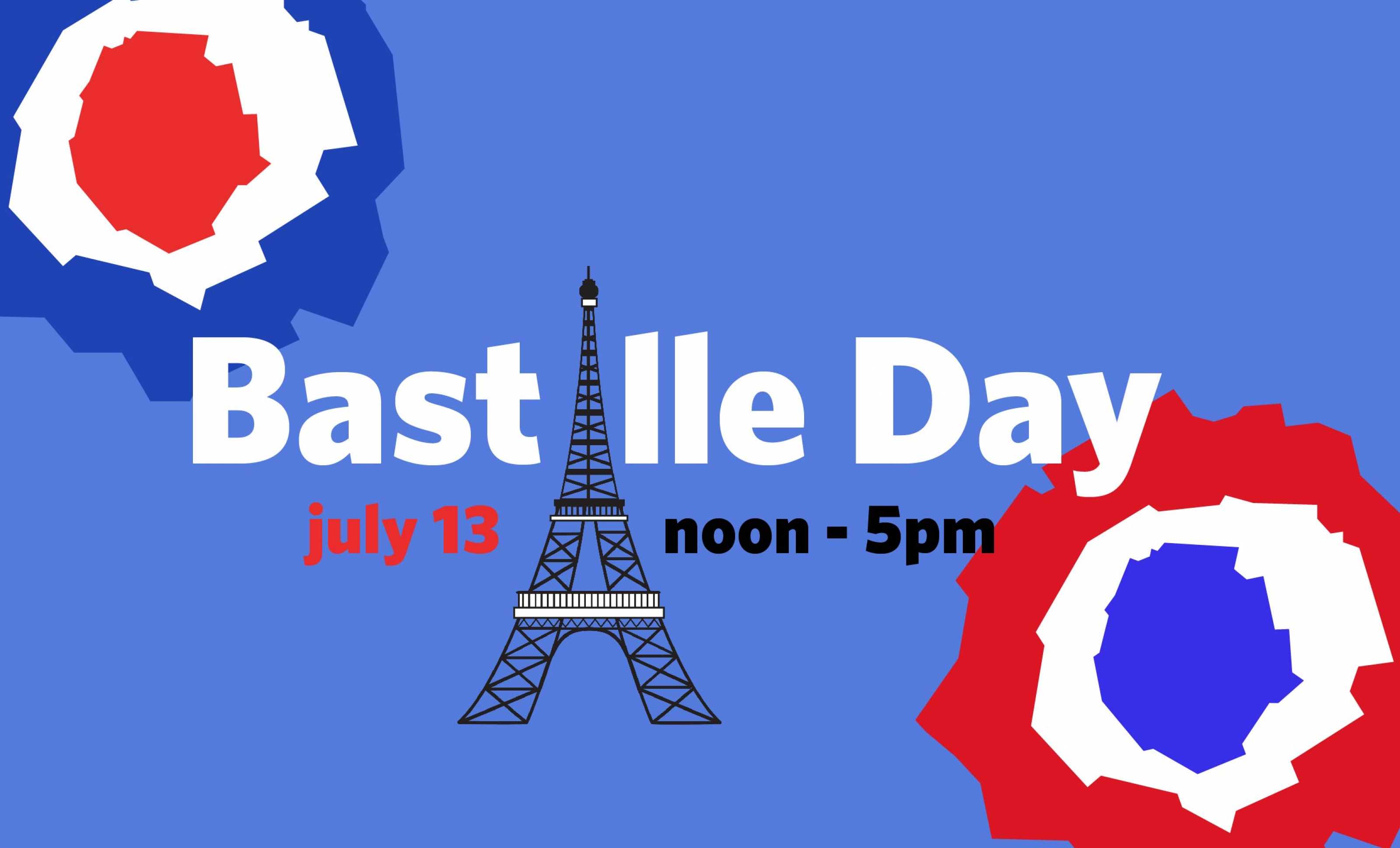 Vive la France! Celebrate French culture in conjunction with the Norton's world-class collection of works by French artists. Enjoy live music, films, fabulous cuisine, try the French sport of Petanque, catch a gallery talk, and discover your inner artist making art inspired by works by French artists on view in the galleries.
Admission is FREE. No RSVP required.
South Florida Petanque Club

Meet enthusiasts of this French game that is a bit like bowling and bocci, and try the sport yourself.

12-4pm

Plein-Air Painting

Watch award-winning plein air painter Hope Ries as she captures scenes in the Museum Garden.

12-4pm
12:30pm and 2:30pm

Spotlight Talks: French Artists and Subjects

15 minutes docent led talks throughout the galleries highlighting artworks by French Artists and French subjects.

1pm and 1:15pm
2:15pm and 2:30pm
3:15pm and 3:30pm
4pm and 4:15pm

Various Times

Music: Opera Fusion

Gorgeous melodies from the Grand Opera and the café, as well as popular songs on French themes are sung by our region's leading vocalists.

1:30-2:30pm

Tour: Highlights of the Collection

2-2:30pm

Film: Beauty and the Beast (1946)

This early adaptation of the beloved fairy tale by poet and filmmaker Jean Cocteau is considered one of the finest French films of all time.

2:45-3:45pm

Tour: Architecture and Sculpture

3-3:30pm

Music: French Horn Collective

The French Horn Collective features diverse musicians performing French music, Gypsy Jazz, and French-American jazz standards.

3:30-4:30pm

This program was made possible by the generosity of the William Randolph Hearst foundation.