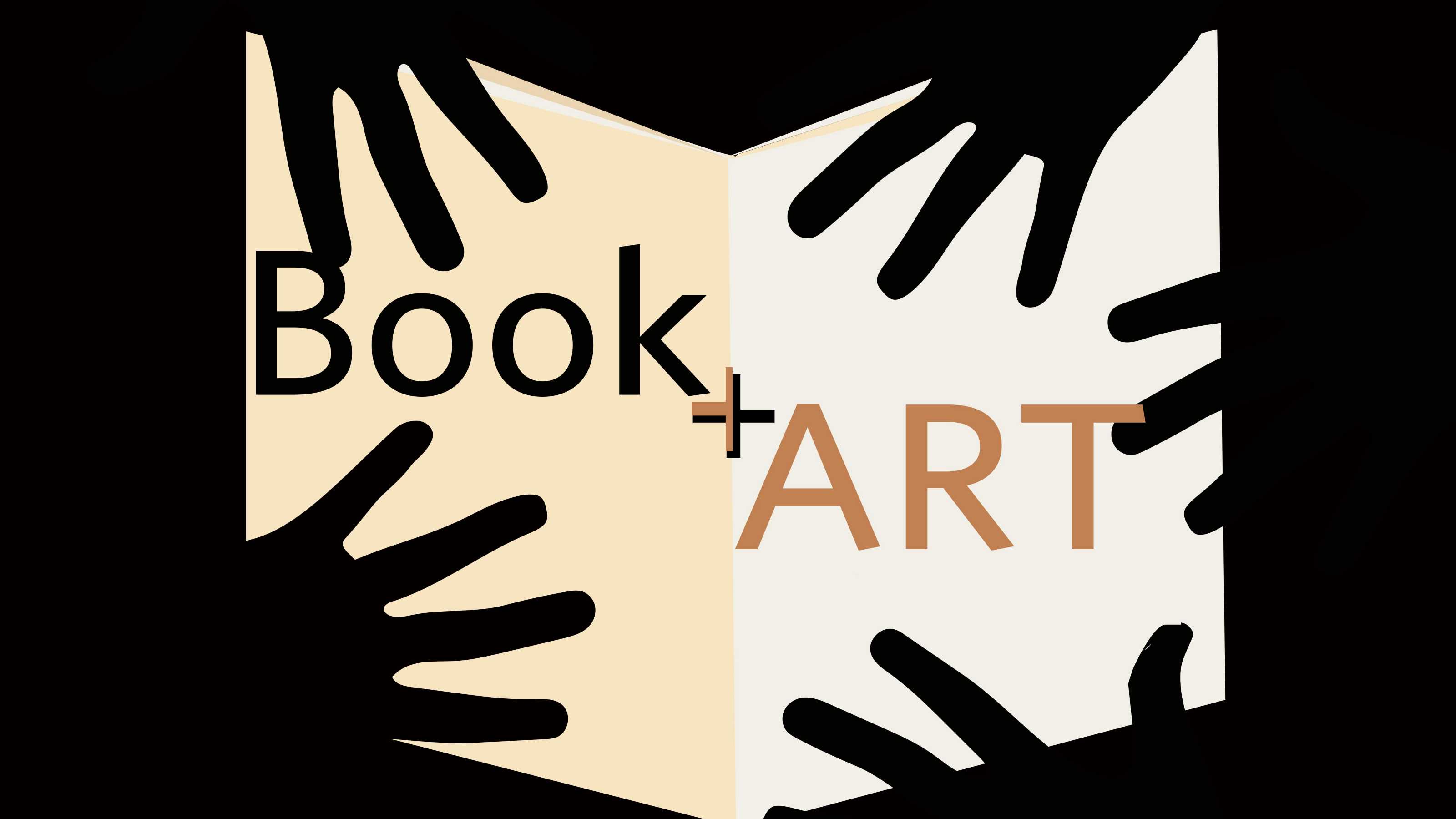 A Mash-Up for Art and Book Lovers!
Read the featured book in advance, then join other guests, Museum and Library staff for a lively book discussion and talk on a related artwork via Zoom.
Reserve a copy of the book at www.pbclibrary.org
Thursday, March 4 / 2pm
Book: Ingrid Rojas Contreras, Fruit of the Drunken Tree (2018)
Art: Paintings by Maria Berrío
"Seven-year-old Chula lives in Bogotá, where the threat of kidnappings, car bombs, and assassinations hover just outside the neighborhood walls. Petrona, a thirteen-year old girl from the city's guerrilla-occupied slum, moves in as her family's live-in maid.
Chula and Petrona strike a friendship, but as both girls' families scramble to maintain stability amidst the rapidly escalating conflict, Petrona and Chula get entangled in a web of secrecy that will force them to choose between sacrifice and betrayal.
Inspired by [her] own life… Rojas Contreras sheds light on the impossible choices women are often forced to make in the face of violence and the unexpected connections that can blossom out of desperation." - ingridrojascontreras.com
Artist María Berrío has spoken of this novel as being particularly meaningful to her; participants in this program will explore paintings in the special exhibition María Berrío: Esperando mientras la noche florece (Waiting for the Night to Bloom).
Registration Opening in January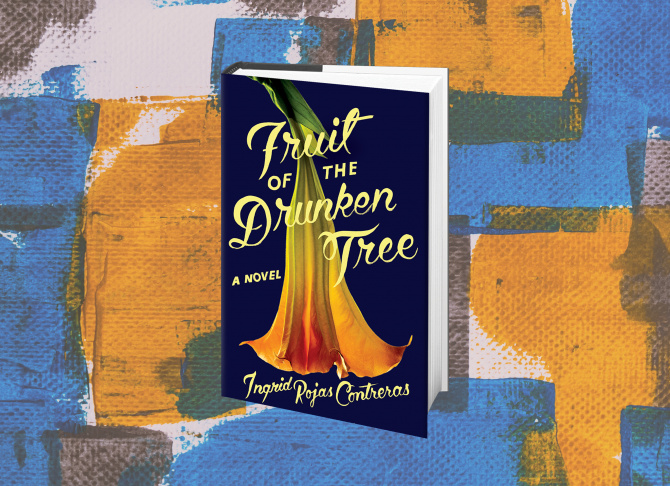 Ingrid Rojas Contreras, Fruit of the Drunken Tree (2018)
Attending this Event
Join live: RSVP to receive an email reminder on the day of the program with the link to tune in. The link to join will also be posted here 2 hours before the program starts.
Watch later: This program will not be recorded.
Help with Zoom: If you have never used Zoom before, you will be prompted to download the Zoom app or join from your browser. Zoom works best on the Chrome browser.
Having trouble? Contact Kate Faulkner at [email protected]
Give back: This program is free. The Norton relies on your support in order to present its programs and exhibitions. Please consider making a contribution.
This program is a partnership with the Palm Beach County Library System.