Book + Art: Lady Tan's Circle of Women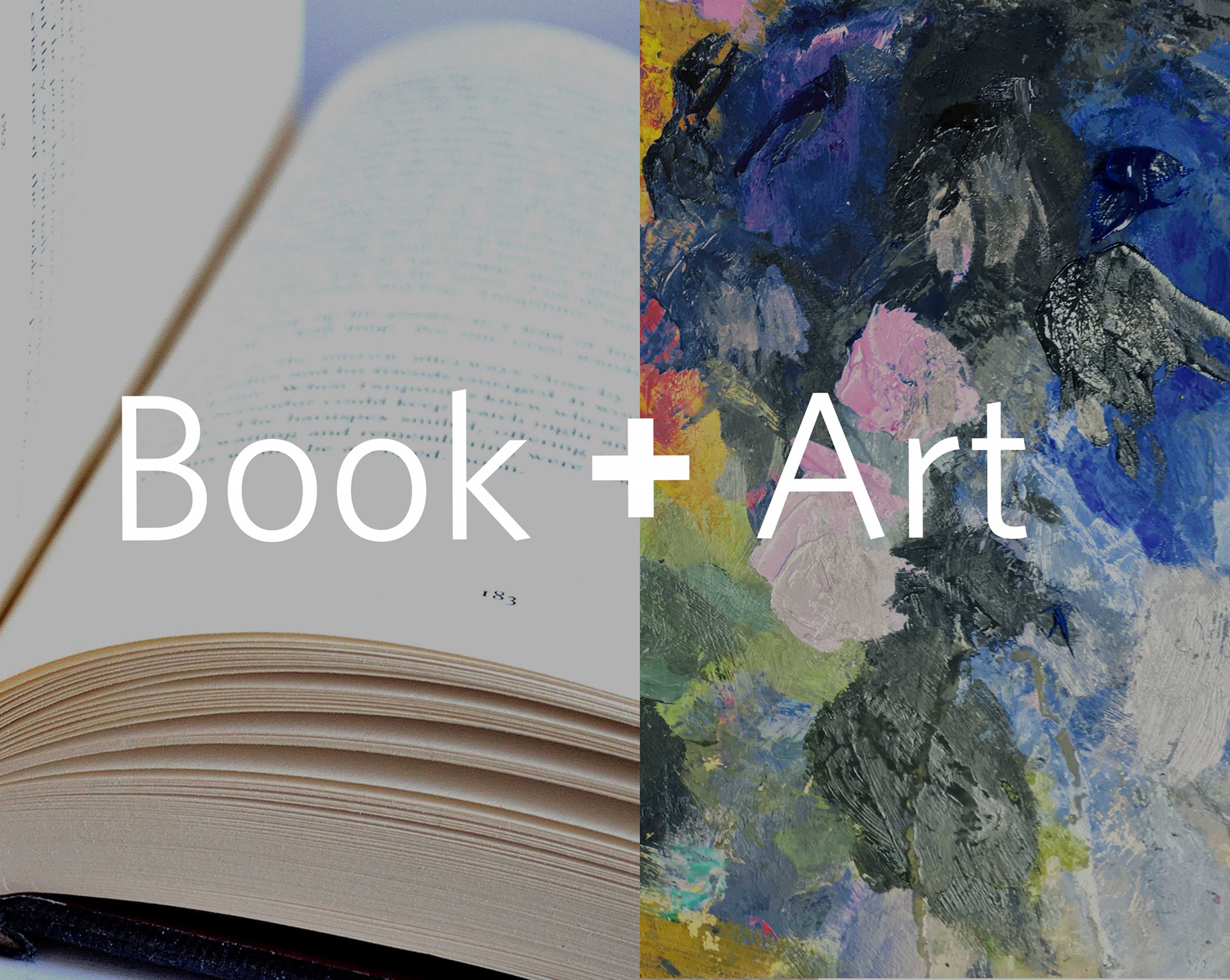 Stiller Auditorium and Galleries
"Lady Tan's Circle of Women" by Lisa See + Chinese artworks related to Influential Women
Inspired by true events, Tan Yunxian is taught Chinese medicine while being raised by her physician grandmother. When she finds herself in an arranged marriage, expected to focus on domestic life, she must find a way to escape societal expectations and help the women around her. Read the book and join the discussion followed by a Norton staff-led gallery tour. E-book and audiobook available on the cloudLibrary app.
Space is limited. Online registration required.
This is a FREE program.
Support for this program was provided by the Marcia Mahon Education Endowment Fund and the Maurer Family Fund for Arts Education Endowment. This program was made possible in partnership with the Palm Beach County Library System.