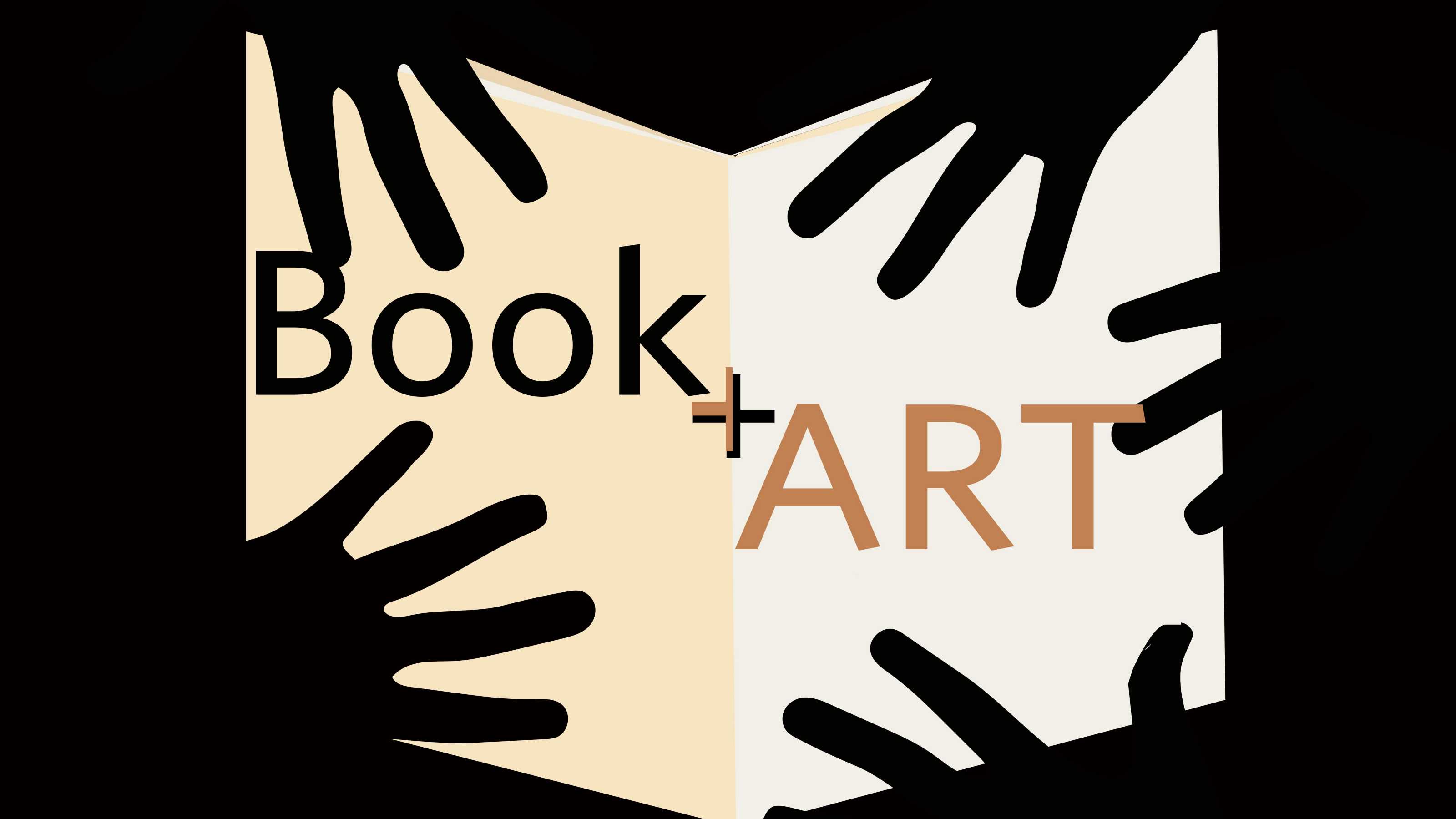 A Mash-Up for Art and Book Lovers!
Read the featured book in advance, then visit the Museum for a lively book discussion and gallery talk on the related artwork. This program is a partnership with the Palm Beach County Library System.
Book + Art is free and open to the public.
Saturday, February 15 / 2pm
Book: Chanel Cleeton, Next Year in Havana (2018)
Art: The Body Says, I Am a Fiesta: The Figure in Latin American Art
Summary: Cleeton's novel tells the story of a Cuban-American woman who travels to Havana after the death of her beloved grandmother. There she discovers the roots of her identity – and a family secret hidden since the revolution. The book discussion is followed by a tour focusing on Latin American art.
To Know:
This program is free to attend and open to the public .
Pre-registration is not required.
Reading the book in advanced is recommended and can be reserved by the Palm Beach County Library System using their online portal.
Admission to the Museum is free every Friday and Saturday.