Collections and Conversations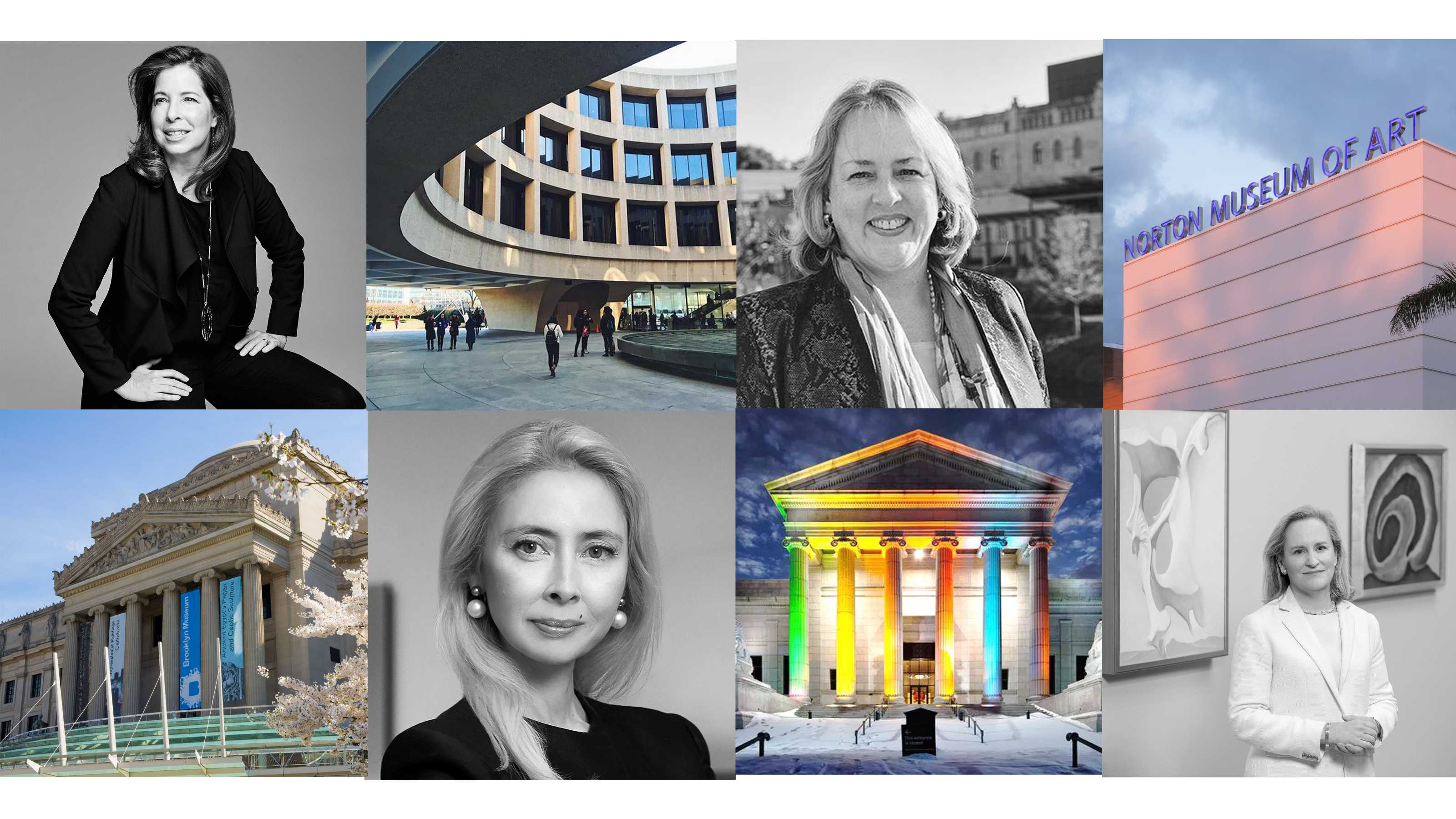 Join these vibrant discussions at the Norton about the practice and collection of contemporary art.
The programs are free with Museum admission.
Collections and Conversation
Celebrating Women's Leadership
Anne Pasternak, Melissa Chiu, Katie Luber, and Elliot Bostwick Davis
Friday, January 31 / 11 am
More women are serving as directors of major American art museums than ever before. Join these directors for a discussion about the changing nature of American art museums and the challenges and opportunities these institutions face in the 21st century. Moderated by Elliot Bostwick Davis, Director and CEO of the Norton Museum of Art, the conversation features Melissa Chiu, Director of the Hirshhorn Museum and Sculpture Garden; Katie Luber, Nivin and Duncan MacMillan Director and President, Minneapolis Institute of Art; and Anne Pasternak, Shelby White and Leon Levy Director, Brooklyn Museum.
To Know:
This program is part of the Collections and Conversation series
This program is free with the price of Museum Admission
This program will take place in the Stiller Auditorium
Please Note: Program is subject to change.