Chinese New Year Celebration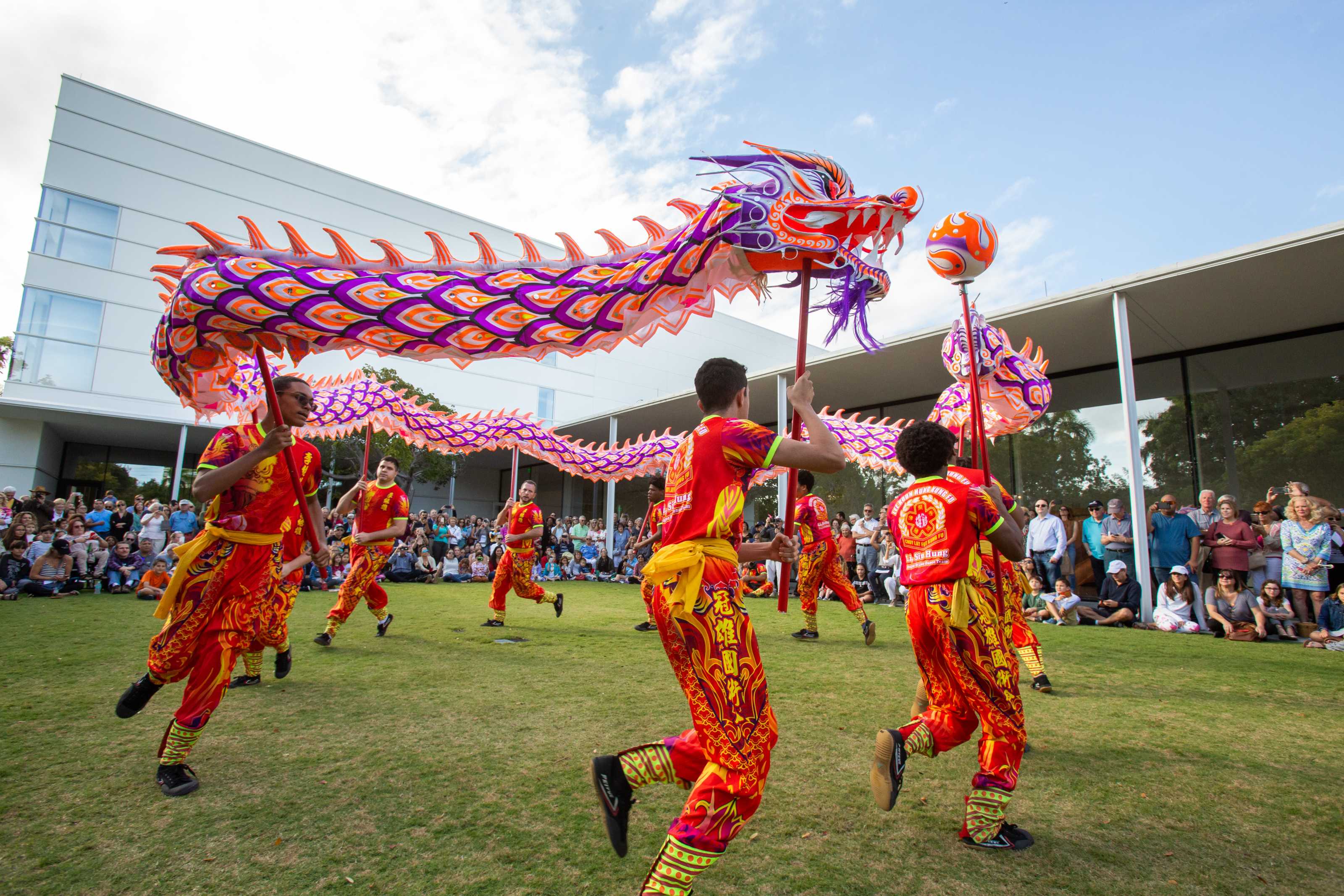 Friday, January 28 / 7pm
Join us at Art After Dark for a lecture by Andrew Lueck, Specialist, Chinese Works of Art, Christie's at 6pm and a fireworks display at 7pm.
Saturday, January 29
Festivities continue with dragon and lion dances, family art activities, traditional Chinese music, gallery talks and more related to the Norton's remarkable Chinese collection featuring works from 3200 BCE to the 20th century.
Check norton.org for a full schedule beginning January 1, 2022.
This program is made possible by the generosity of John and Heidi Niblack.
Registration available December 1.