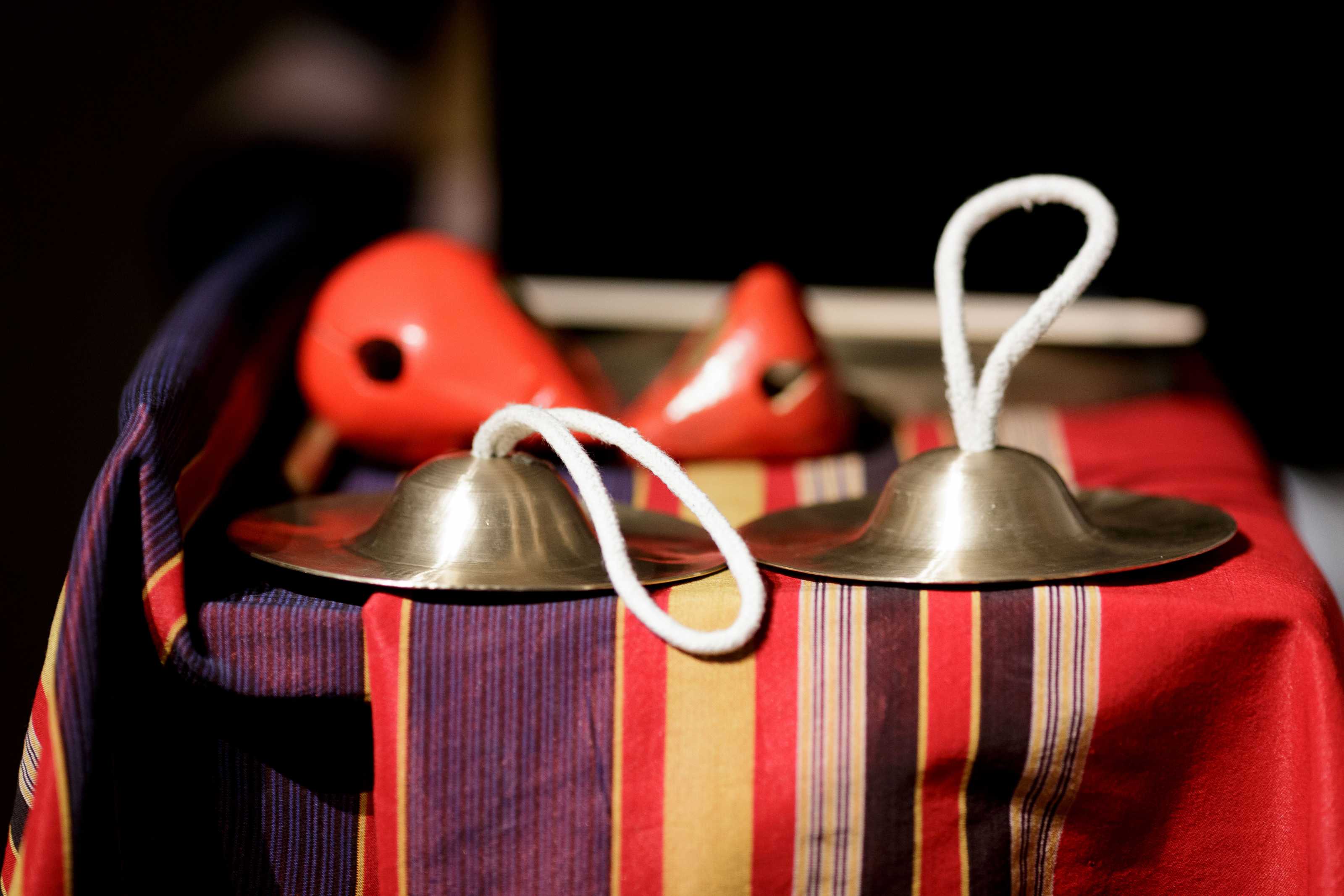 Admission to these performances is free. Seating is first-come, first-served.
(F)empower!
FRIDAY, MARCH 29 / 8 pm
Miami-based artist collective (F)empower hosts this Garden Party featuring their DJs Loka & Yazmine. (F)empower originated from a radical feminist 'zine depicting a post-apocalyptic future run by a black girl gang. Since its launch two years ago, (F)empower has worked to create spaces for emerging femme artists to connect, collaborate, learn, unlearn, teach, showcase, and play. (F)empower will also host a radical 'zine-making workshop.