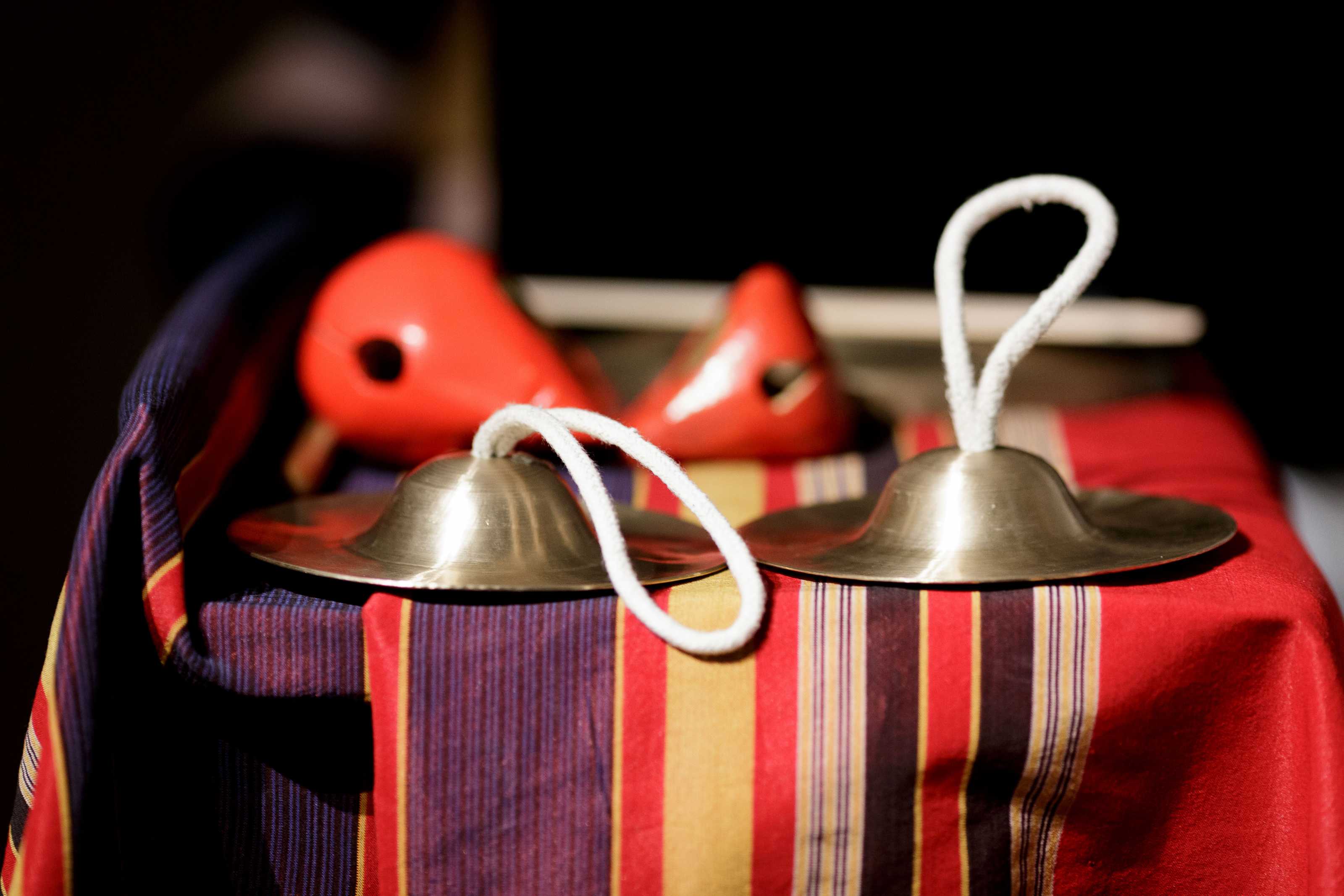 Admission to these performances is free. Seating is first-come, first-served.
INHOUSE
"One-Night Only"
20th Anniversary Reunion Concert

Friday, February 22 / 7:30 pm
Few Palm Beach County bands have enjoyed as illustrious a run as INHOUSE, the acoustic pop-rock quintet that, for eight years from 1992 to 1999, played to overflow local crowds, opened for national acts, toured throughout the United States, and was courted by major record labels. When band members went their separate ways in 1999, they decided to do one-night only reunion concerts every five years. Tonight's the night! And it features all five original members: founded by the duo of twin sisters Gin Weintraub Blische (vocals, guitar) and Evi Weintraub Scapellati (vocals) in 1992, their impassioned, telepathic harmonies were augmented by the dynamic rhythm section of bassist Phil Kalasz and drummer Steve Williams, and incendiary lead guitarist Andy Stein. That lineup had a long-standing house gig at the (now defunct) Underground CoffeeWorks in West Palm Beach, recorded the 1994 EP Five Wooden Chairs and 1995 CD The Beautiful Soup, opened for the likes of Fleetwood Mac and Peter Frampton.