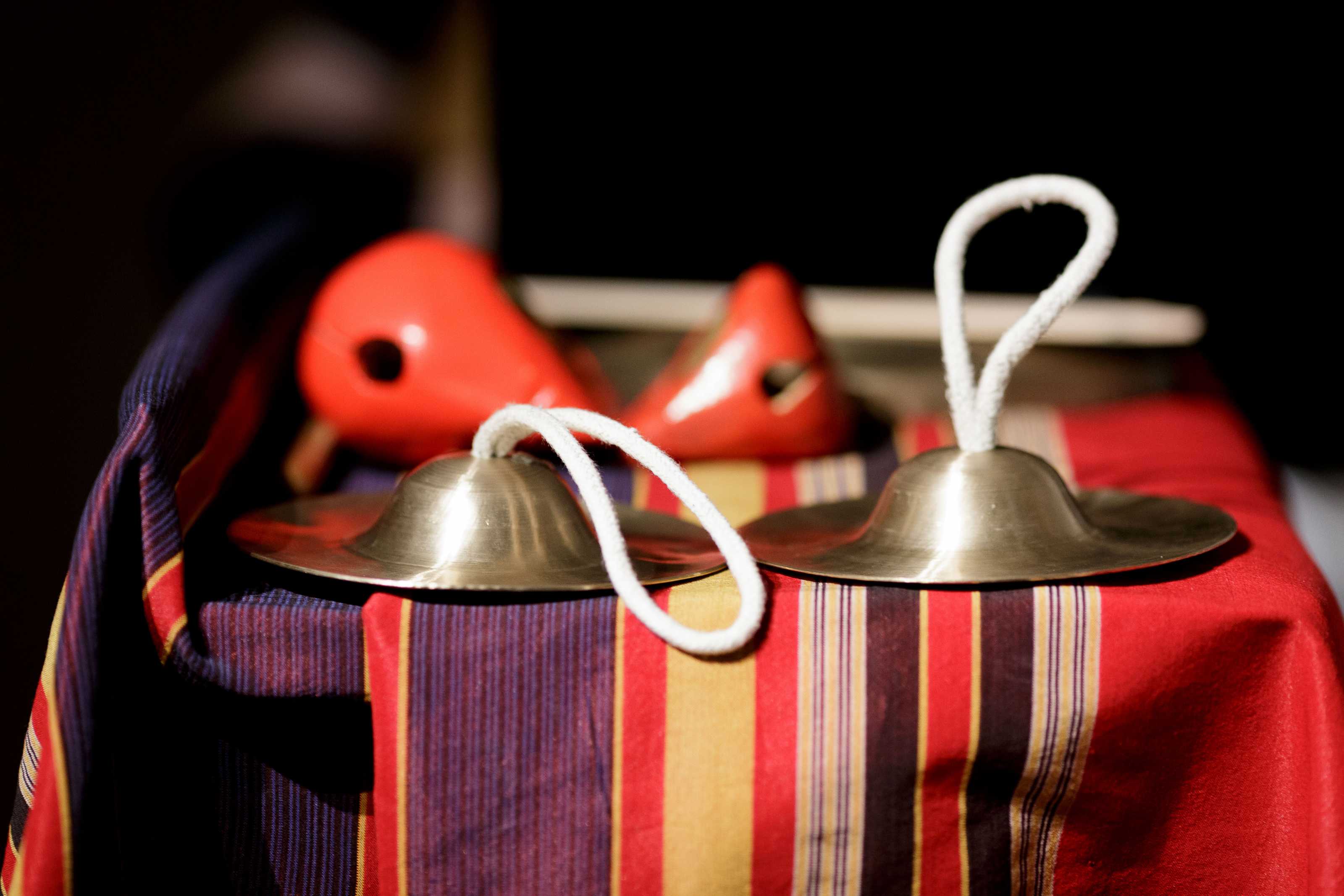 Admission to these performances is free. Seating is first-come, first-served.
Jazz Friday: Rodolfo Zuniga + Surfaces
FRIDAY, SEPTEMBER 6 / 7pm
Rodolfo Zuniga + Surfaces performs original, contemporary compositions as well as a repertoire of traditional jazz, creating energetic improvisations in the process. The group includes long time collaborators Derek Fairholm (piano), Eric England (bass), Dave Fernandez (sax), and Rodolfo Zuniga (drums). The quartet has released two albums and frequently tours Central and South America as well as Florida. In 2005, the group was awarded a Carnegie Hall Residency.
To Know:
This program takes place during Art After Dark. A weekly event that features different programming every Friday evening from 5pm – 10pm, free.
Admission to this concert is free.
This concert takes indoors in the Great Hall
Seating is first-come, first-served.
Please Note: Program is subject to change.