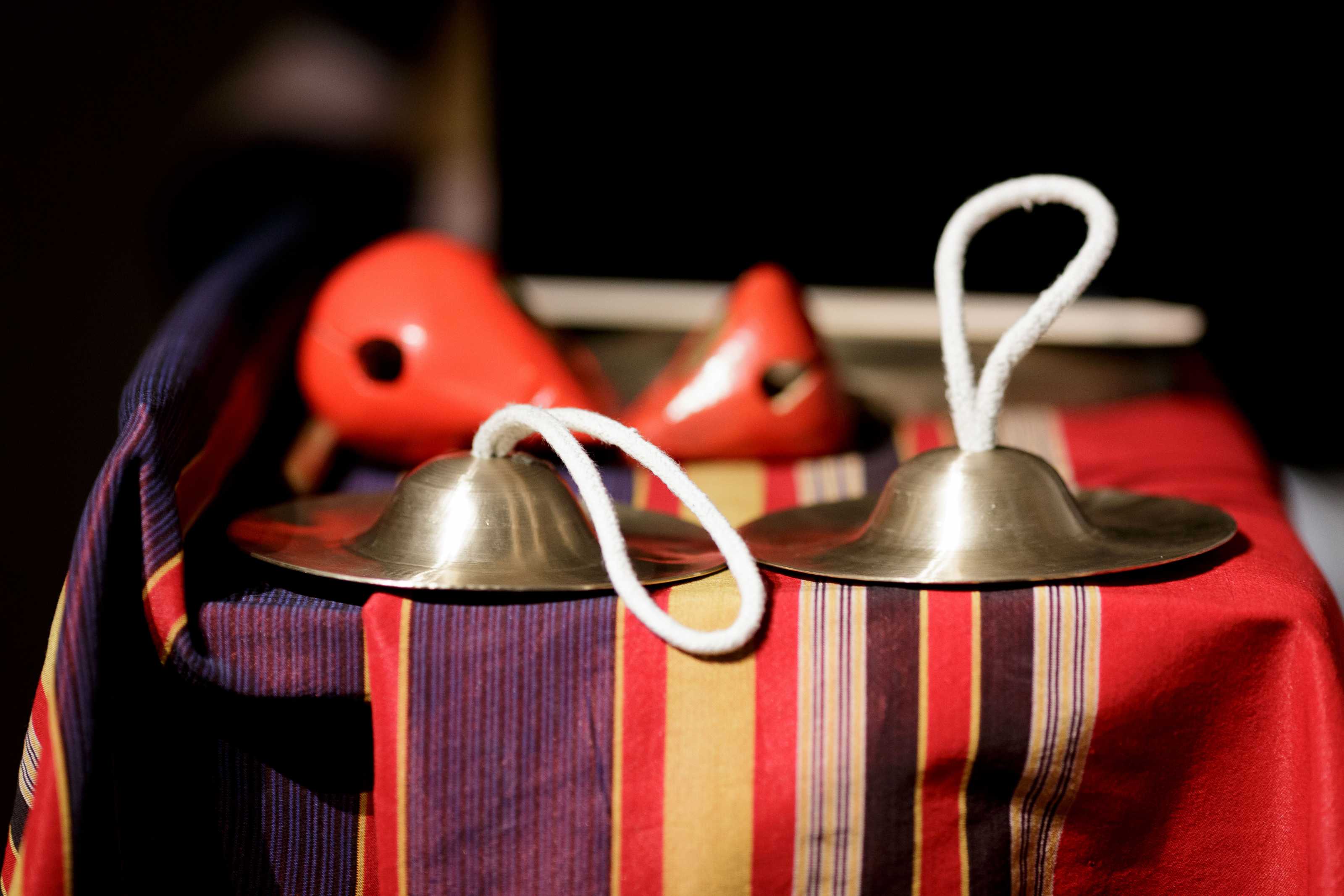 Admission to these performances is free. Seating is first-come, first-served.
Art + Music: The Norton's American Art Collection
Friday, March 22 / 8 pm
American artists have long been inspired by popular music and composers of their time. This vibrant program will highlight the works of select artists in the Museum's American Collection and composers such as Debussy, Shostakovich, Gershwin, Britten, and others who inspired their work. Select pieces by these great composers will be performed by Palm Beach Symphony's chamber ensemble. The program opens with an introduction by Ellen E. Roberts, Harold and Anne Berkley Smith Curator of American Art.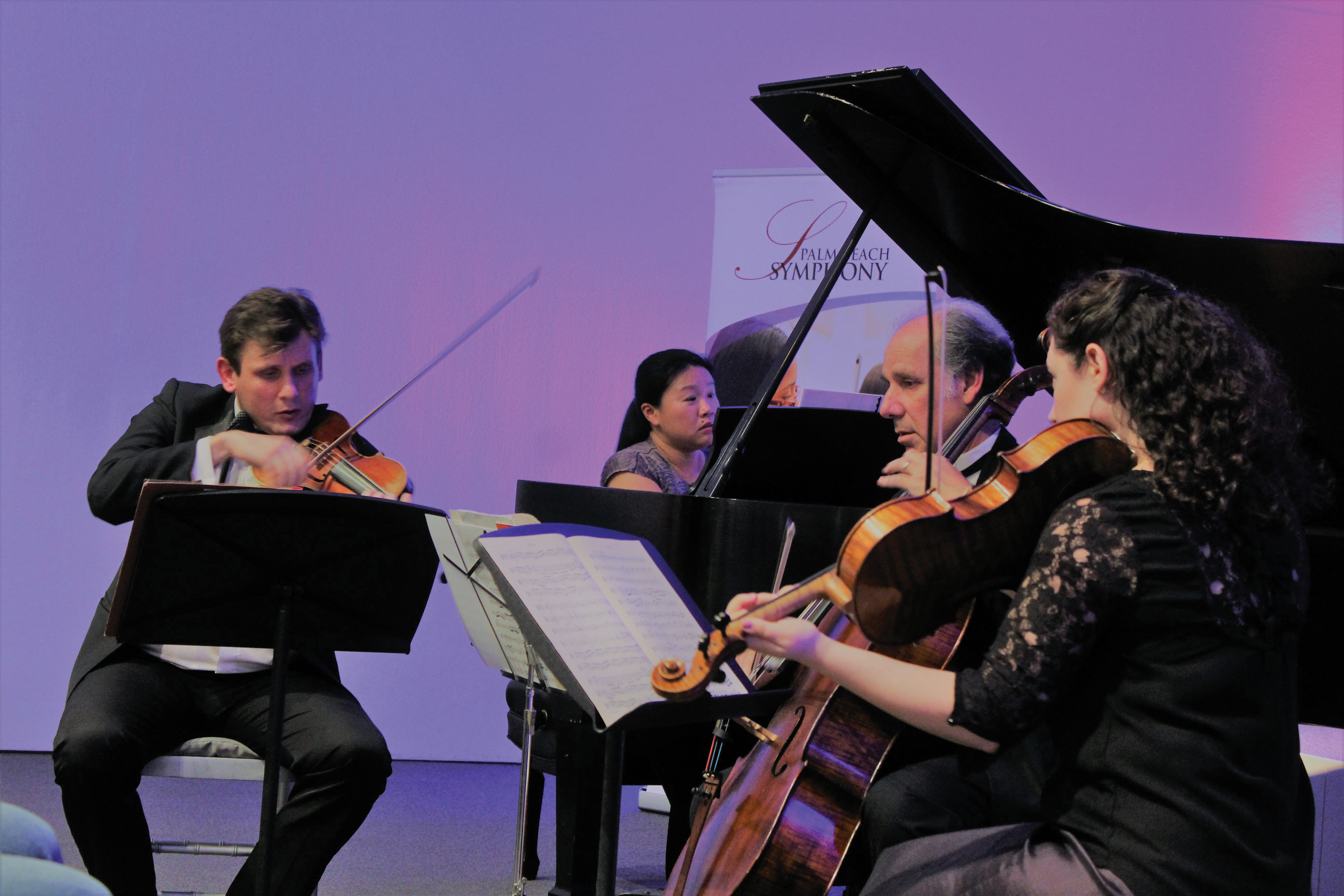 © Esteban Parchuc