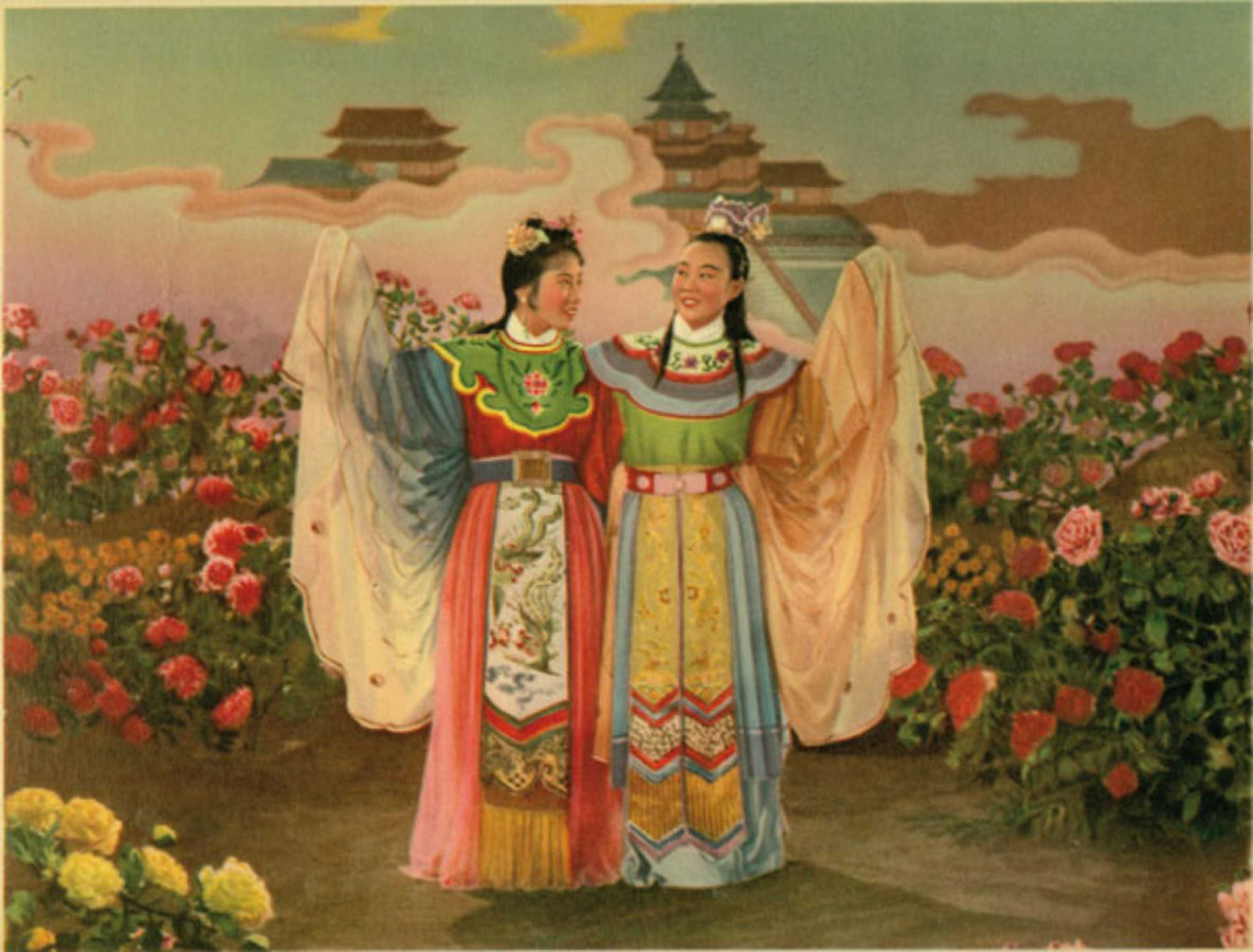 Throughout the year during free, public presentations, Norton curators provide insight and context to exhibitions they have organized and art and artists they have studied and admire.
Friday, January 7 / 6pm
Curator Conversation / Butterfly Lovers: Painting, Poetry, Legend
Stiller Auditorium
Willow Hai, Director of China Institute Gallery and Laurie Barnes, Elizabeth B. McGraw Curator of Chinese Art explore the deeper meaning of Zhou Lianxia's painting Butterflies and Corn Poppies on view at the Norton in The Other Half of the Sky: Twentieth-Century Chinese Women Painters until January 23, 2022. This work was painted by Zhou (1909 - 2000) in 1955, during a period when she was separated from her husband, and inscribed by her friend Lu Xiaoman (1903 - 1965), who tragically lost her husband in 1931. Join us for this Curator Conversation and learn more about the significance of this painting's symbolic imagery, poetic inscriptions, and references to ancient legends of star-crossed lovers.
Tickets for this talk will be available from Visitor Experience staff one hour before the talk begins.
Included with Museum admission
This program was made possible in part by the generosity of Florence Kahane Goodman, with additional support provided by the Gayle and Paul Gross Education Endowment Fund.