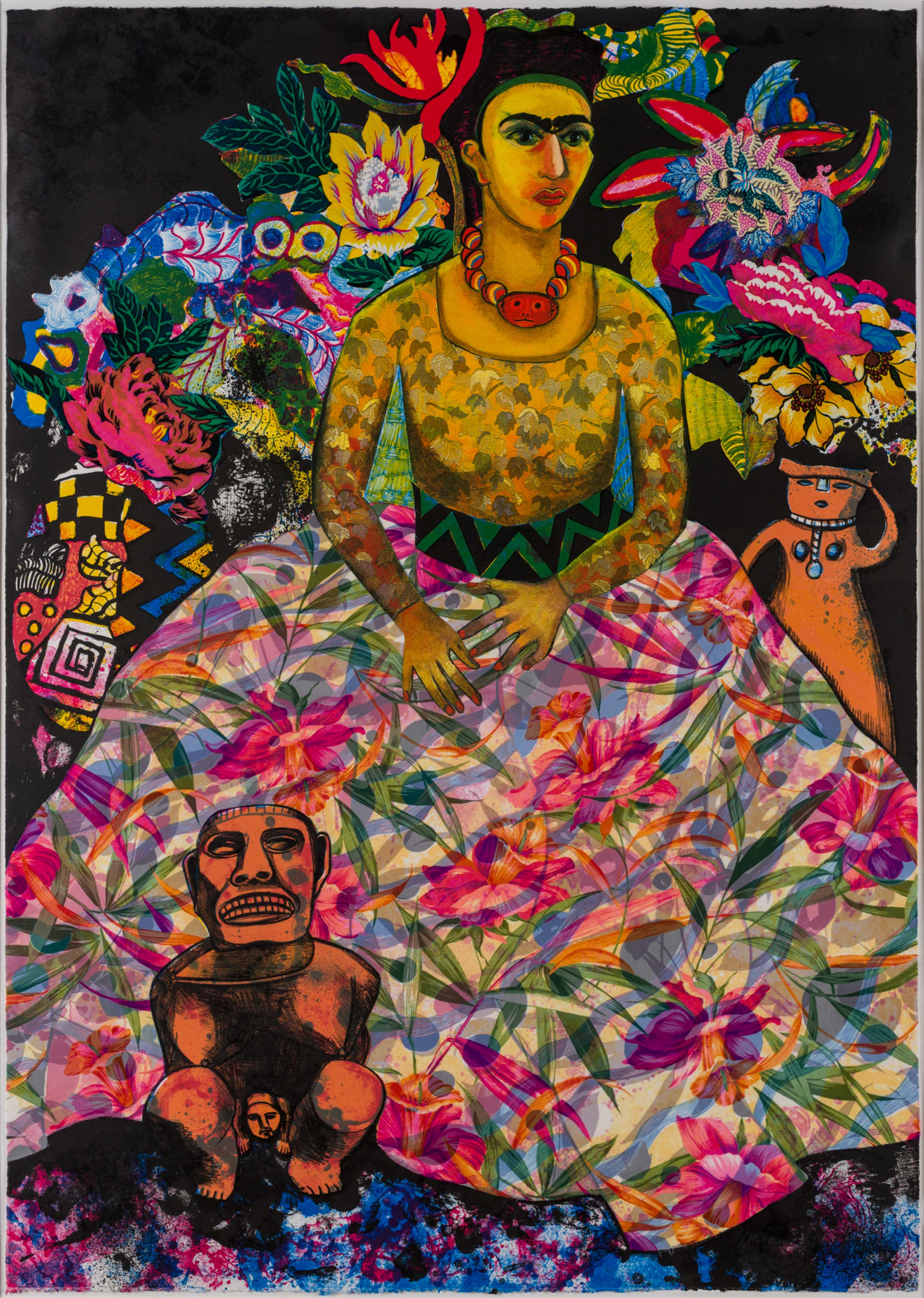 Throughout the year during free, public presentations, Norton curators provide insight and context to exhibitions they have organized and art and artists they have studied and admire.
October 22, 2021 / 6pm
Director of Curatorial Operations & Research J. Rachel Gustafson will discuss the exhibition Frida and Me in a Curator's Conversation that looks at connections between the Norton's Collection and modernist artists from Mexico, such as Frida Kahlo and Diego Rivera. Rachel will also look at the works within the exhibition that consider Kahlo's influence. This is seen through the work of contemporary artists, such as Miriam Schapiro and Yasumasa Morimura, who faithfully engage with Kahlo's self-portraits, while also highlighting artists who established Mexico's modernism alongside Kahlo, including Rufino Tamayo and Tina Modotti, among others.

Attending This Event
Join in-person: This event will be held in the Stiller Auditorium.
Give back: This program is free. The Norton relies on your support to present its programs and exhibitions. Please consider contributing.
This program was made possible in part by the generosity of Florence Kahane Goodman, with additional support provided by the Gayle and Paul Gross Education Endowment Fund.