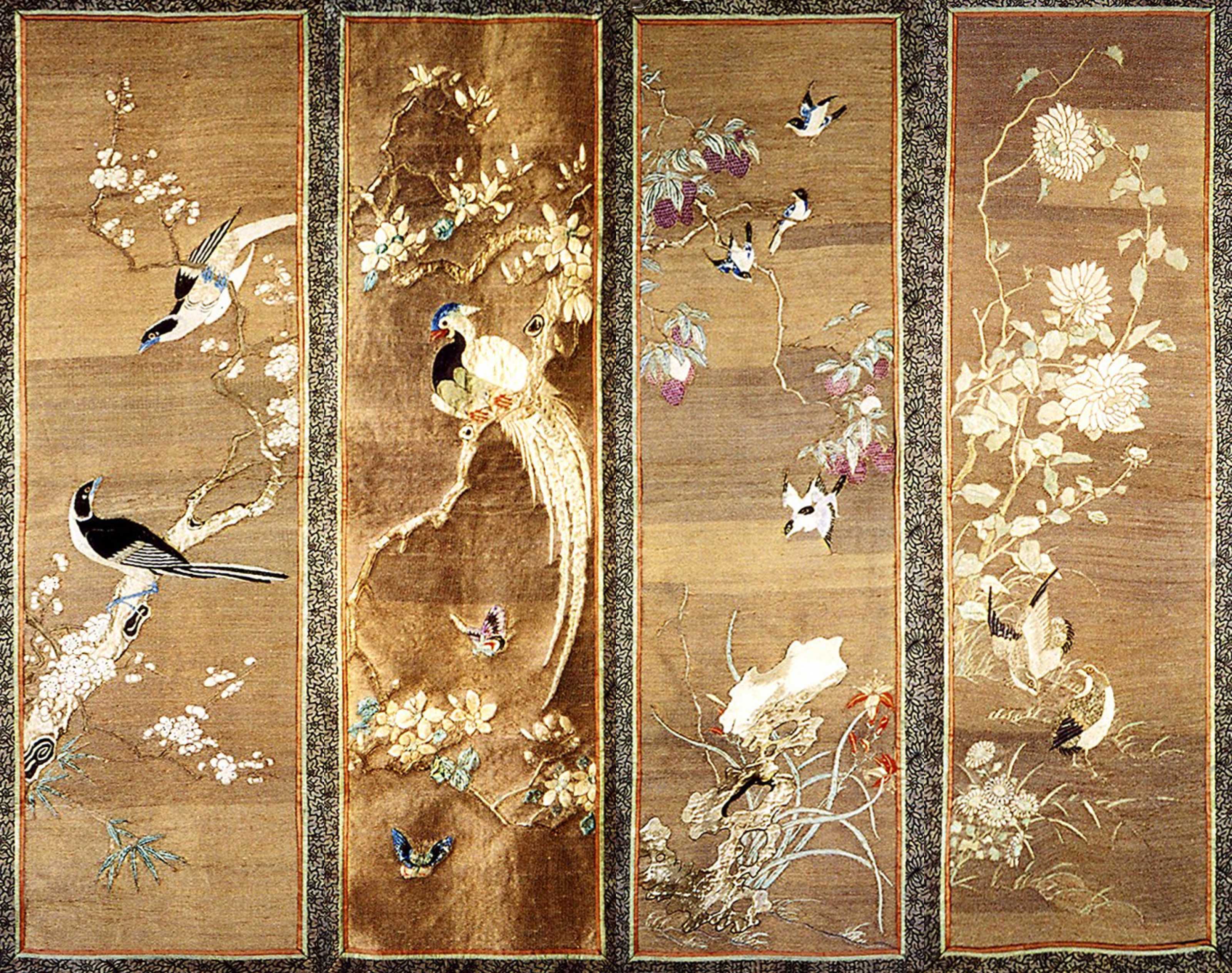 Throughout the year during free, public presentations, Norton curators provide insight and context to exhibitions they have organized and art and artists they have studied and admire.
Curator Conversation / Summer Silk: Qing Dynasty Robes and Signs of the Season
Friday, June 17 / 6PM-7PM
Laurie Barnes, Elizabeth B. McGraw Senior Curator of Chinese Art
Explore the details of two summer silk gauze robes, one created for a man and the other for a woman, as well as a summer panel from Birds and Flowers of the Four Seasons. The Semi-Formal Summer Court Dragon Robe (Jifu) was created for a Qing dynasty official to wear at work, while the midnight blue women's patterned silk gauze summer surcoat was created for a Qing dynasty aristocratic lady.
Space is limited; tickets available one hour before program time.
Museum Admission / Members FREE
Support for Curator Conversations was provided by the Gayle and Paul Gross Education Endowment Fund.