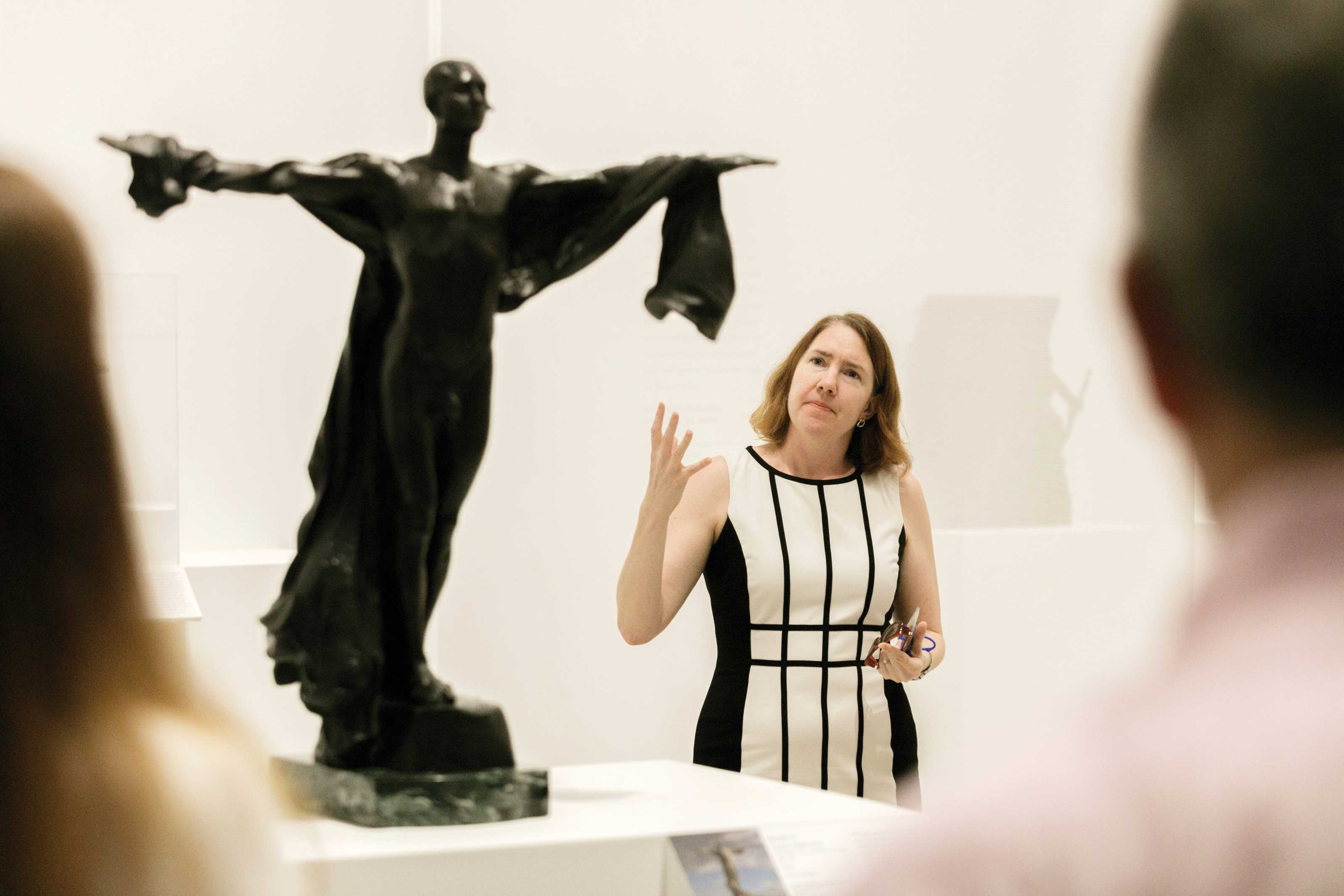 Throughout the year during free, public presentations, Norton curators provide insight and context to exhibitions they have organized and art and artists they have studied and admire.
Ralph Norton and His Museum
Friday, February 22 / 6 pm
Ellen E. Roberts, Harold and Anne Berkley Smith Curator of American Art, discusses her new book, Ralph Norton and His Museum, the first scholarly treatment of the Norton's founder. Norton began collecting to decorate his home, but made increasingly adventurous purchases, eventually becoming one of his era's leading collectors of Modern Art, as well as buying important Chinese objects. His museum was South Florida's first, and he purposefully placed it in the diverse community of West Palm Beach, offered free admission, and implemented a variety of programs to bring art to the broadest audience.
This program was made possible in part by the generosity of Florence Kahane Goodman, with additional support provided by the Gayle and Paul Gross Education Endowment Fund.