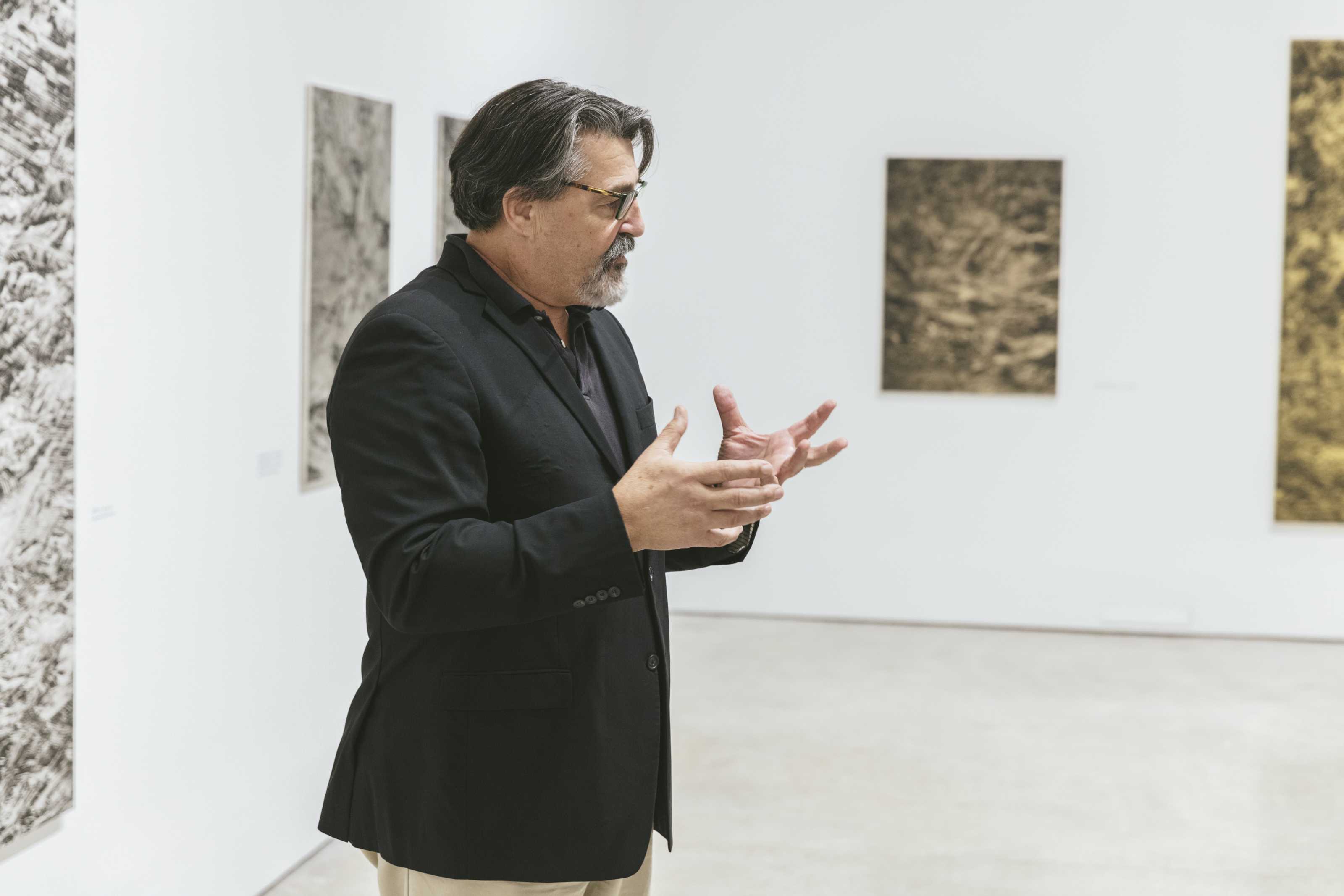 Throughout the year during free, public presentations, Norton curators provide insight and context to exhibitions they have organized and art and artists they have studied and admire.
American and Photography Collections
Wednesday, December 12 / 5:30 PM

With Ellen Roberts, Harold and Anne Berkley Smith Curator of American Art and, Tim B. Wride, William and Sarah Ross Soter Curator of Photography.
This program was made possible in part by the generosity of Florence Kahane Goodman, with additional support provided by the Gayle and Paul Gross Education Endowment Fund.