Dressing for the Photographer: Georgia O'Keeffe and Her Clothes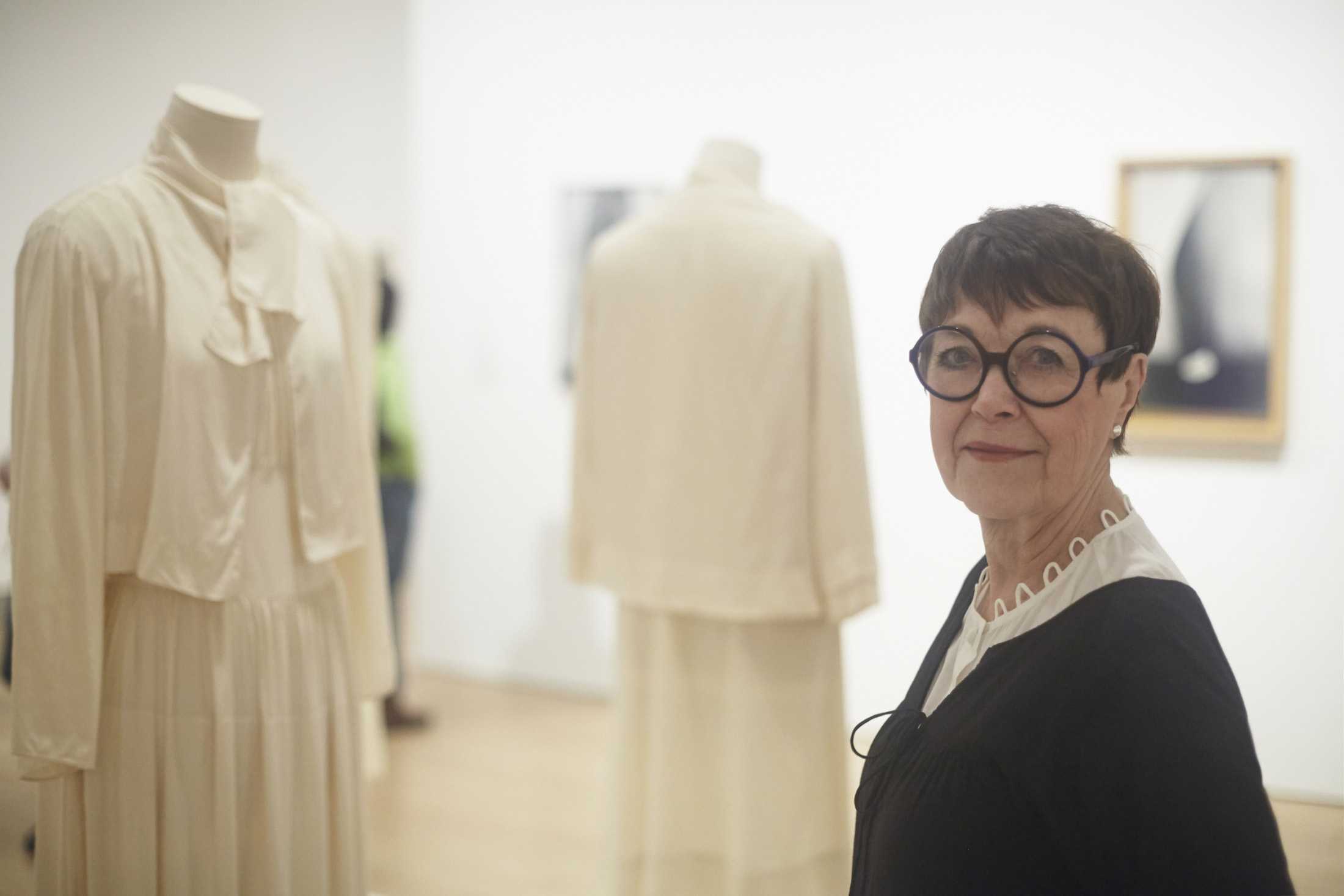 Dressing for the Photographer: Georgia O'Keeffe and Her Clothes
Wanda M. Corn, guest curator of Georgia O'Keeffe: Living Modern

Friday, November 22 / 6pm
Georgia O'Keeffe's sartorial style became an intimate part of her artistic identity. She dressed like she painted, highly valuing abstraction, simplicity, and seriality. Art historian Wanda M. Corn, guest curator of the exhibition, Georgia O'Keeffe: Living Modern, explores the way O'Keeffe used her distinctive taste in clothes to model for photographers, creating a public persona for herself that still dominates the American imagination. This lecture is on opening night of Georgia O'Keeffe: Living Modern.
To Know:
This program takes place during Art After Dark. A weekly event that features different programming every Friday evening from 5pm – 10pm, free.
Admission to this lecture is free, free tickets are available at the Visitor Experience Desk one hour before the the presentation begins on a first-come, first-served basis.
Please Note: Program is subject to change.