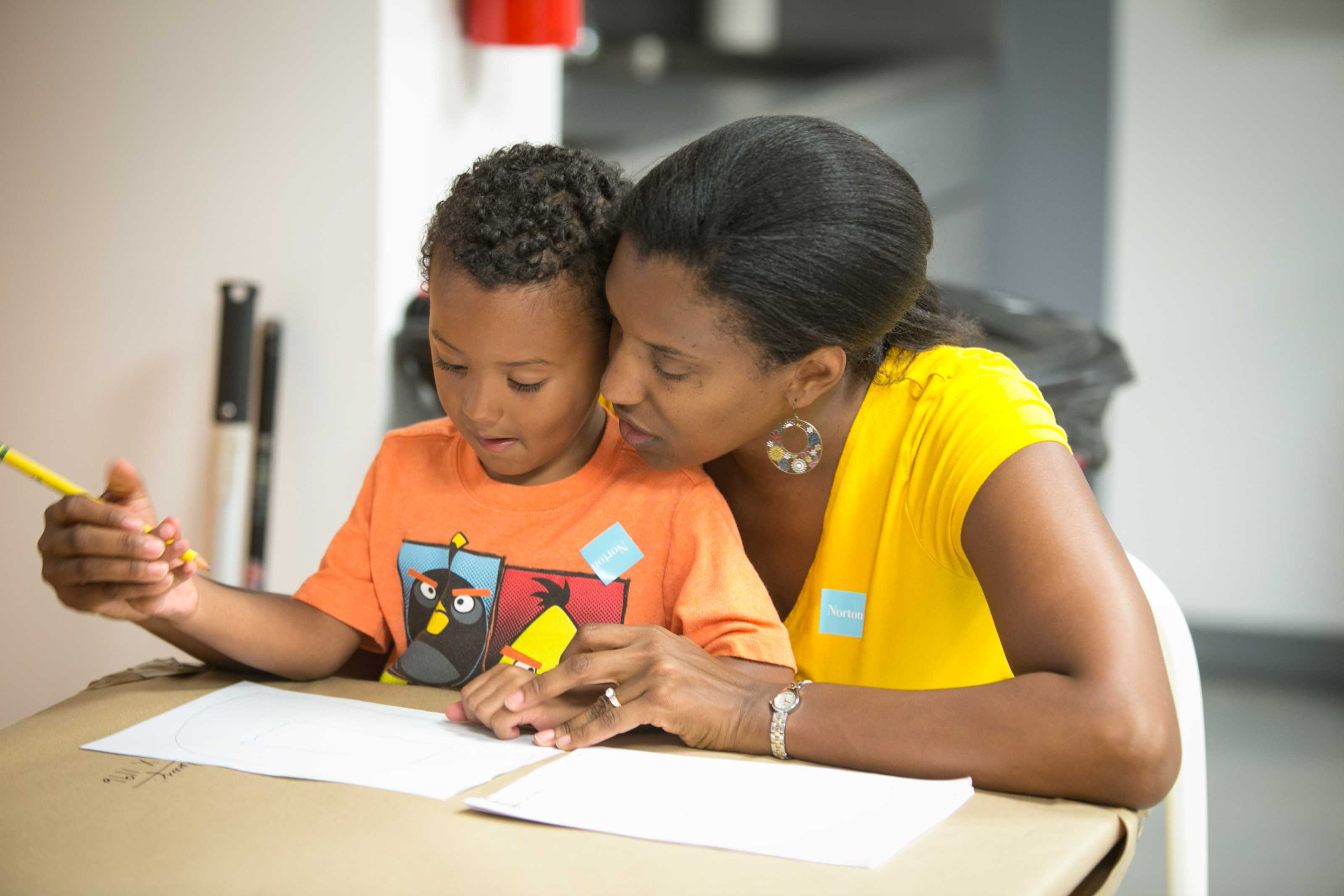 This new program is held the last Saturday of each month through November in The Living Room at Grandview Public Market, located in the West Palm Beach Warehouse district at 1401 Clare Ave. (Complimentary valet parking is available.)
In this free pop-up studio, children ages 5-12, and their accompanying grown-ups, participate in lively discussions about artworks from the Museum Collection, followed by a hands-on art workshop. Each session offers a new experience.
For questions or to register by phone, please call (561) 832-5196 x 1138.
The Norton works to ensure that programs are accessible to all visitors. Bilingual and American Sign Language interpreters are available by request two weeks before your visit. For more information contact Yimarie Rivera at (561) 832-5196 x1196 or [email protected]