Georgia O'Keeffe and Frida Kahlo: Living Modern and Constructing an Artistic Image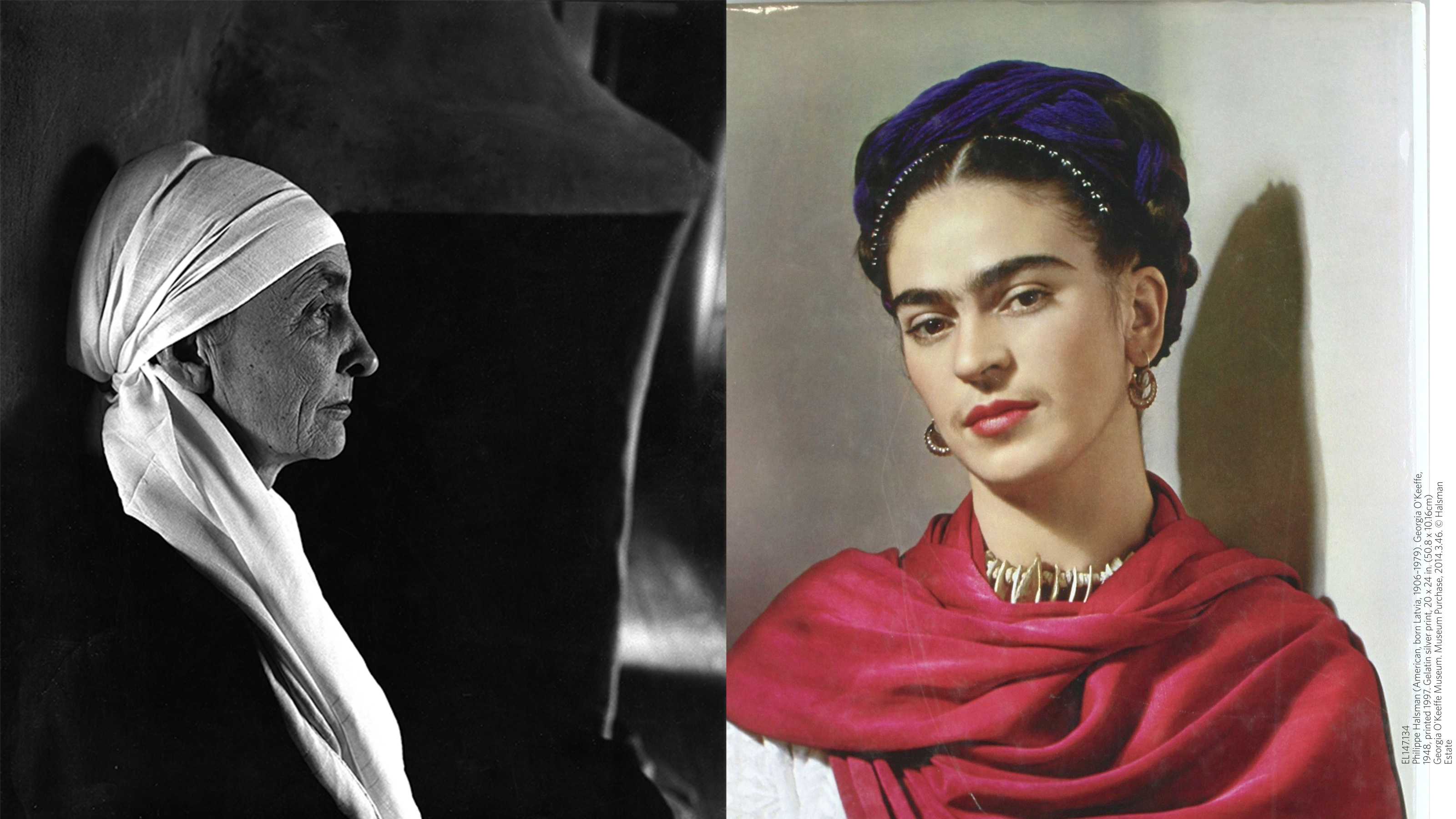 symposium
Georgia O'Keeffe and Frida Kahlo:
Living Modern and Constructing an Artistic Image
January 25, 2020 / 10:30am
This symposium addresses similarities and differences in the ways that two iconic artists of the 20th century – Frida Kahlo and Georgia O'Keeffe – controlled their public images through their dress, domestic environments, and how they allowed photographers to portray them. The symposium features Ellen E. Roberts, the Norton's Harold and Anne Berkley Smith Curator of American Art; Layla Bermeo, Kristin and Roger Servison Associate Curator, Museum of Fine Arts, Boston; Catherine Morris, Sackler Senior Curator, Elizabeth A. Sackler Center for Feminist Art, Brooklyn Museum; Ariel Plotek, Curator of Fine Art, Georgia O'Keeffe Museum; Lisa Small, Senior Curator, European Art, Brooklyn Museum; and Adriana Zavala, Associate Professor, Tufts University.
To Know:
Pre-registration to this program is required
Admission to this program is free.
This program will take place in the Stiller Auditorium
Please Note: Program is subject to change.