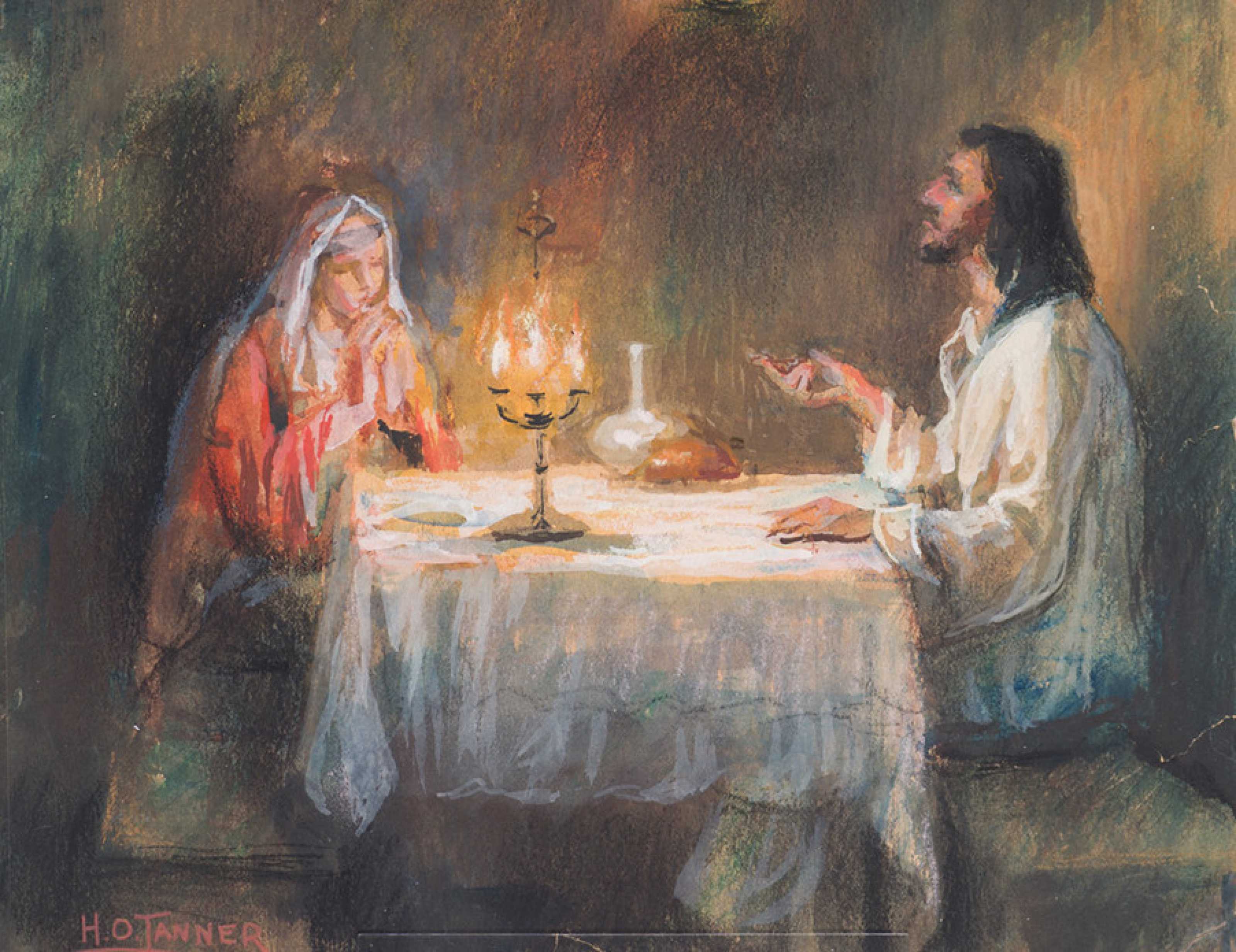 Anna O. Marley, Chief of Curatorial Affairs, Kenneth R. Woodcock Curator of Historical American Art at the Pennsylvania Academy of the Fine Arts will discuss Henry Ossawa Tanner, whose success at the Paris Salon brought him to the attention of his own country. This talk is held in conjunction with the special exhibition Henry Ossawa Tanner: Intimate Pictures, which celebrates the recent gift to the Norton of a painting featuring the sort of religious subject that made Tanner most famous.
Space is limited and tickets are available at the Reception Desk one hour before the program.
Cost: Museum admission/Members FREE
Support for Exhibition Lectures was provided by the Gayle and Paul Gross Education Endowment Fund.