Arts Leader Lecture Series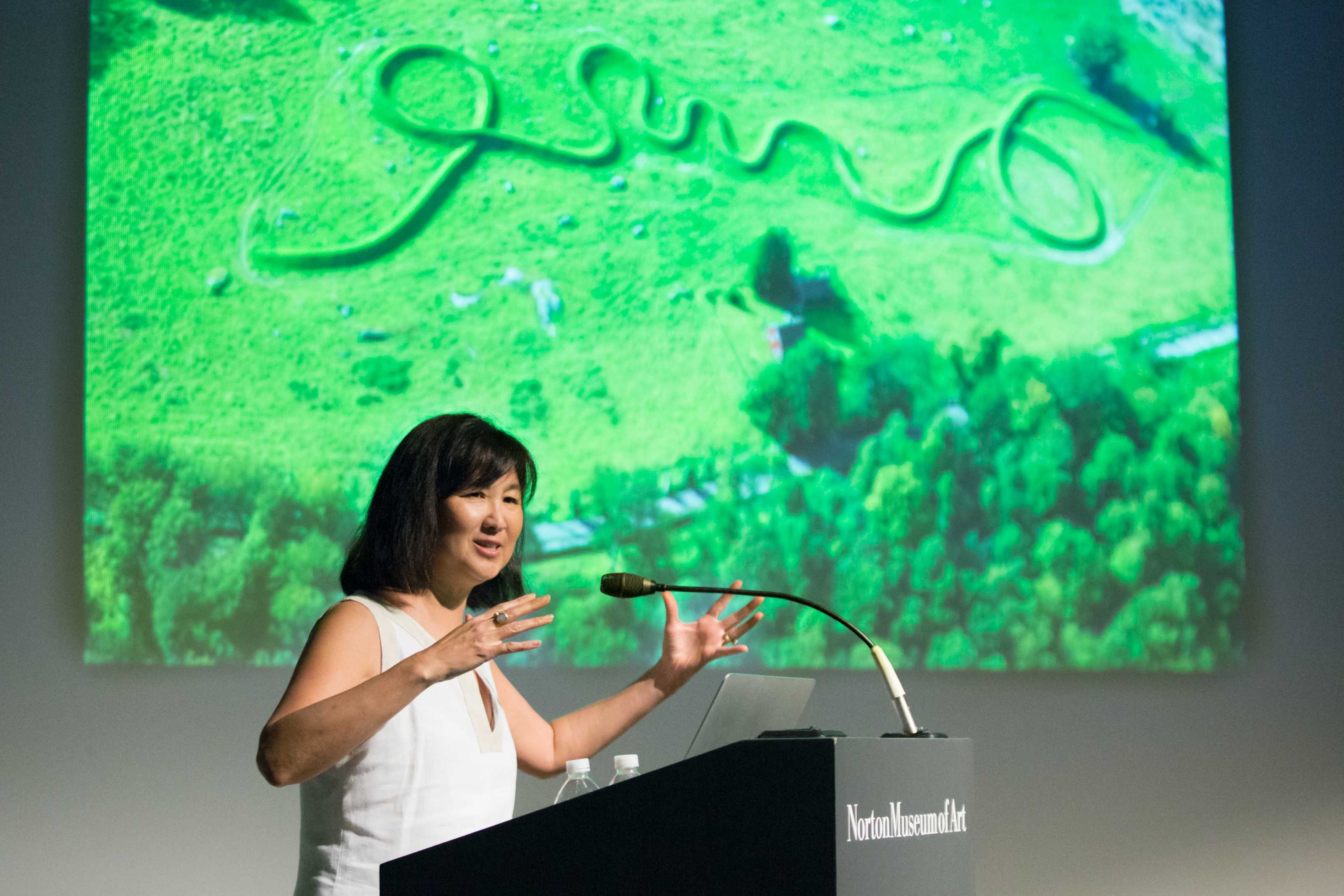 The Norton presents notable speakers in the fields of arts and culture to share their wisdom and insight on topics both timely and enduring.
Hilton Als: A Conversation
Friday, February 15 / 7 pm
Pulitzer Prize-winning essayist, author, and The New Yorker magazine theater critic Hilton Als visits the Norton for an evening of lively conversation with Executive Director Hope Alswang to discuss art, museums, and community. Als has written extensively about visual art, dance, and music as well as theater, and his writings are considered to be provocative contributions to the discourse on the arts, race, class, sexuality, and identity in America. Als edited the catalogue for the 1994-1995 Whitney Museum of American Art exhibition Black Male: Representations of Masculinity in Contemporary American Art. His book, White Girls, was a finalist for the 2014 National Book Critics Circle Award, and won the 2014 Lambda Literary Award for nonfiction. He is guest editor for the 2018 Best American Essays. He wrote Andy Warhol: The Series, a book containing two previously unpublished television scripts for a series on the life of Andy Warhol. Als is an associate professor of writing at Columbia University's School of the Arts and has taught at Yale University, Wesleyan, and Smith College.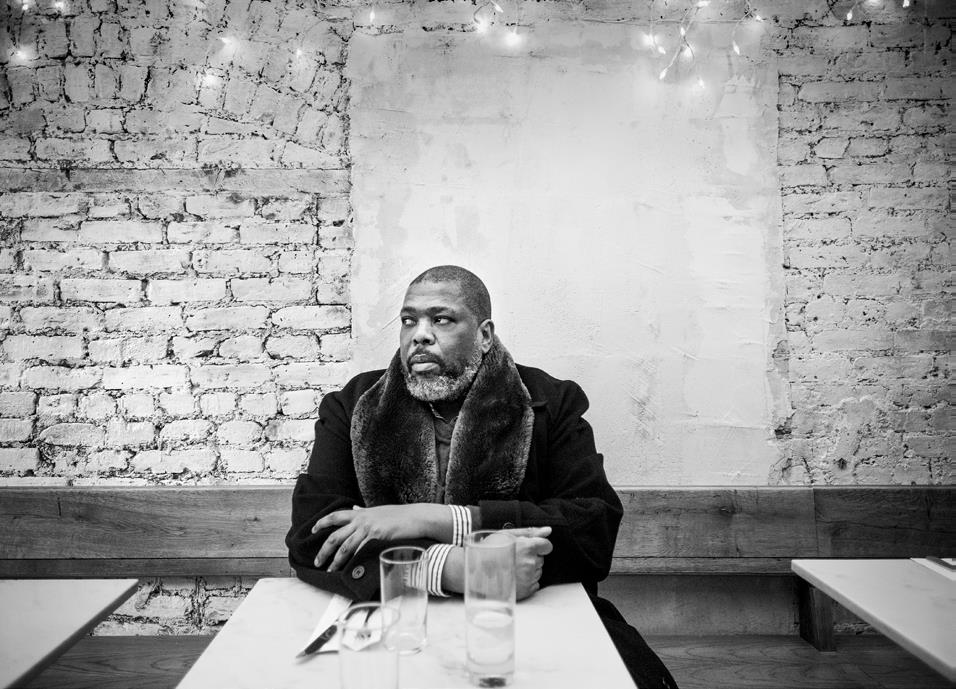 © Ali Smith
This program was made possible through the generosity of the William Randolph Hearst Foundation.