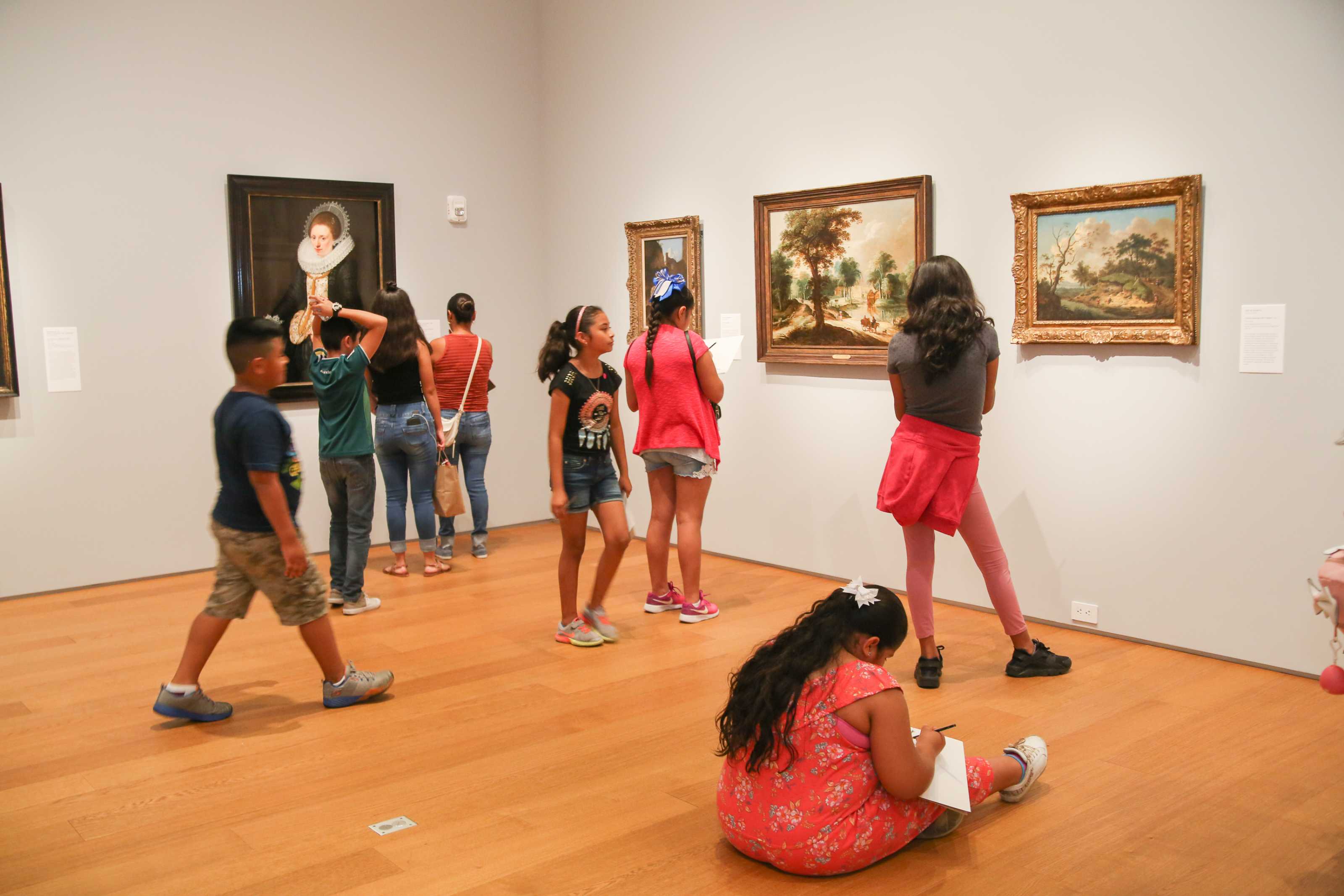 Throughout the year, the Norton offers Virtual School Tour and In-Person school tour events for home school families. Tours feature art from the Norton's Permanent Collection or a special exhibition. Tours offer student-centered and interactive guided discussions through close looking and activities, led by Norton educators.
Home School In-Person Tour and Art Workshop
Friday, November 11 / 1PM-3PM
Join us for upcoming virtual and in-person tour opportunities for home school groups to engage in the Joseph Stella: Visionary Nature exhibition.
Registration opens one month in advance.
Have questions about whether this event is right for your student(s)? Contact us at [email protected] or call 561-832-5196 x1046.