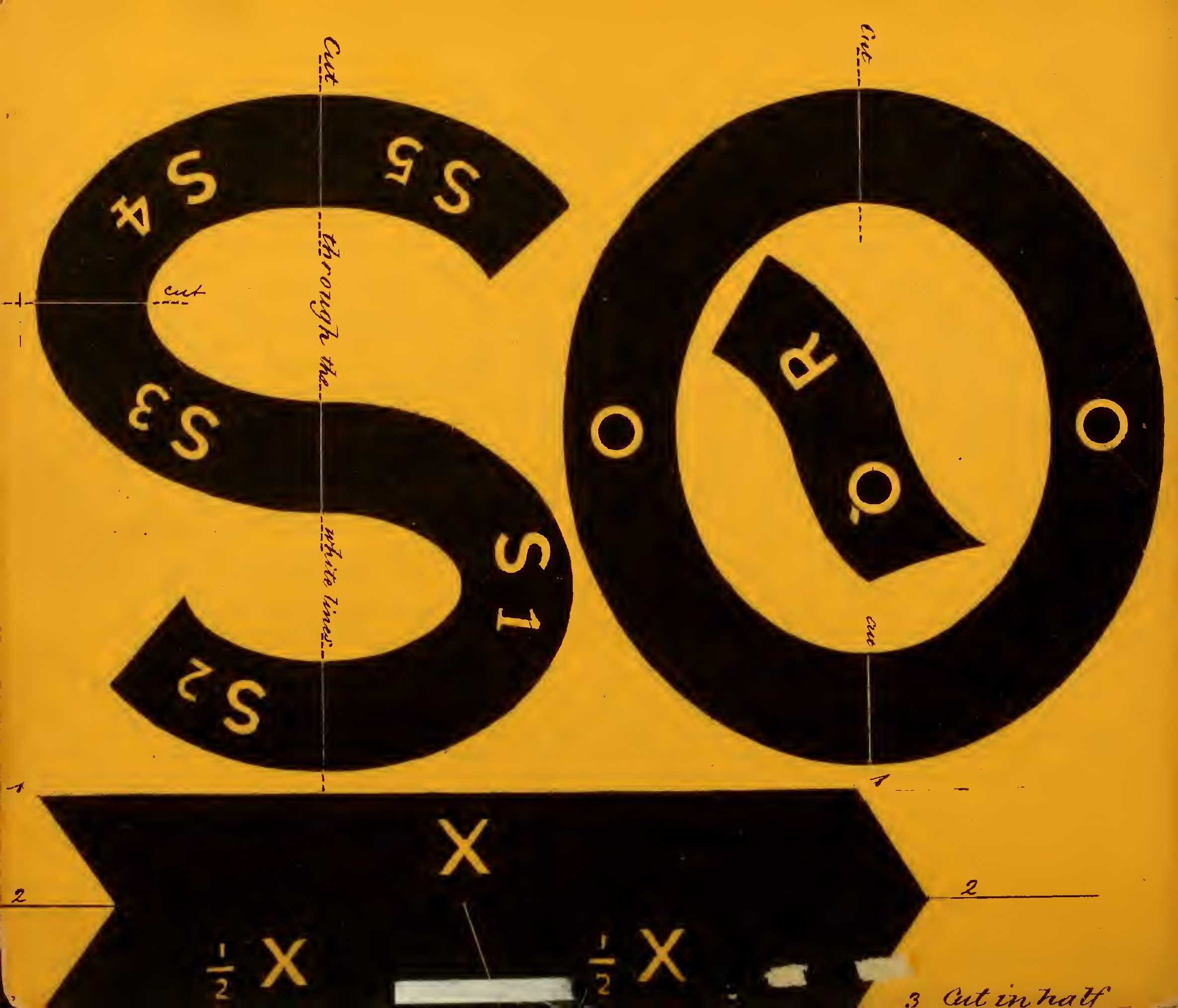 How Posters Work
FRIDAY, SEPTEMBER 20 / 6 PM
Ellen Lupton, Senior Curator of Contemporary Design at Cooper Hewitt, Smithsonian Design Museum in New York City, examines how designers use images, typography, color, and layout to convey the narrative magic of movies. Lupton is the author of How Posters Work and Design Is Storytelling.
To Know:
This program takes place during Art After Dark. A weekly event that features different programming every Friday evening from 5pm – 10pm, free.
Admission is free for this talk.
Seating is first-come, first-served. Subject to change.
Learn More about Art After Dark
This program was made possible in part by the generosity of Florence Kahane Goodman, with additional support provided by the Gayle and Paul Gross Education Endowment Fund.