Arts Leader Lecture Series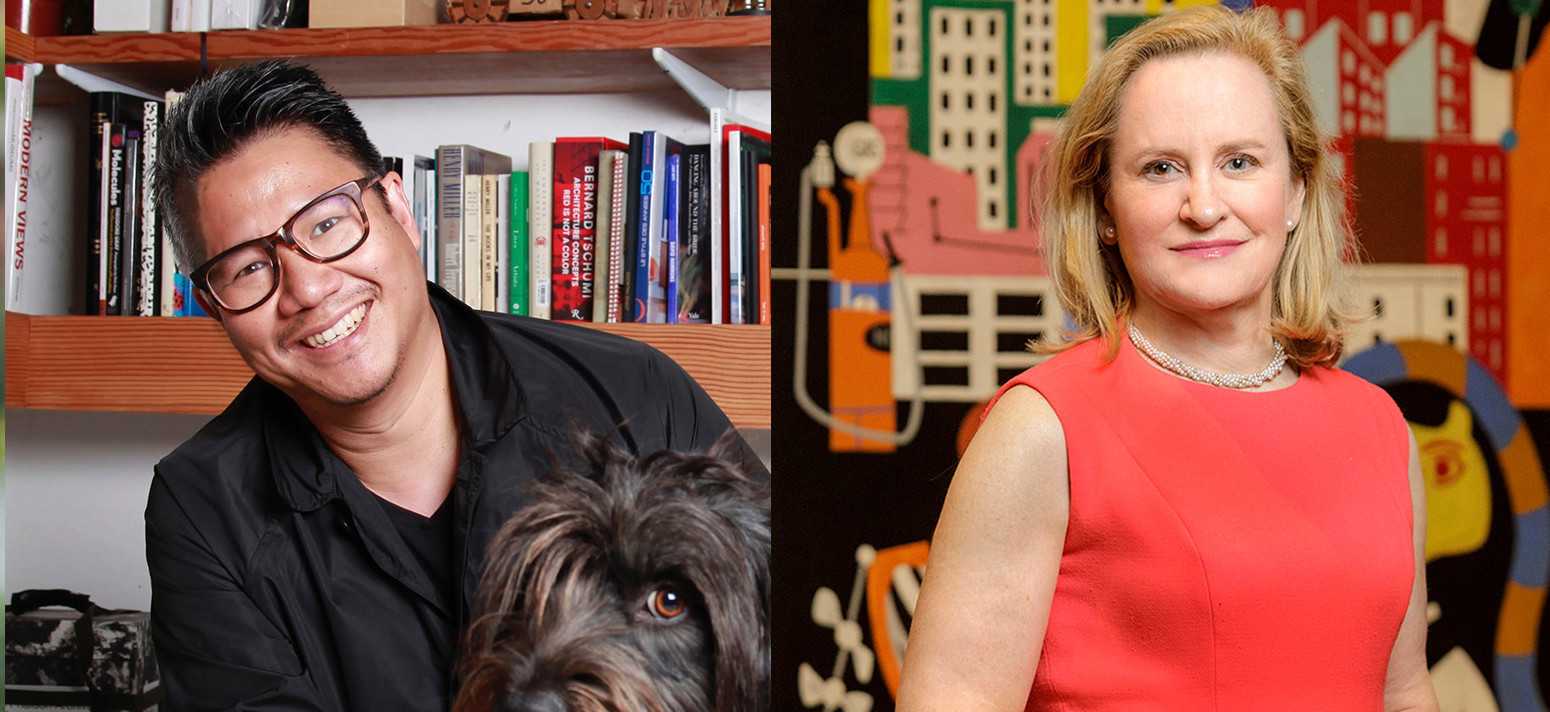 The Norton presents notable speakers in the fields of arts and culture to share their wisdom and insight on topics both timely and enduring.
Arts Leader Lecture
Human Flourishing and the Arts
Kulapat Yantrasast and Elliot Bostwick Davis
Friday, January 10 / 7pm
Norton Director Elliot Davis joins Kulapat Yantrasast, leading thinker on art and psychology for a conversation about connections between the arts, personal growth, and well-being.
Kulapat Yantrasast received degrees in Architecture from the University of Tokyo before working as architect Tadao Ando's close associate for eight years. In 2009, Kulapat was the first architect to receive the Silpathorn Award for Design from Thailand's Ministry of Culture, and in 2012 he was named one of the art world's 100 Most Powerful People. He is the founding partner and creative of wHY, an interdisciplinary design practice in Los Angeles. Norton Director Elliot Bostwick Davis joins Yantrasast for a discussion of Human Flourishing and the arts.
To Know:
This program is part of Arts Leader Lecture Series
This program takes place during Art After Dark. A weekly event that features different programming every Friday evening from 5pm – 10pm, free.
Admission to this lecture is free, free tickets are available at the Visitor Experience Desk one hour before the the presentation begins on a first-come, first-served basis.
Please Note: Program is subject to change.
The Arts Leader Lecture Series was made possible by the generosity of the William Randolph Hearst Foundation. Additional lectures were made possible with support from the Gayle and Paul Gross Education Endowment Fund.