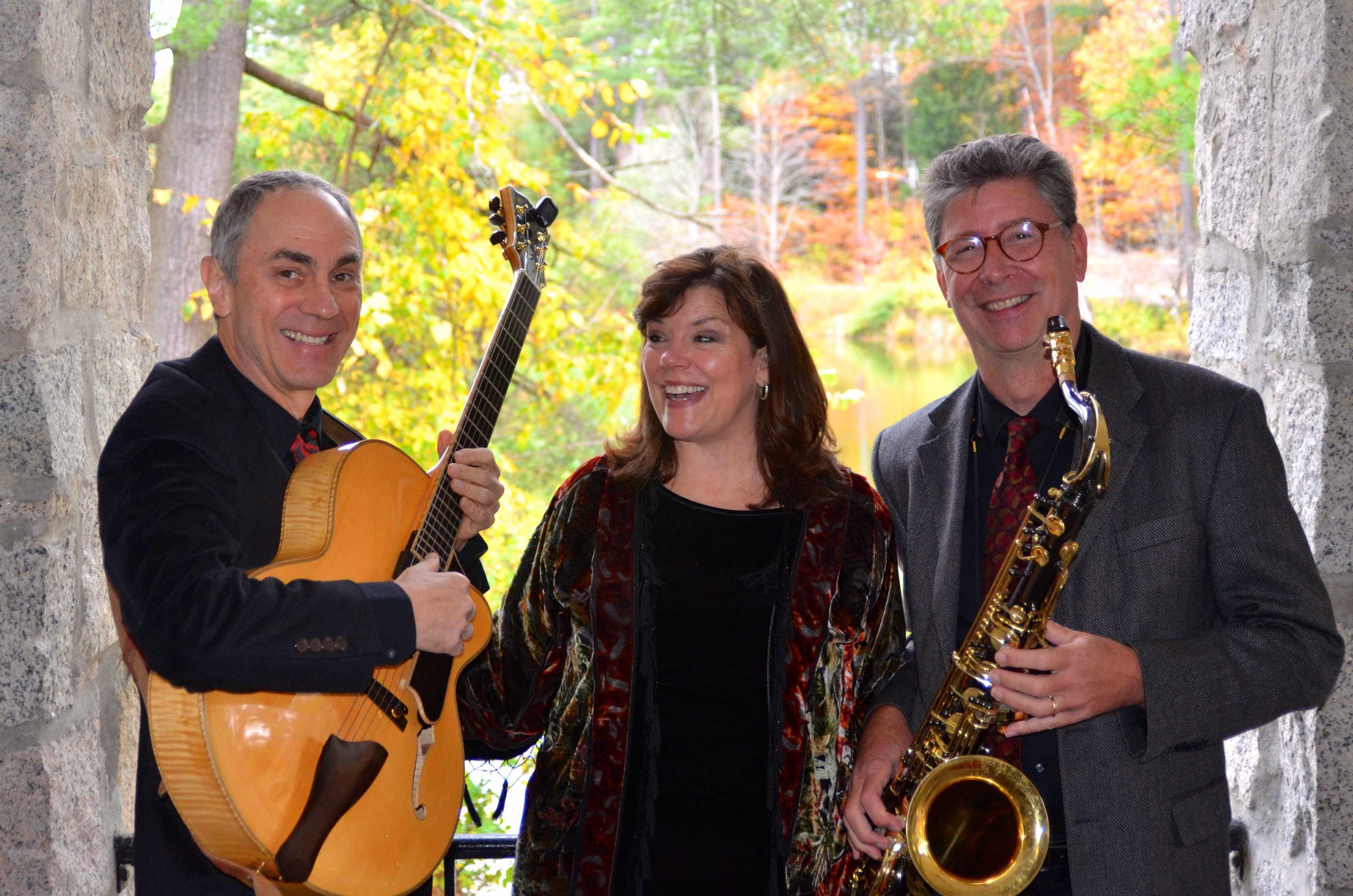 Admission to these performances is free. Seating is first-come, first-served.
Fred Haas Trio
FRIDAY, JANUARY 3, 2020 / 7pm
Featuring Fred Haas on saxophone and piano, Billy Rosen on guitar, and vocalist Sabrina Brown, the trio invites audiences to tap their toes and dance along to their unique blend of jazz, swing, and blues music. Their repertoire pulls from the Great American Songbook and is inspired by great vocalists such as Peggy Lee, Diana Krall, Ella Fitzgerald, Frank Sinatra and more.
To Know:
This program takes place during Art After Dark. A weekly event that features different programming every Friday evening from 5pm – 10pm, free.
Admission to this concert is free.
This concert takes indoors in the Great Hall
Seating is first-come, first-served.
Please Note: Program is subject to change.