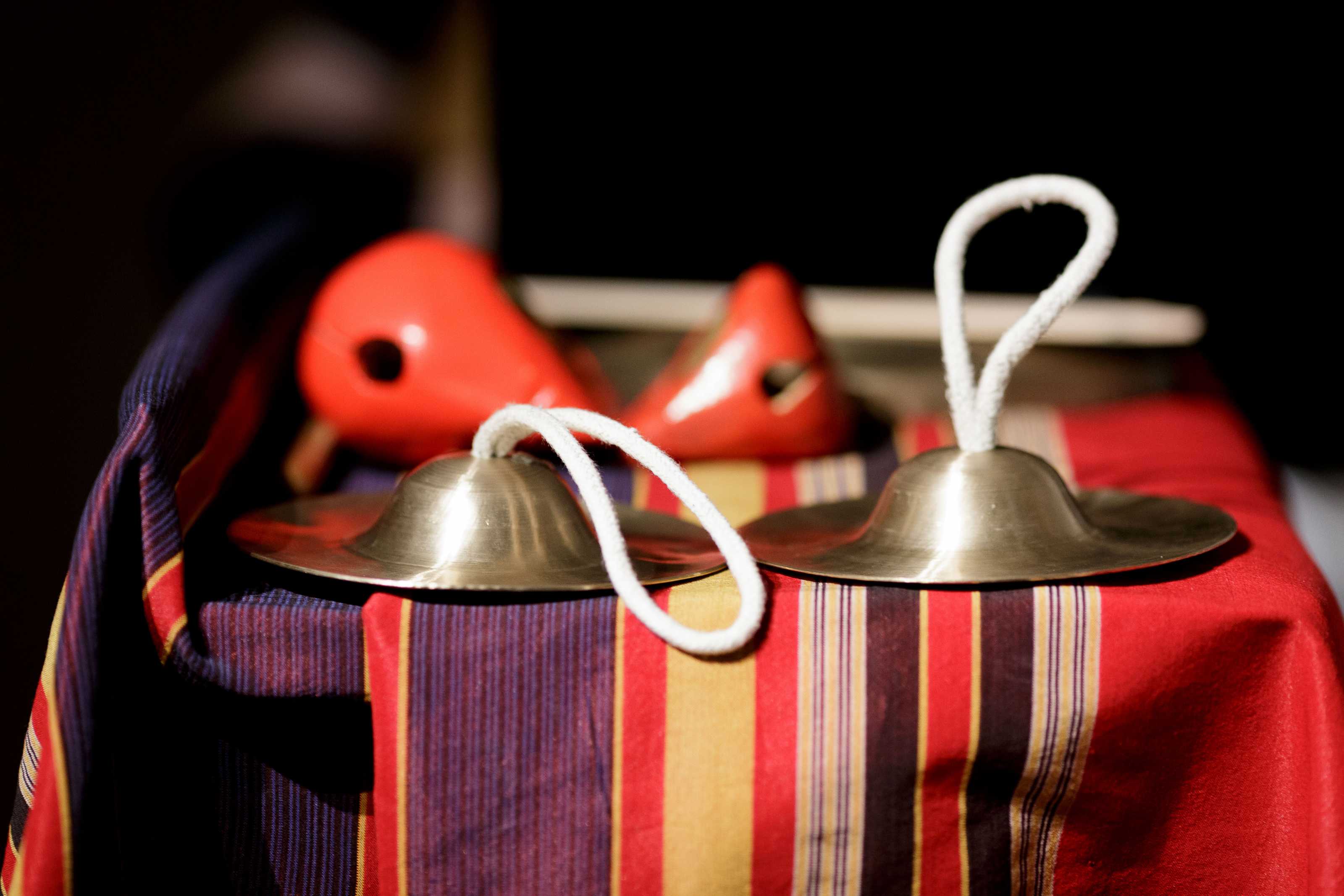 Admission to these performances is free. Seating is first-come, first-served.
Joe Donato
FRIDAY, NOVEMBER 1, 2019 / 7pm
Joe Donato presents a historical overview from Early Jazz, Swing, Bop, Modern to Cool Jazz and the Great American Songbook. Joe Donato is co-founder of The Miami Jazz Cooperative and a Sunshine Jazz Hall of Fame inductee, widely recognized as a saxophonist as well as a band leader, composer and lyricist.
To Know:
This program takes place during Art After Dark. A weekly event that features different programming every Friday evening from 5pm – 10pm, free.
Admission to this concert is free.
This concert takes indoors in the Great Hall
Seating is first-come, first-served.
Please Note: Program is subject to change.