CANCELED - Machine Envy: Fernand Léger and the Machine Aesthetic, 1909-1955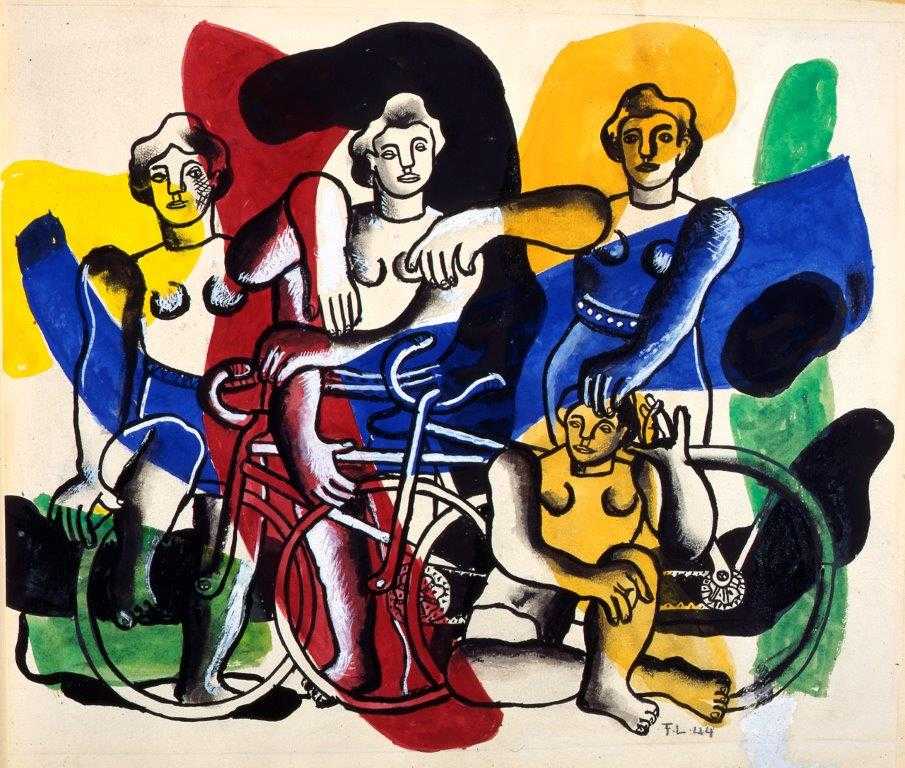 Machine Envy: Fernand Léger and the Machine Aesthetic, 1909-1955
Akili Tommasino, Museum of Fine Arts, Boston
Friday, April 24 / 6 pm
Akili Tommasino examines French artist Fernand Léger's (1881-1955) mediation of the violent impact of the machine on collective psychology and social relations through a variety of artistic strategies and media. Léger's signature machine aesthetic has proven both elusive and fascinating to scholars because it challenges the conventional modernist opposition of a progressive advancement to abstraction and reactionary regression to figuration. Tommasino's research offers a novel perspective on the way Léger's artistic practice incorporates these oppositional aesthetic currents, and its relationship to the pervasive political ideologies of the first half of the 20th century.
To Know:
Free tickets are available on a first-come, first-served basis at the Visitor Experience Desk one hour before the presentation. The program takes place in the Stiller Auditorium.
Please Note: Program is subject to change.