Make Art with the Armory!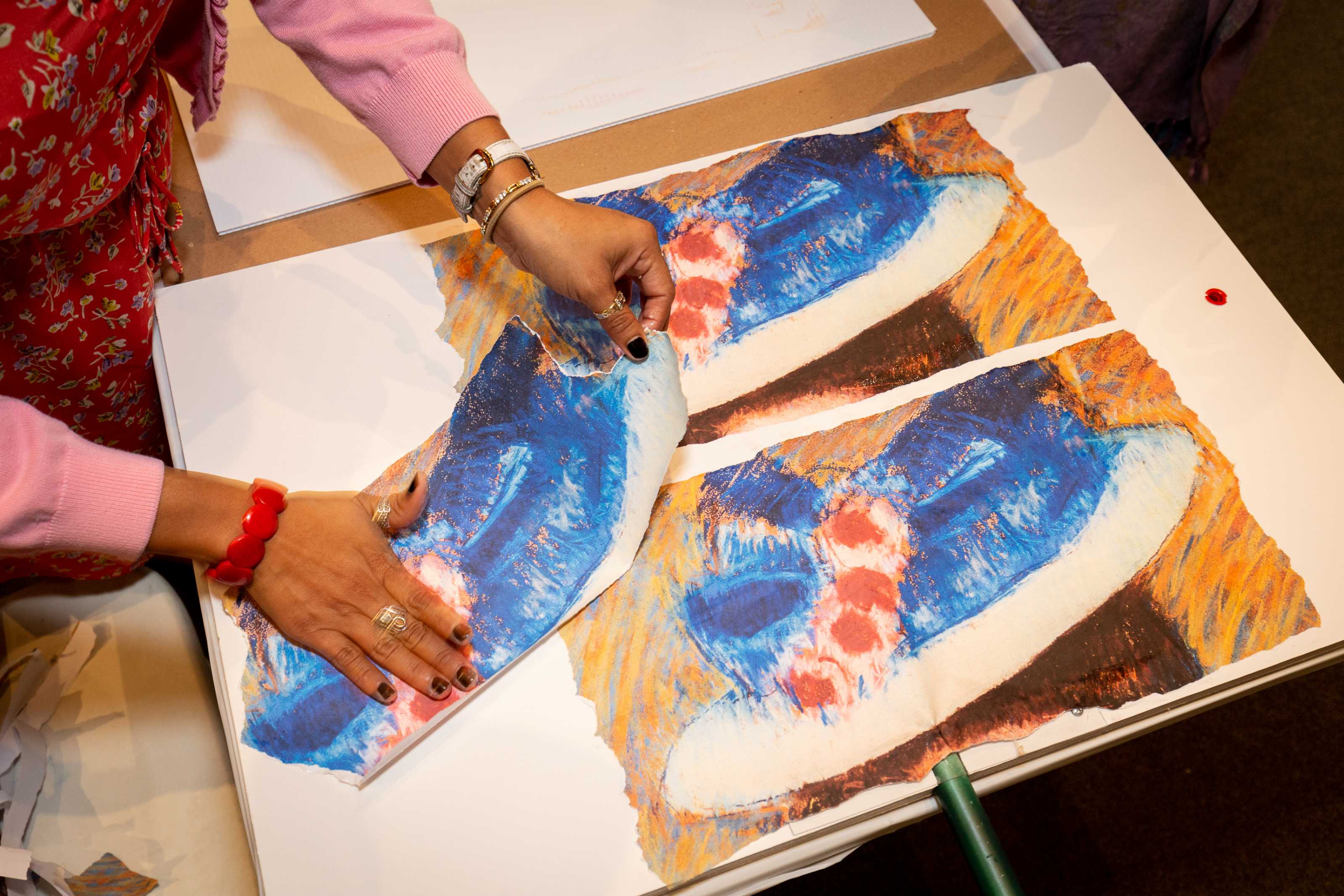 Get creative and learn something new in the Norton's garden. Join visiting Armory Art Center instructors who will introduce you to different artistic media every week. Activities will take inspiration from the Norton's Collection, special exhibitions, and garden.

Printmaking with Mark Cohen
THURSDAY, JULY 29 / 10 AM
Inspired by techniques found in prints from the Norton's collection and the special exhibition, Dynamic, Squalid, Splendid: Themes of the City, learn about various types of printmaking, such as lithography, etching, silkscreen, engraving. Participants will learn to create their own monoprint to take home.
Instructor's Bio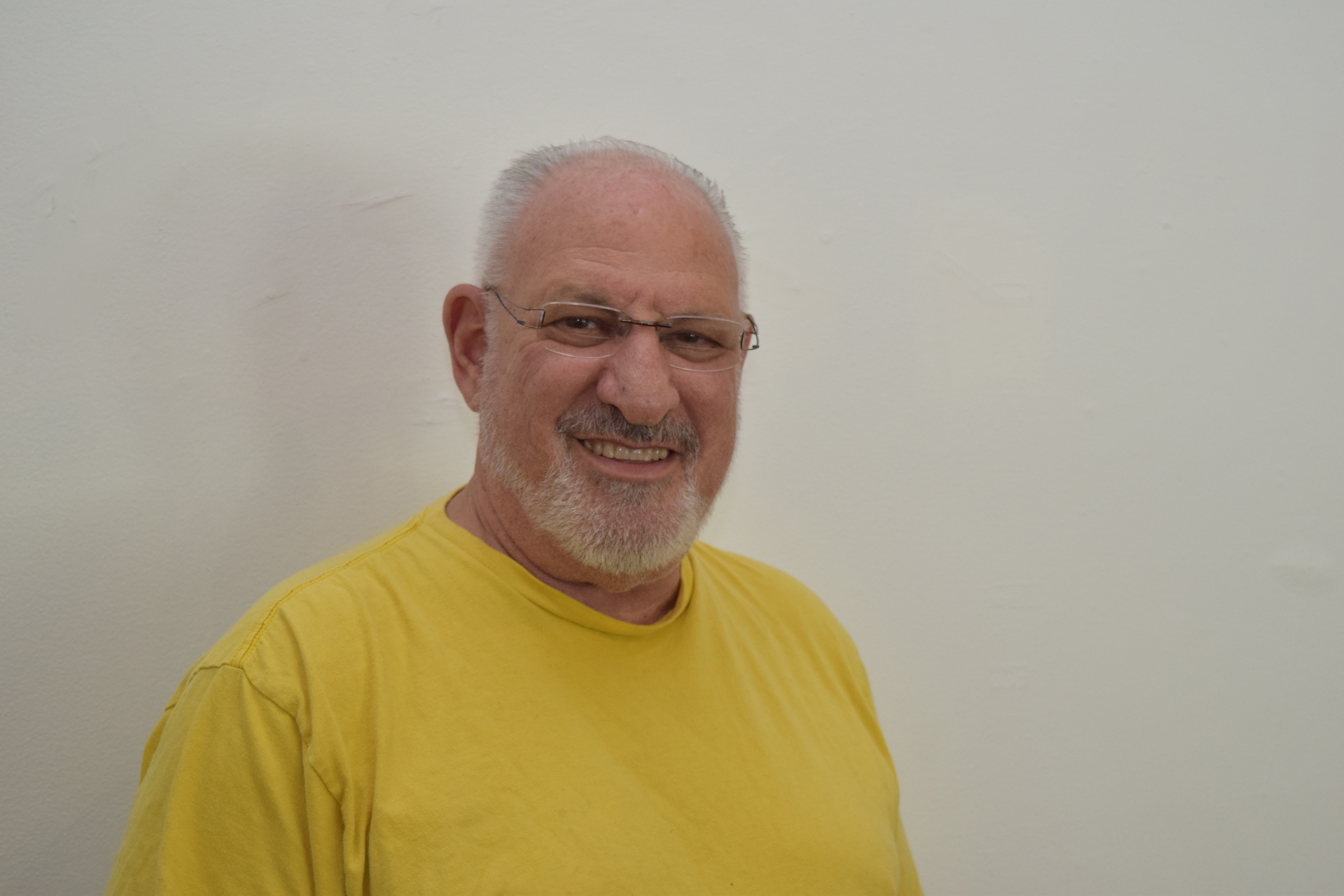 Mark Cohen is an award-winning graphic designer, marketing communications executive, teacher, painter, and printmaker. His subject matter utilizes contemporary and past iconic figures from all walks of life, including politics, popular culture, entertainment, and war and peace. Most of his paintings are strikingly large scale, monochromatic works. By using art to examine these issues, he hopes to remind viewers that we live in a world of continuing hateful biases that result in senseless killings around the world and that we should end hatred and promote understanding toward all people.
$5/Members; $10/Non-members
Registration required.