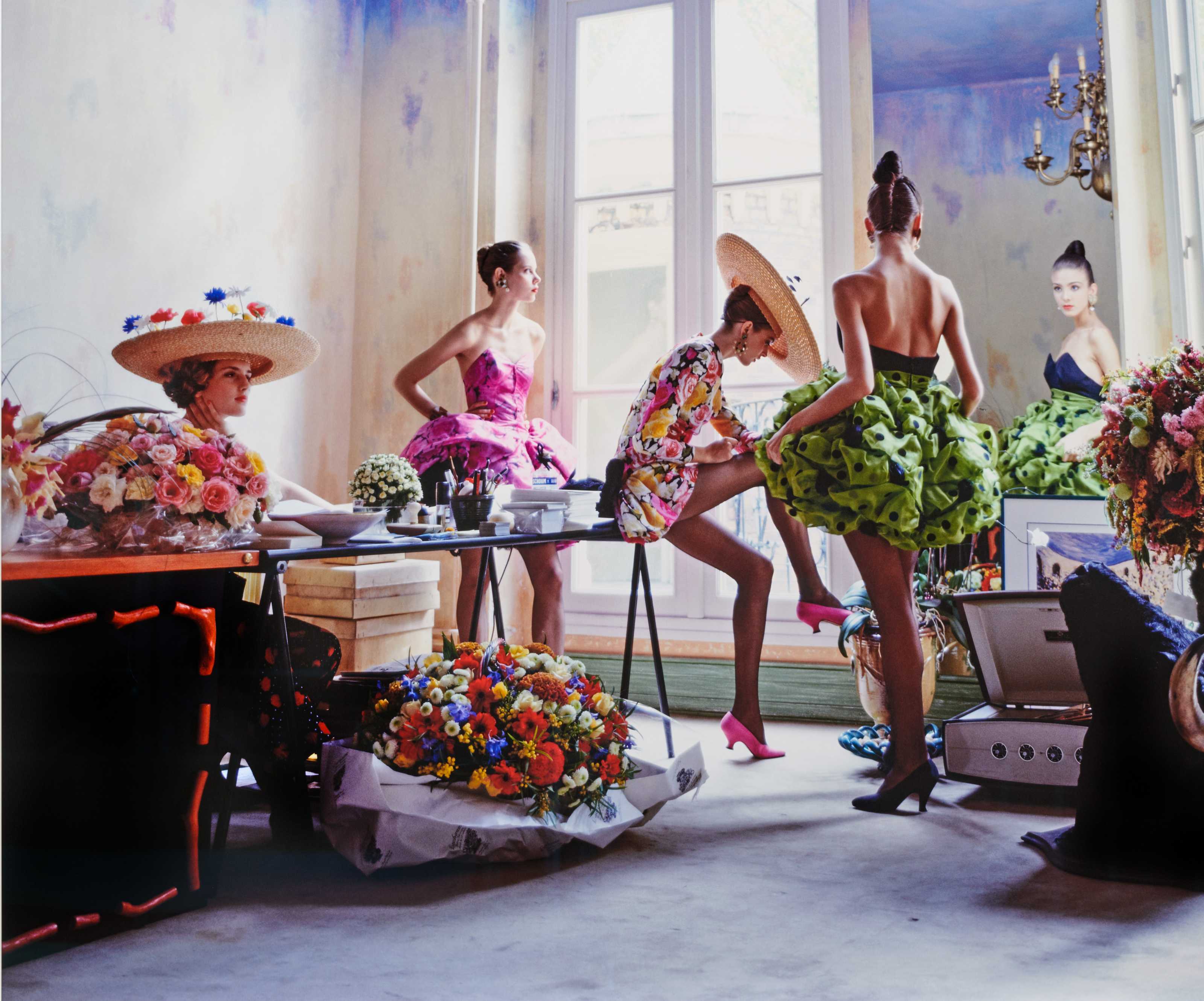 Marden Community Gallery Exhibition Virtual Workshop
Thursday, August 18 / 4:30PM-5:30PM
Join the Norton's school and teacher programs team and special guest, Rachel Gustafson, Senior Director of Curatorial Operations & Research, as we introduce this year's Chris and Bernard Marden Community Gallery student exhibition! In this workshop, teachers will
Get insight and a first look into the upcoming exhibition A Personal View on High Fashion & Street Style: Photographs for the Nicola Erni Collection, 1930's to Now.
Learn about how to prepare your students for this year's upcoming student exhibition, Dress Codes: Photographing Identity and Culture through Fashion.
Brainstorm with Norton staff and other teachers to explore how the student exhibition theme connects to your classroom and your students' interests.
Hear from Norton staff about artwork guidelines, submission deadlines, and jury details. This is the first year the exhibition will be juried by a panel and scholarships will be offered!
This year's student exhibition is made possible by a collaboration with the School District of Palm Beach County. This workshop is for middle and high school visual art educators interested in submitting students' works of art for this upcoming exhibition and is for school district visual arts teachers only. We encourage all district visual art teachers to attend and participate. The exhibition will open in December, 2022. Not a district teacher but interested in the upcoming photography special exhibition? Please save the date for our teacher night on November 4th, 2022.
This is a FREE online program, but registration is required.