Arts Leader Lecture Series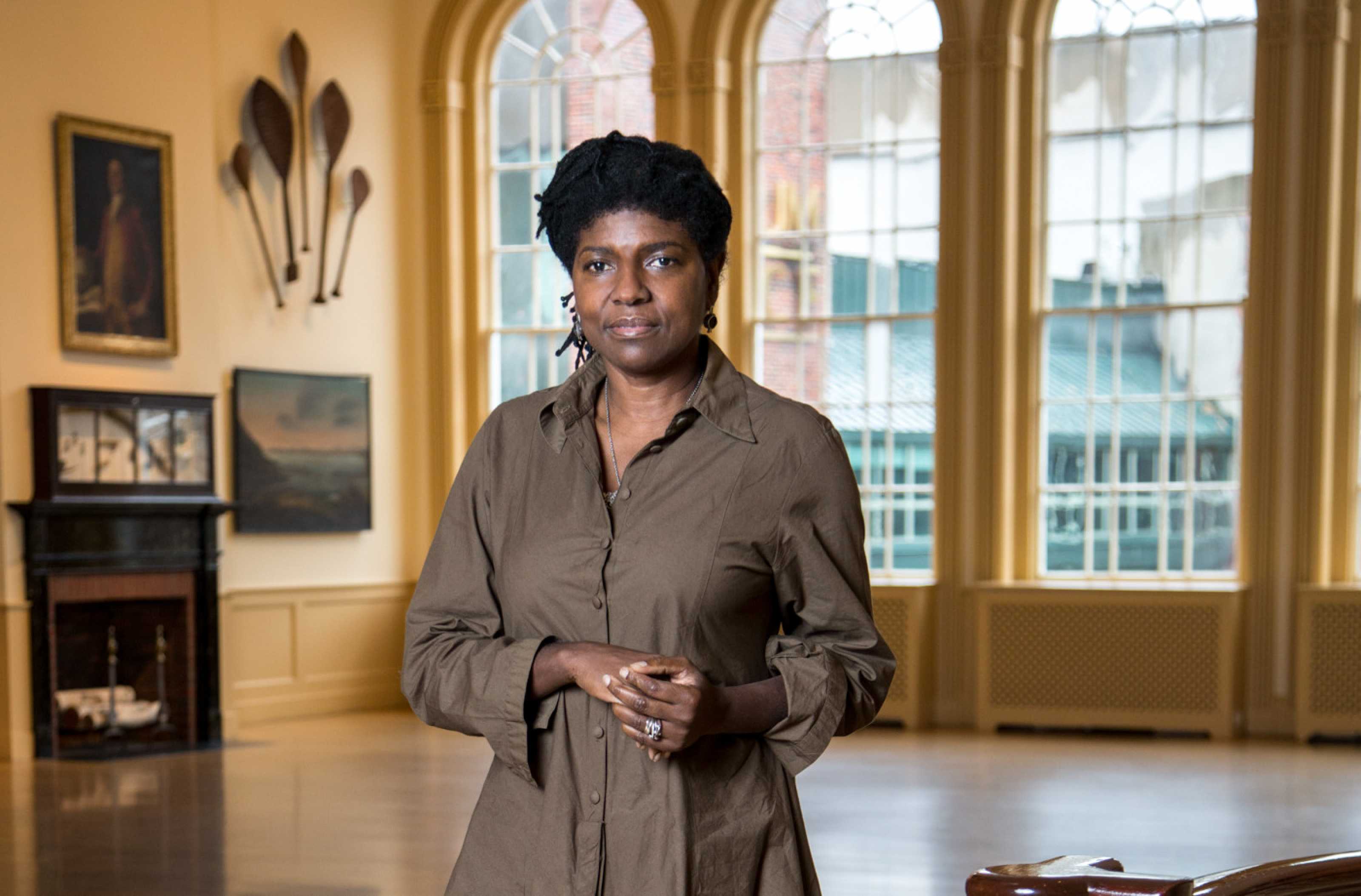 The Norton presents notable speakers in the fields of arts and culture to share their wisdom and insight on topics both timely and enduring.
Arts Leader Lecture
María Magdalena Campos-Pons
Friday, February 14 / 6pm
María Magdalena Campos-Pons' artistic practice includes photography, painting, performance, video, and mixed media installations. Investigating autobiographical issues of history, race, memory, and gender, her work explores how these complex themes inform identity. Campos-Pons' works are in the collections of more than 30 museums, including the Smithsonian Institution, Whitney Museum of American Art, Art Institute of Chicago, National Gallery of Canada, Victoria and Albert Museum, and the Museum of Modern Art, New York.
To Know:
This program is part of Arts Leader Lecture Series
This program takes place during Art After Dark. A weekly event that features different programming every Friday evening from 5pm – 10pm, free.
Admission to this lecture is free, free tickets are available at the Visitor Experience Desk one hour before the the presentation begins on a first-come, first-served basis.
Please Note: Program is subject to change.
The Arts Leader Lecture Series was made possible by the generosity of the William Randolph Hearst Foundation. Additional lectures were made possible with support from the Gayle and Paul Gross Education Endowment Fund.