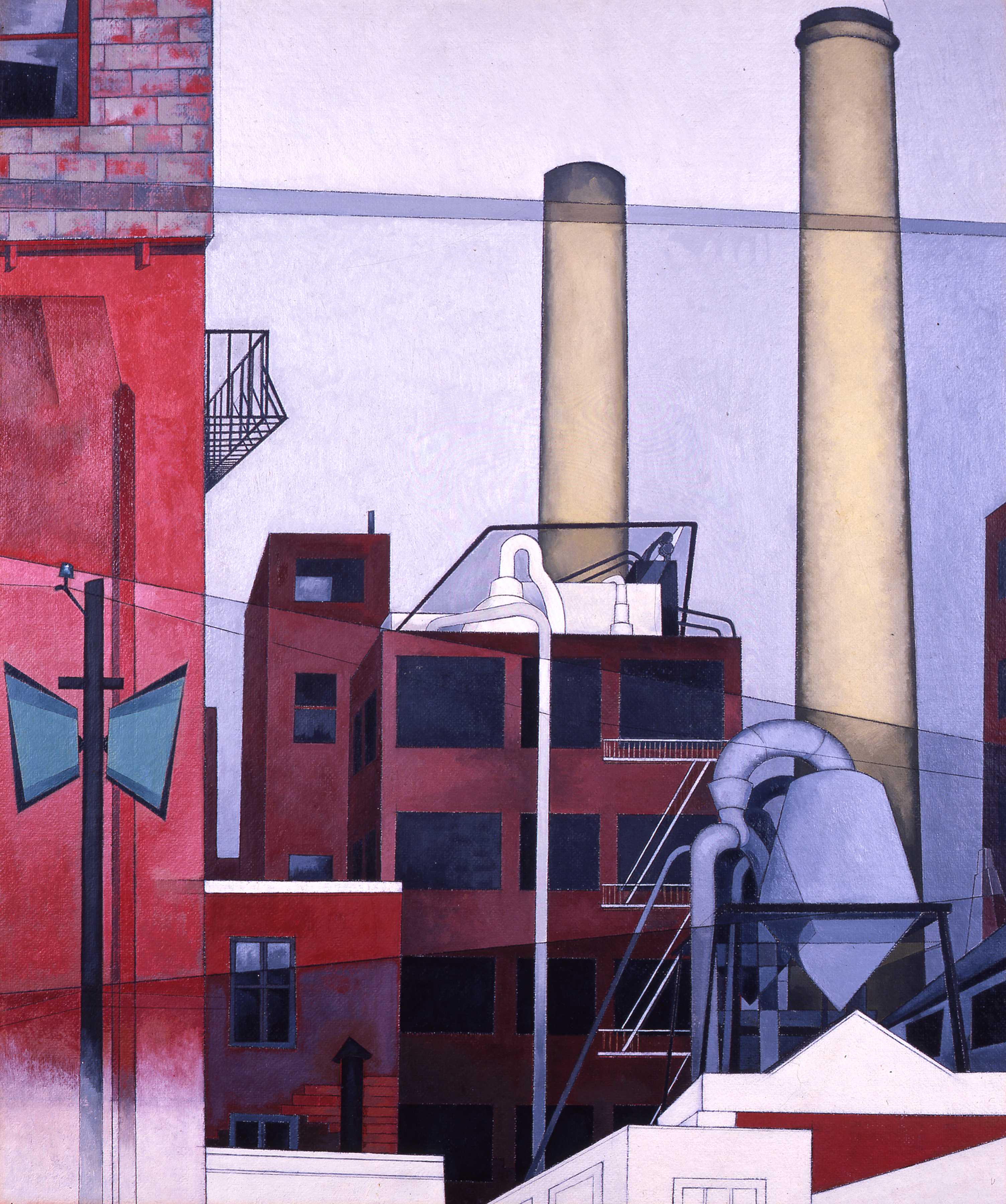 Member Insights offers opportunities to look closely, discuss, and learn more about masterpieces in the Museum Collection. This program is open to Members only.
Not a Member? Join today!
For questions or to register by phone, please call the Membership Office at (561) 659-6786.
American Masters of Watercolor: Homer, Marin, Demuth
Learn about the special exhibition, Modern Spontaneity: Ralph Norton's Watercolors, before adjourning to a classroom to explore watercolor painting with Norton teaching artists. Meet in the Anne and Harold Smith Gallery.