Arts Leader Lecture Series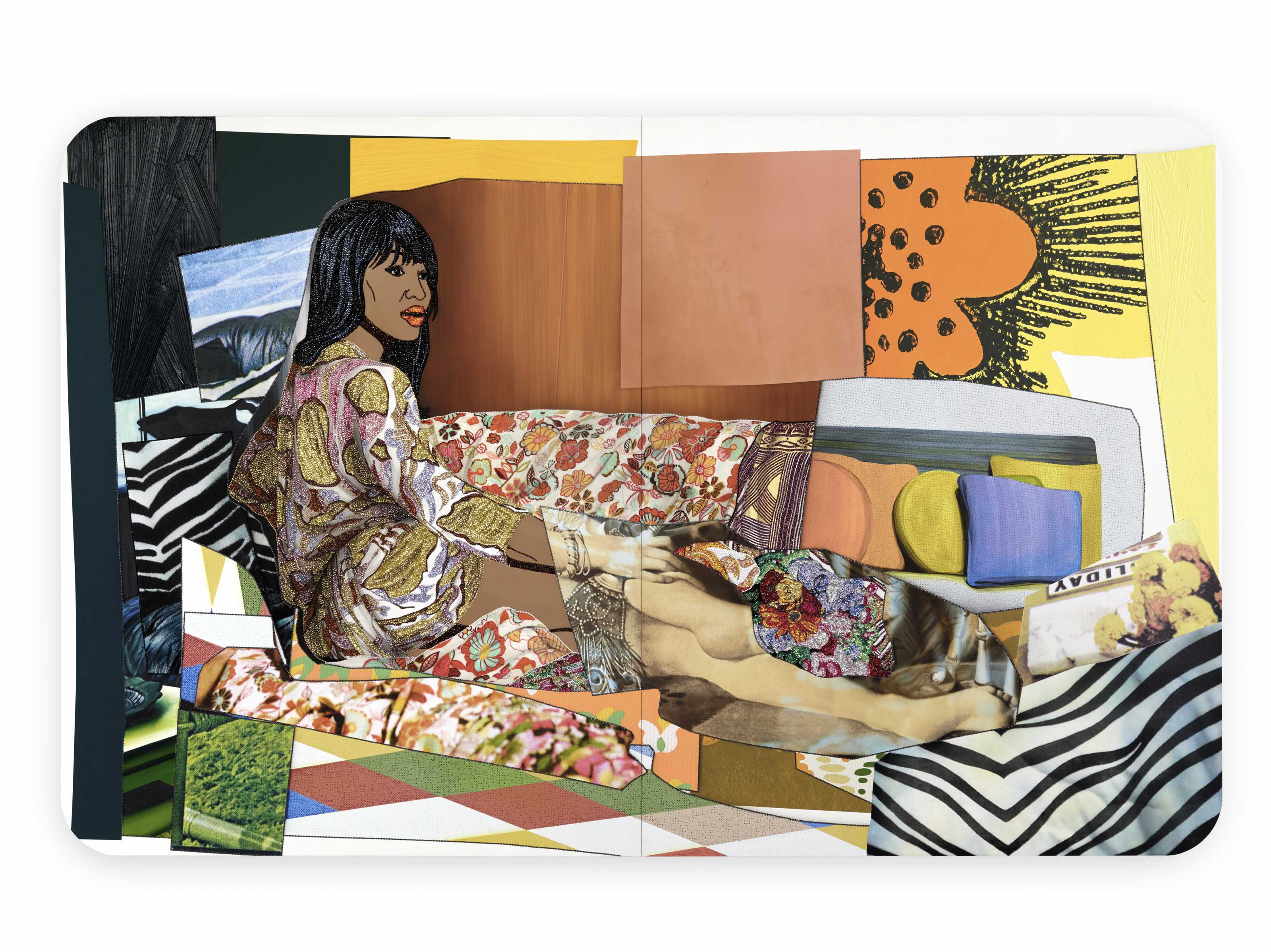 The Norton presents notable speakers in the fields of arts and culture to share their wisdom and insight on topics both timely and enduring.
Arts Leader Lecture
Mickalene Thomas
Friday, January 31 / 7 pm
Mickalene Thomas is known for paintings and photographs that explore notions of black femininity, beauty, and aesthetic representation. Inspired by art history as well as popular culture, Thomas' work presents a complex and contemporary vision of female sexuality and power. Her work is exhibited nationally and internationally in solo and group exhibitions and is featured in the Norton Museum of Art collection. The artist will be joined in conversation by Cheryl Brutvan, the Norton's Director of Curatorial Affairs and Glenn W. and Cornelia T. Bailey Curator of Contemporary Art.
To Know:
This program is part of Arts Leader Lecture Series
This program takes place during Art After Dark. A weekly event that features different programming every Friday evening from 5pm – 10pm, free.
Admission to this lecture is free, free tickets are available at the Visitor Experience Desk one hour before the the presentation begins on a first-come, first-served basis.
Please Note: Program is subject to change.
The Arts Leader Lecture Series was made possible by the generosity of the William Randolph Hearst Foundation. Additional lectures were made possible with support from the Gayle and Paul Gross Education Endowment Fund.