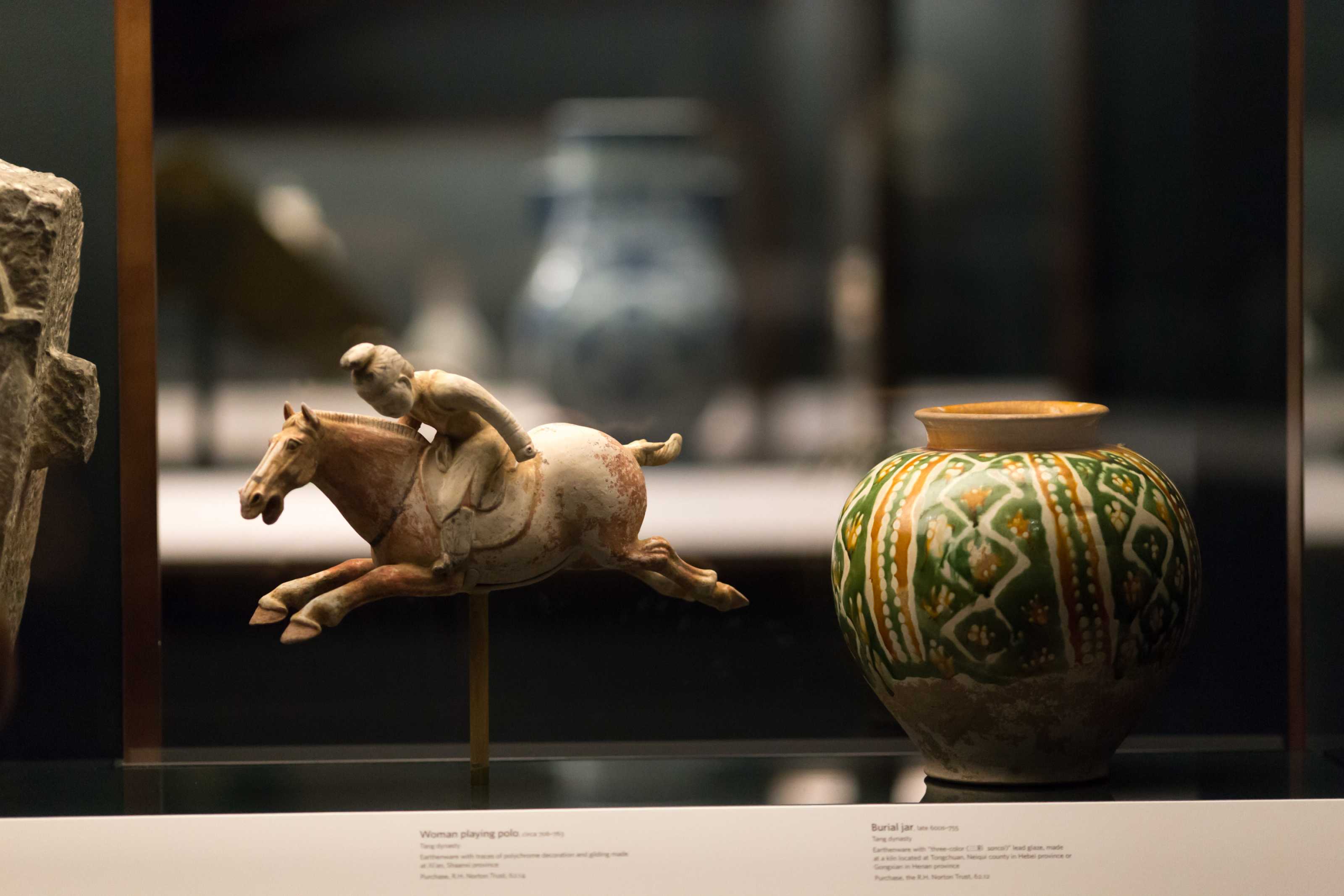 Min Xiao-Fen and Rez Abbasi
Friday, January 20 / 7PM
Few artists have done more to honor and reinvent the 2000-year history of the pipa than soloist, vocalist, and composer Min Xiao-Fen. Classically trained in her native China, Min was an in-demand interpreter of traditional music before relocating to the United States and forging a new path alongside leading lights in modern jazz, free improvisation, and contemporary classical music.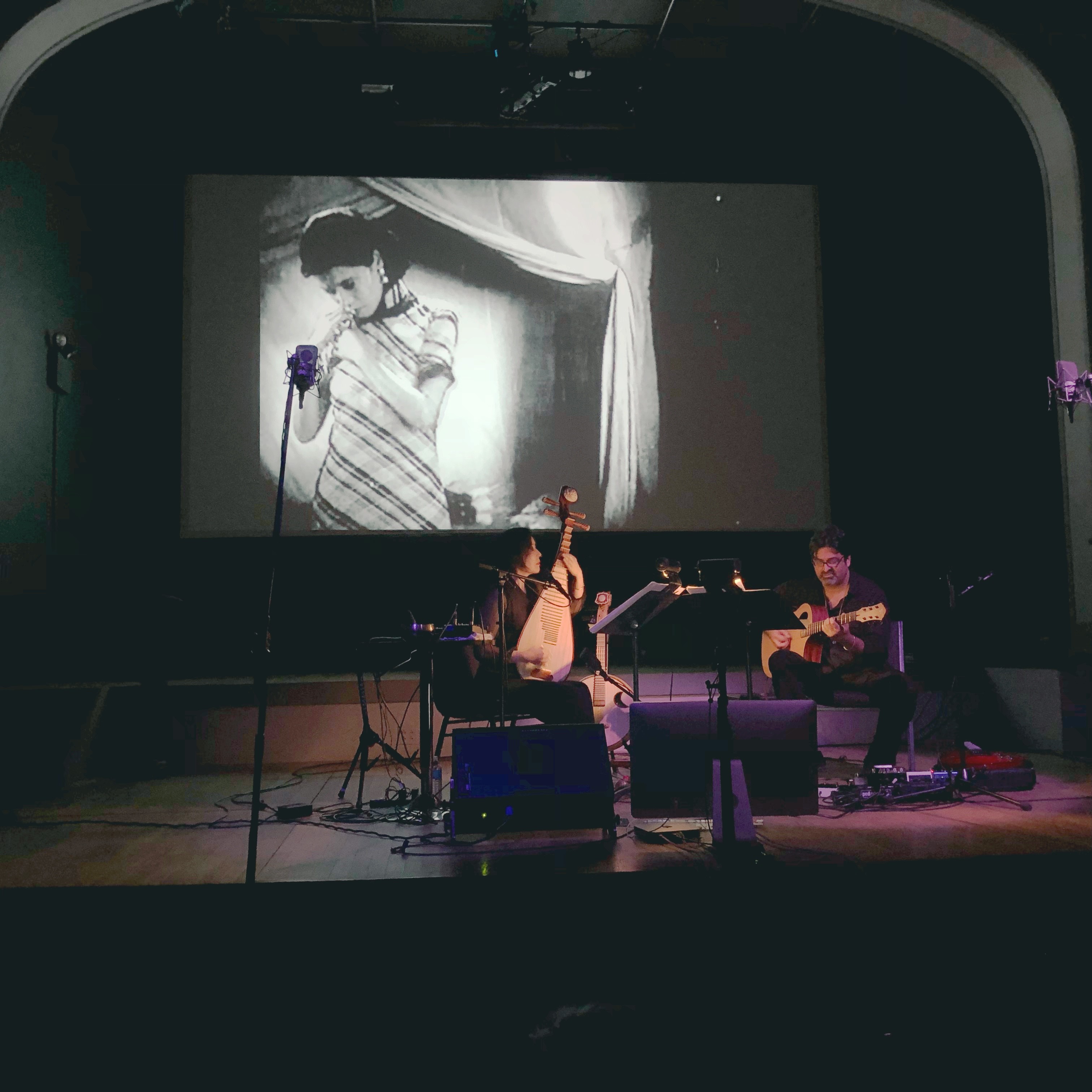 On Friday evening, January 20, Min Xiao-Fen is joined by guitarist Rez Abbasi for a concert at Art After Dark. Min Xiao-Fen and Rez Abbasi perform original work, including Min's acclaimed "White Lotus," her soundtrack for the classic Chinese silent film "The Goddess" (1934). The movie will be shown during the concert.
On Saturday afternoon she performs traditional music for pipa at the Museum's annual Lunar New Year celebration. These performances are free, tickets available 1 hour before performance.
Cost: Museum admission + $15/ Members $10