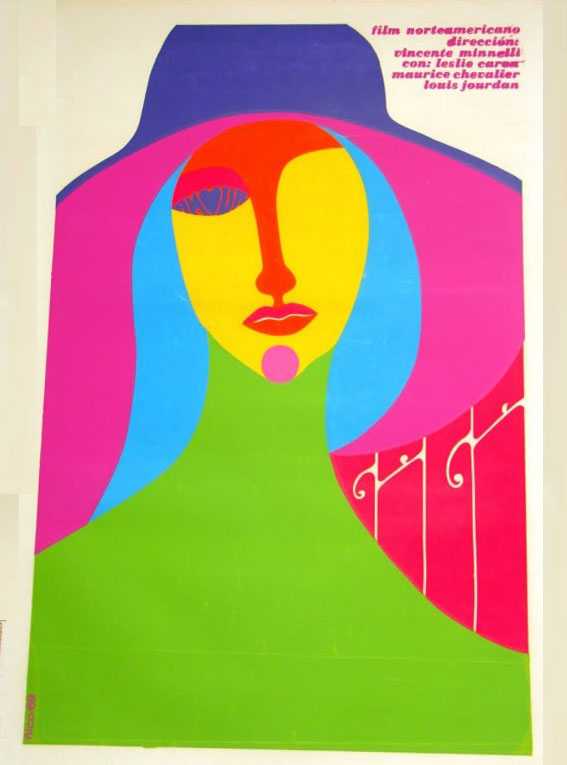 Explore the powerful social images and experimental forms that have shaped cinema!
Norton Cinema explores the powerful social images and experimental forms shaping cinema today and revisits the classic styles and themes of yesterday.
All screenings are free with Museum admission.
Monday, July 29 / 2pm
Gigi
1958 | G | Comedy, Musical, Romance | 1h 55min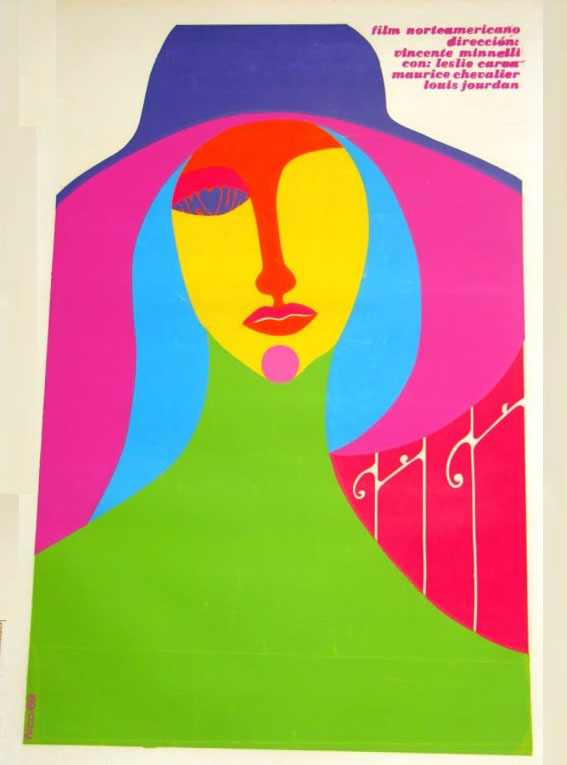 Gigi, 1958 / R-90
Hollywood Musicals: A Unique Genre is a classic movie matinee series taking place select Monday afternoons in July. Each screening includes an introduction and post-screening discussion led by Karen Davis, former director of the Palm Beach Jewish Film Festival, artistic director of the Palm Beach Israeli Film Series, and moderator for the Cinema Club in Deerfield Beach.
Gaston (Louis Jourdan) is a restless Parisian playboy who moves from one mistress to another, while also spending time with Gigi (Leslie Caron), a precocious younger friend learning the ways of high society. The platonic relationship between Gaston and Gigi changes, however, when she matures, but the possibility of something lasting seems unlikely since he won't commit to one woman. Gigi refuses to be anyone's mistress, however, and Gaston must choose between her and his carefree lifestyle.
To Know:
This film program takes place on Monday afternoons.
Admission to this film is free with the price of Museum admission.
This screening takes place in the Stiller Family Foundation Auditorium. Bringing a sweater is recommended.
Seating is first-come, first-served. Subject to change.