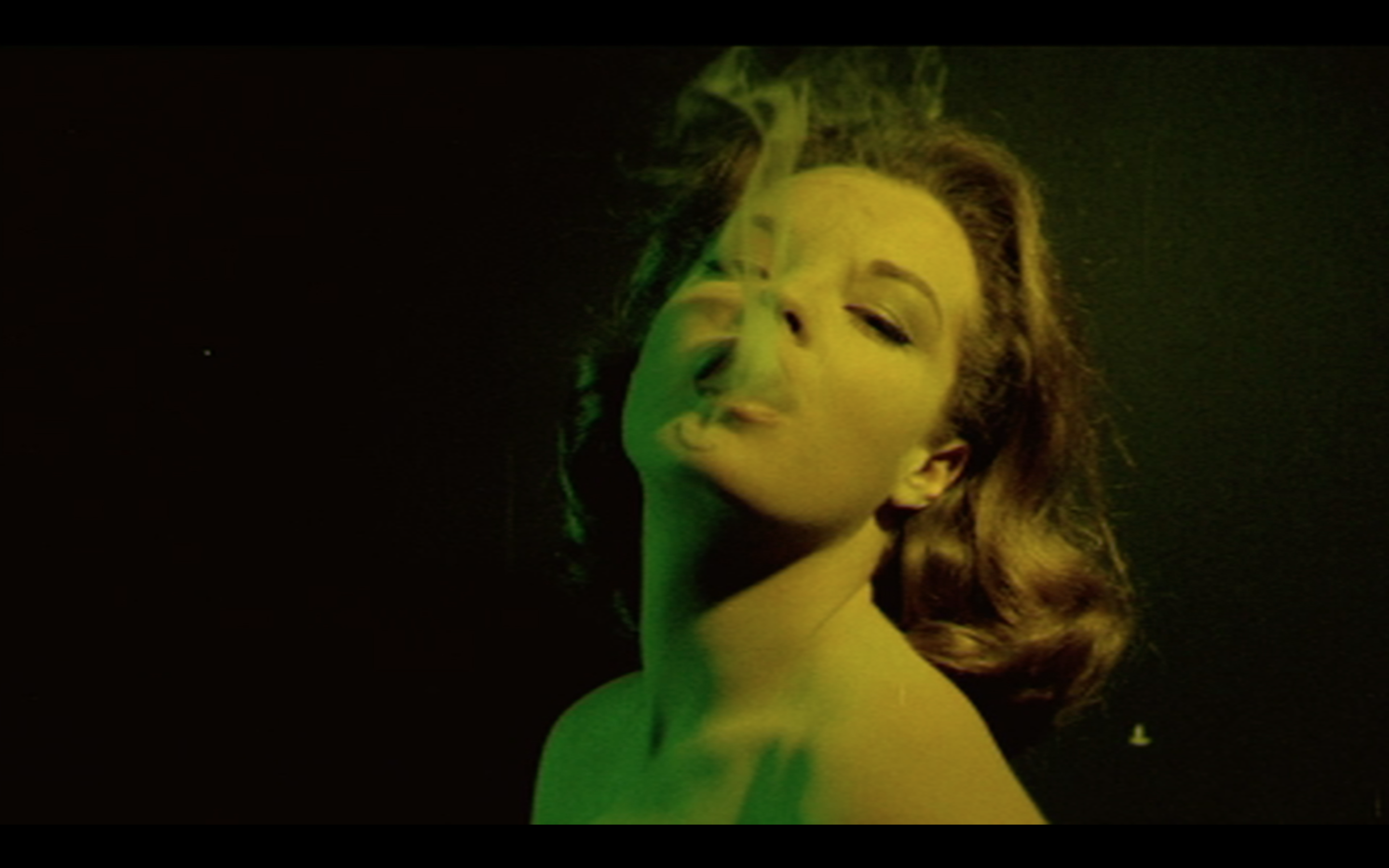 Explore the powerful social images and experimental forms that have shaped cinema!
Norton Cinema explores the powerful social images and experimental forms shaping cinema today and revisits the classic styles and themes of yesterday.
All screenings are free with Museum admission.
Friday, November 29 / 7pm
The Inferno Unseen
Performed with live music by Rollo Smallcombe
Not Rated | 68min
Henri-George Clouzot's The Inferno, starring Romy Schneider, is one of the most tantalizing uncompleted projects in film history. The Inferno Unseen is a newly edited assemblage of rushes filmed in 1964. With his cinematographers Andréas Winding, Armand Thirard, and Claude Renior, Clouzot staged seemingly endless kinetic and optical experiments focusing primarily on Schneider performing simple, seductive actions in carefully composed mises-en-scène. Departing from Serge Bromberg's critically acclaimed documentary about the making of Clouzot's film (2009), The Inferno Unseen focuses solely on Clouzot's intoxicating visions, allowing them to build their own momentum as they unfurl in all their glory. Edited by Rollo Smallcombe and Marketa Uhlirova, 2017, 68 mins.
Rollo Smallcombe is a London-based music producer, composer and filmmaker. His sonic inspirations range from the early experiments of Musique Concrete through to modern video-game, film, and horror scores.
Marketa Uhlirova teaches at University of the Arts London where she is also director and curator of the Fashion in Film Festival. She has edited several publications on fashion and cinema including Birds of Paradise: Costume as Cinematic Spectacle.