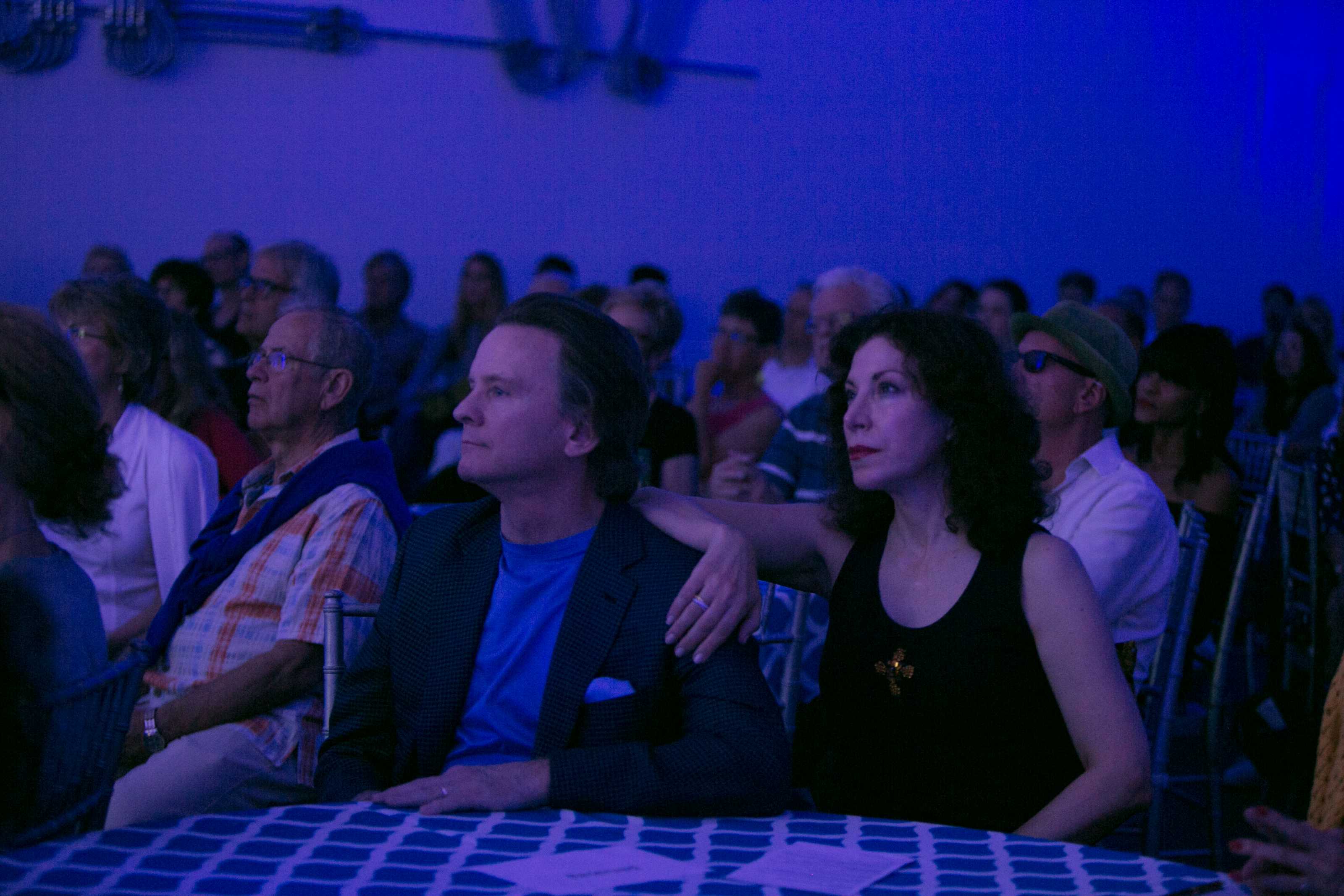 Explore the powerful social images and experimental forms that have shaped cinema!
Norton Cinema explores the powerful social images and experimental forms shaping cinema today and revisits the classic styles and themes of yesterday.
All screenings are free with Museum admission.
Women Painting
March 29 and April 1
Discussion with filmmakers / March 29
Women Painting (2017, 30 minutes) is a documentary film by Girls' Club Collection inspired by the historic 1970s documentary Painters Painting. Women Painting features interviews exploring artists' practices, pursuits, and creative drives while revealing the particular experiences of 11 women painters. On March 29, the screening will be followed by a conversation with filmmakers and Girls' Club directors Sarah Michelle Rupert and Michelle Weinberg.