Oldenburg and Van Bruggen: The Typewriter Eraser, A Favored Form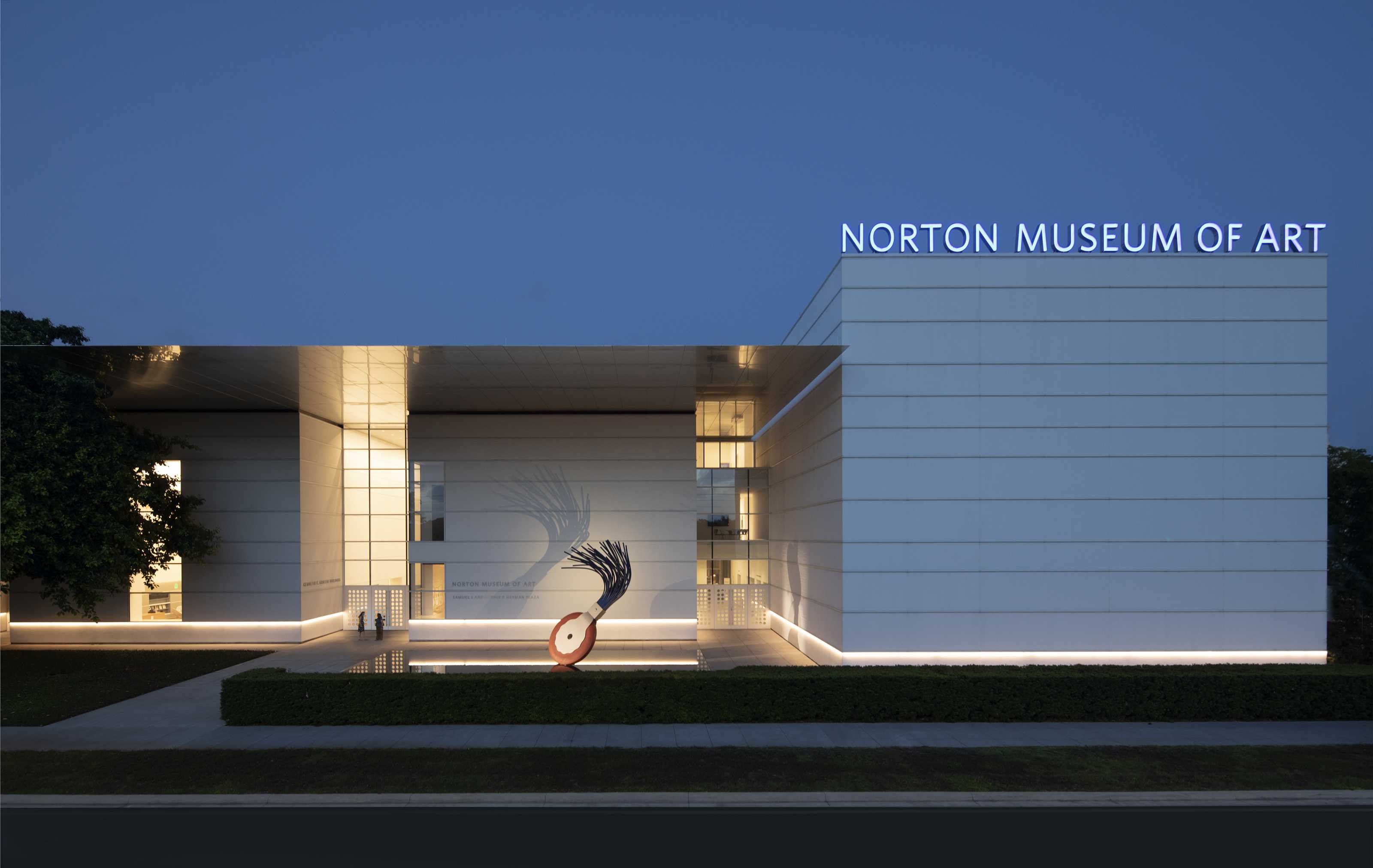 Assistant Curator J. Rachel Gustafson organized a 2019 special exhibition about Claes Oldenburg and Coosje van Bruggen's monumental sculpture Typewriter Eraser, Scale X (1999) which greets visitors at the entrance to the Norton on the Museum's Heyman Plaza. Now, the Norton is celebrating the release of a new publication by Gustafson about the iconic work; in this talk she will discuss new findings about the origins of the sculpture and its development over four decades.
Attending This Event
Register: This program is free and will stream live via Youtube and Facebook. After registering, you will receive an email confirmation. A reminder email will be sent 24 hours before the virtual program, along with a link to watch live.
Watch Later: This program will be recorded and will be available here soon after.
Give back: This program is free. The Norton relies on your support to present its programs and exhibitions. Please consider contributing.