Photographing Georgia O'Keeffe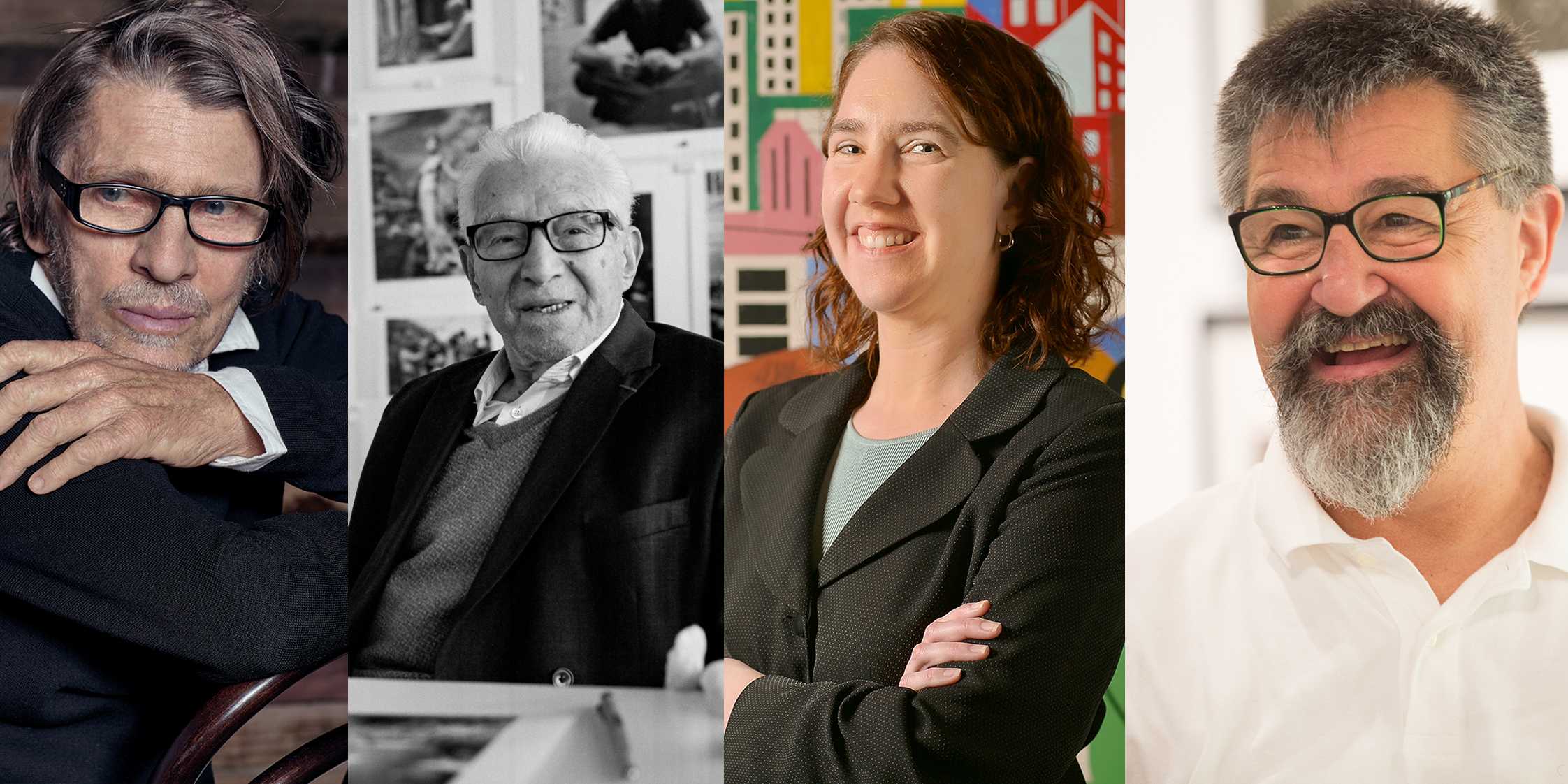 Photographing Georgia O'Keeffe
Tony Vaccaro, Christopher Makos, Ellen Roberts, and Tim B. Wride

Friday, December 13 / 6pm
Tony Vaccaro visited New Mexico in 1960 to photograph Georgia O'Keeffe for a Look magazine article about "Women of American Art." Christopher Makos, a close friend of Andy Warhol's, photographed the Pop artist with Georgia O'Keeffe in 1983. These two renowned photographers join Ellen Roberts, Harold and Anne Berkley Smith Curator of American Art, and Tim B. Wride, William and Sarah Ross Soter Curator of Photography, for a conversation about their experiences photographing O'Keeffe.
To Know
This program takes place during Art After Dark. A weekly event that features different programming every Friday evening from 5pm – 10pm, free.
Admission to this lecture is free, free tickets are available at the Visitor Experience Desk one hour before the the presentation begins on a first-come, first-served basis.
Please Note: Program is subject to change.