Picturing the Body Politic: The Arts of Latin America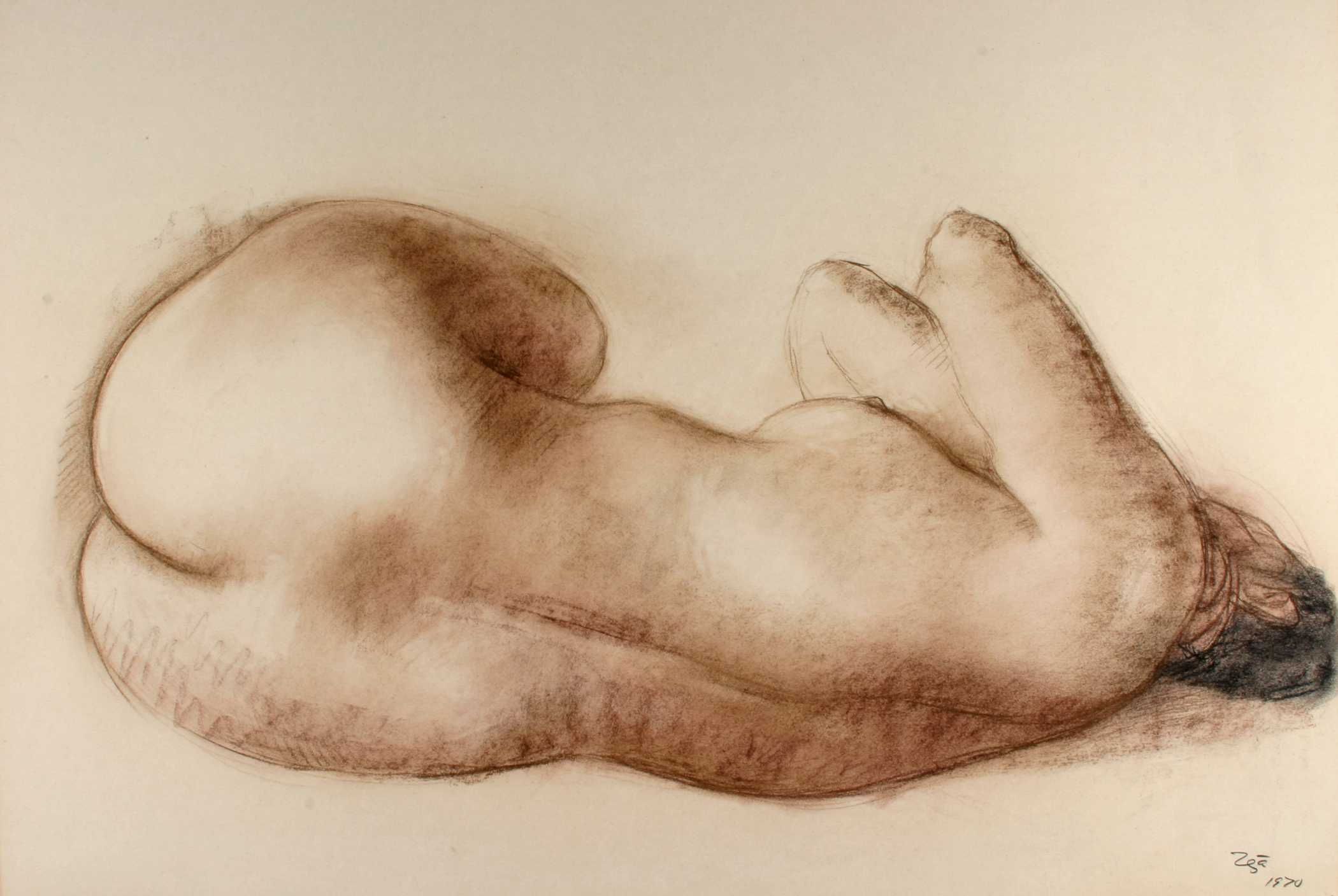 Picturing the Body Politic: The Arts of Latin America
November 8-9
A two-day public program in conjunction with exhibition The Body Says, I Am a Fiesta: The Figure in Latin American Art
Keynote Address / Friday, November 8 / 6pm
Prof. Edward J. Sullivan, New York University
Panel / Saturday, November 9 / 1-5pm
Featuring curators, scholars, and artists, this panel explores issues pertaining to the conceptually charged role of the body in modern and contemporary Latinx and Latin American arts. The program provides a context to the topics introduced in The Body Says, I Am a Fiesta and offers visitors a unique opportunity to engage with leaders in the field through a series of presentations, followed by an informal discussion. In addition to exploring Latinx and Latin American art, this program helps establish an initial framework and vocabulary for future programs and exhibitions related to the Norton's initiative dedicated to Latin American art.
Edward Sullivan is the Helen Gould Sheppard Professor of the History of Art at the Institute of Fine Arts & the Department of Art History, New York University. He has been teaching and writing about modern and contemporary art of Latin America and the Caribbean for some 30 years. He is the author of many books and exhibition catalogues on the subject of the arts of the Americas. He has also served as independent curator for exhibitions in museums in the U.S., Latin America, and Europe throughout his career.