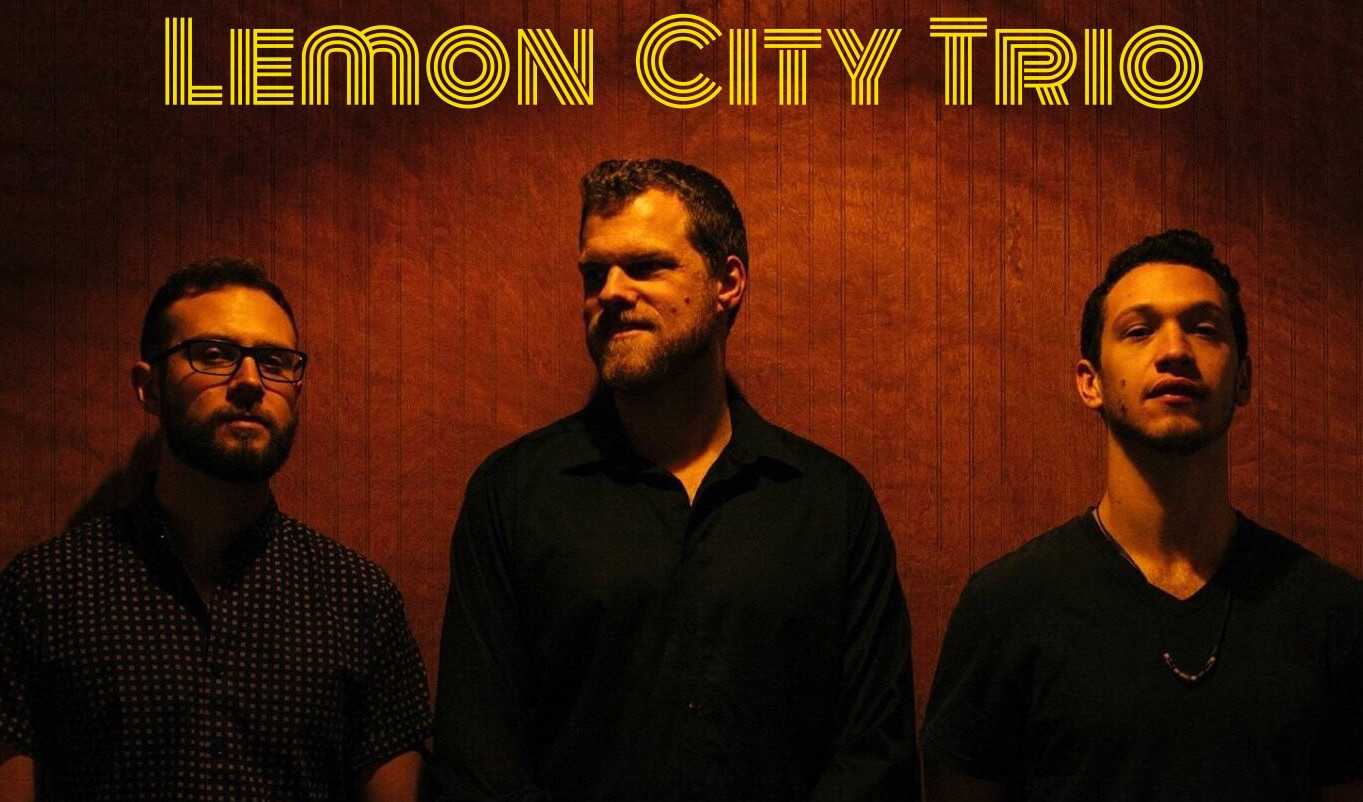 Admission to these performances is free. Seating is first-come, first-served.
A little louder and looser, every last Friday of month at Art After Dark the Museum hosts contemporary musicians in the garden. Come with friends, have a drink in the garden, and dance surrounded by amazing art in the most relaxed vibe in West Palm Beach.
Lemon City Trio
Friday, October 25 / 8:00PM
Lemon City Trio was formed in Miami, Fl for the love of playing Soul music and New Orleans Funk. Guitarist Nick Tannura, and drummer Aaron Glueckauf, formerly of The Politix, joined forces with organist and keyboard wizard, Brian Robertson, formerly of avant-soul outfit ANR, to create an outlet for their joined passion. Since then, the band has continued to push its envelope and blend influences to create a niche amongst Organ Trios. With their first release, Welcome to the Neighborhood, the Lemon City Trio shows a taste for cinematic guitar textures, hip-hop grooves, and slinky Cajun beats. The origin story and style of this band is uniquely characteristic of the city it was born from - Miami.
Guitar - Nick Tannura
Organ/Keyboards - Brian Robertson
Drums - Aaron Glueckauf