Private Tour for Teachers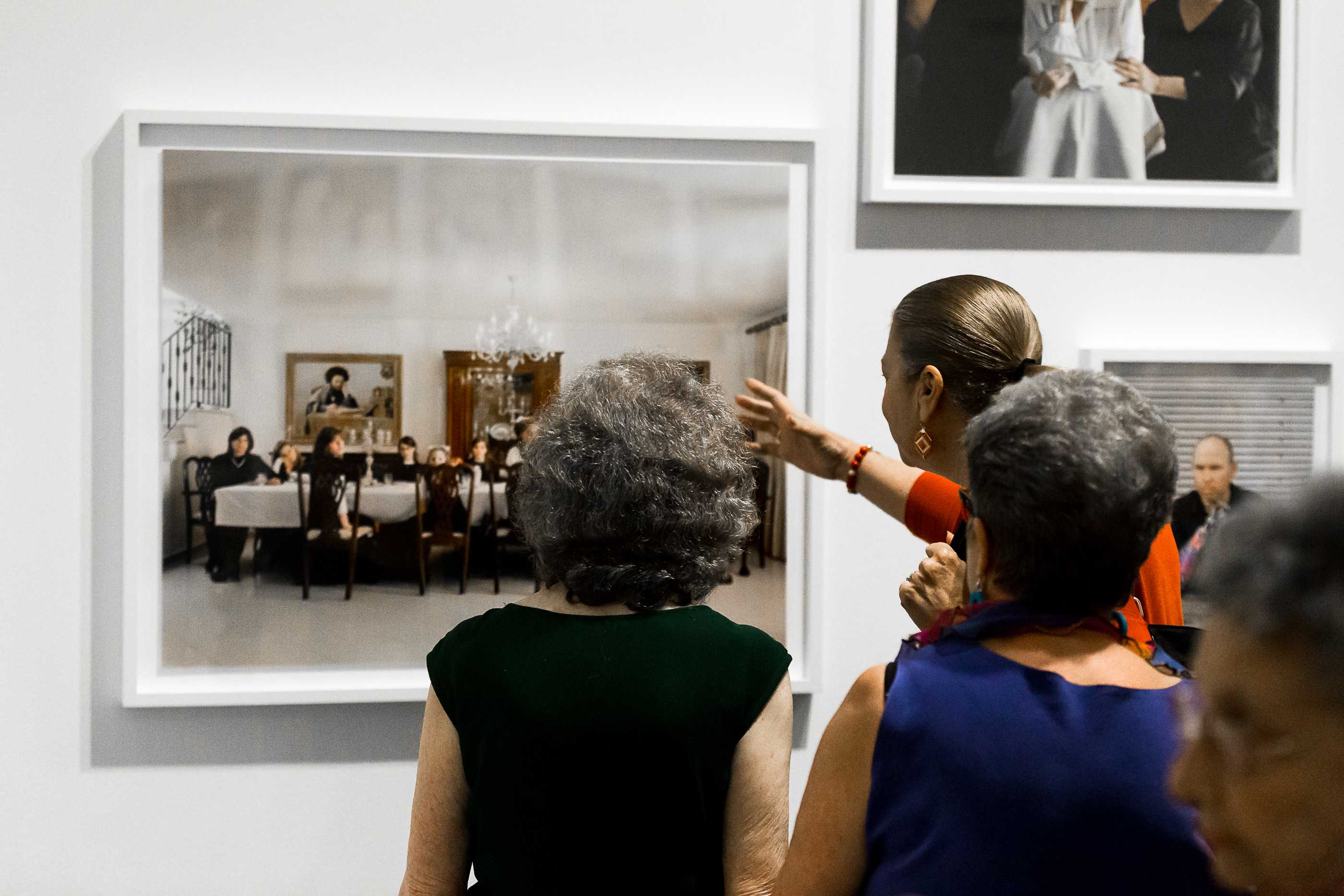 The Norton Museum of Art is hosting a free, private tour for K-12 educators and you're invited!
The tour will highlight the Norton expansion, including visits to the Great Hall, Great Lawn, Sculpture Garden, Classrooms, the Marden Gallery (where student exhibitions will be displayed) and will also feature highlights of the Museum Collection in the new and refurbished galleries.
The tour begins promptly at 4:15 p.m. and ends at 5:30 p.m.
The Museum closes to the public at 5p.m., allowing educators a private tour experience.
Free gifts from the Norton for your classroom are included with your tour.
Space is limited so please reserve a spot as soon as possible.
Due to space limitations, this tour is for K-12 educators only. Reserve your space as soon as possible, and remember to bring your valid school ID.