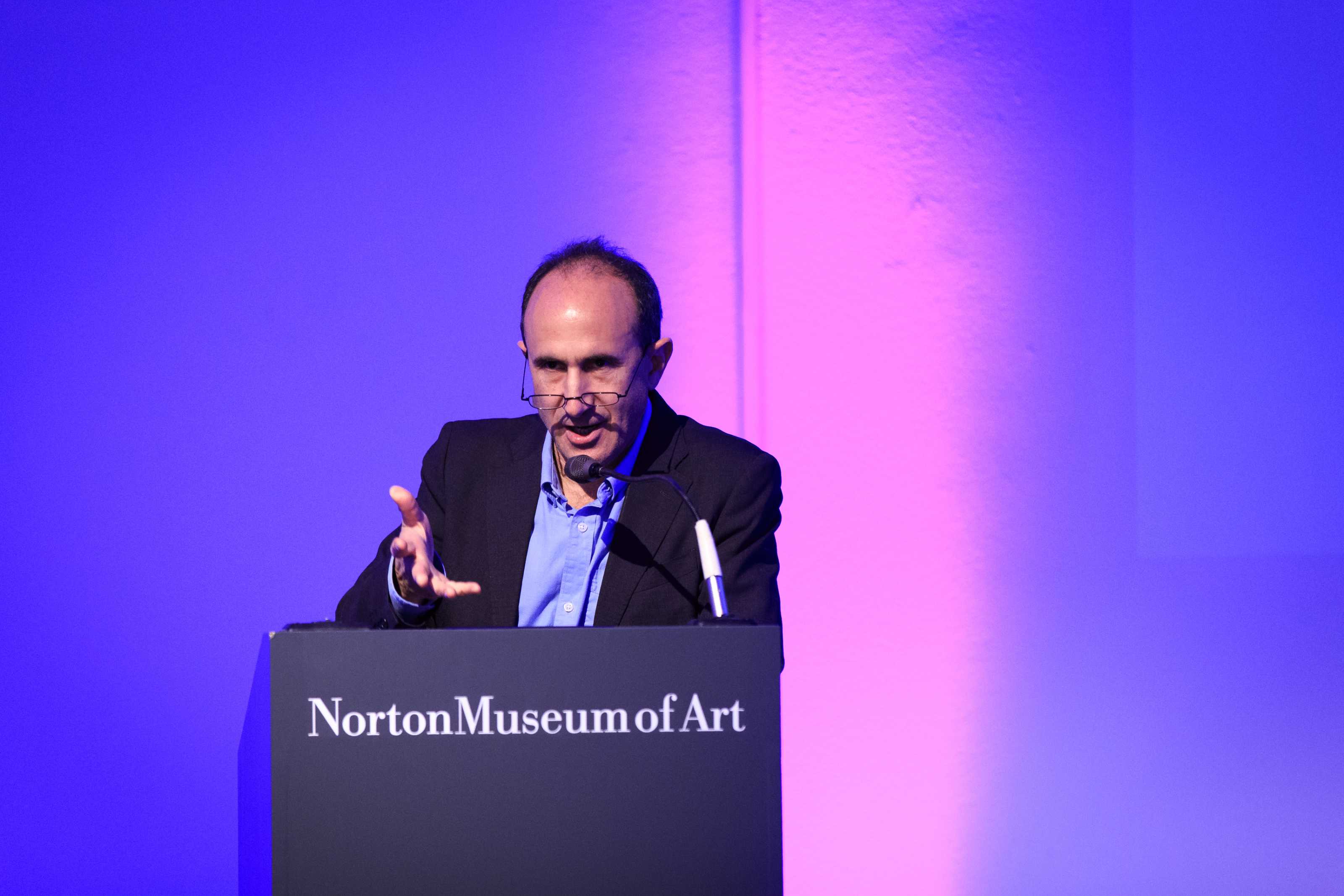 Experts present perspectives that deepen our understanding of the Norton's art and architecture.
Talks are free with admission, seating is first-come, first-served.
Watercolor: The American Medium
Kathleen Foster
Sunday, March 17 / 3 pm
Once dismissed as the realm of ladies and commercial artists, watercolor was embraced by Americans after 1870 and claimed as a national medium by the 1920s. Kathleen A. Foster, Robert L. McNeil, Jr., Senior Curator of American Art at the Philadelphia Museum of Art, discusses this startling change in status, which can be tracked in the work of artists such as Winslow Homer, Maurice Prendergast, and John Singer Sargent, who paved the way for the spectacular watercolors of Charles Demuth, John Marin, Edward Hopper, and Andrew Wyeth.
This program was made possible with support from the Gayle and Paul Gross Education Endowment Fund.